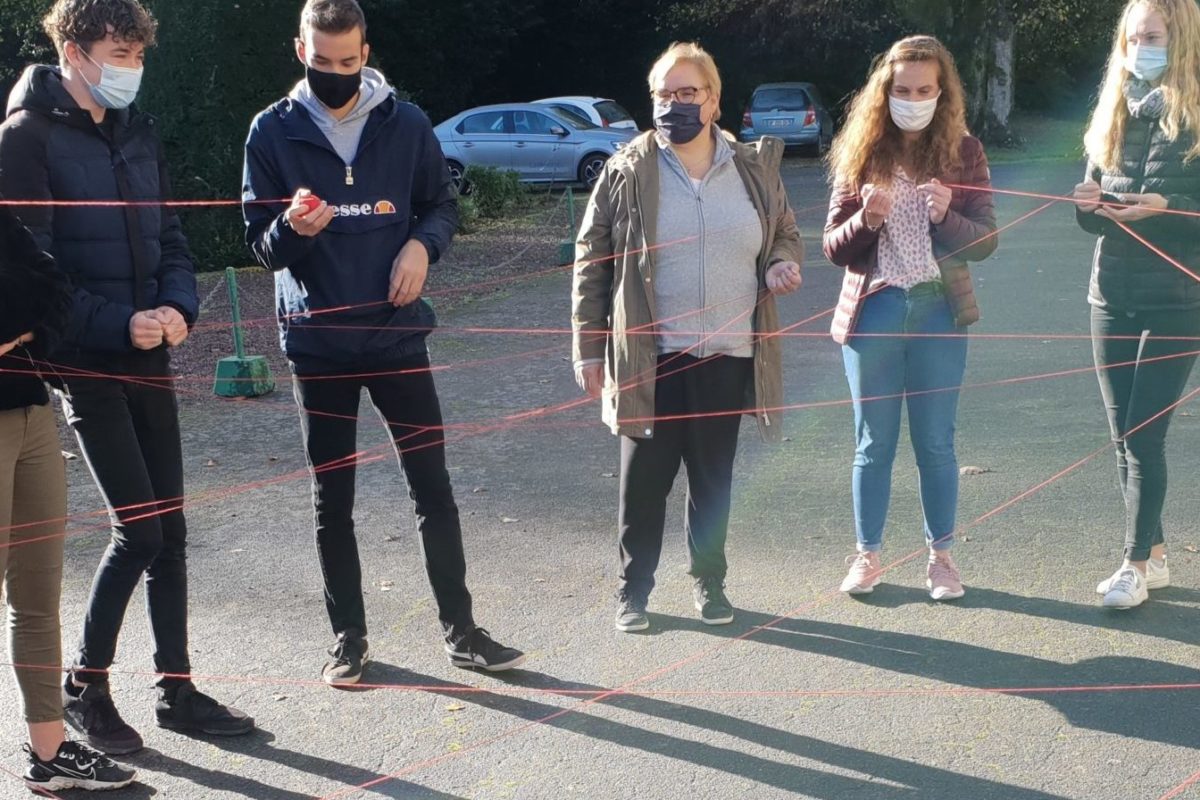 «We are pleased to announce you the birth of the 7th "Village des Sources" in the world and the 2nd in France, in Derval, in Loire-Atlantique!» This is the joyful message received on November 12.
What is a "Village des sources"? A unique place and a team of animators that welcomes children and young people aged 8 to 20, with their class and their teachers, for 24 hours.
"Our son just spent two days with his whole class. He returned to full consciousness of his personal qualities, he who says tirelessly to be null and good for nothing. He also seems to have forged ties with his comrades. Village des Sources is a bubble of benevolence." Alexander's Mother, student in 6ème
The objective? Experiencing activities that develop self-esteem, caring relationships between youth and adults, managing emotions, influencing the school climate and fighting all forms of harassment.
The "Village des Sources" of la Haye in DERVAL is added to that of its older brother, the Village des Sources of Armorique in LANDEVENNEC, in Finistère. Over 2,000 young people have already been welcomed there in the past two years.
The original formula for the "Village des Sources" came from Canada 25 years ago. It was initiated by Brothers of the Sacred Heart and lay teams eager to enable young people to grow by being attentive to their well-being and their relations with each other and with adults, at school and in family. To be well in one's body, mind and heart is to grow in better conditions!
The six Villages des Sources – 5 in Canada and 1 France – have already welcomed more than 80,000 young people during these years!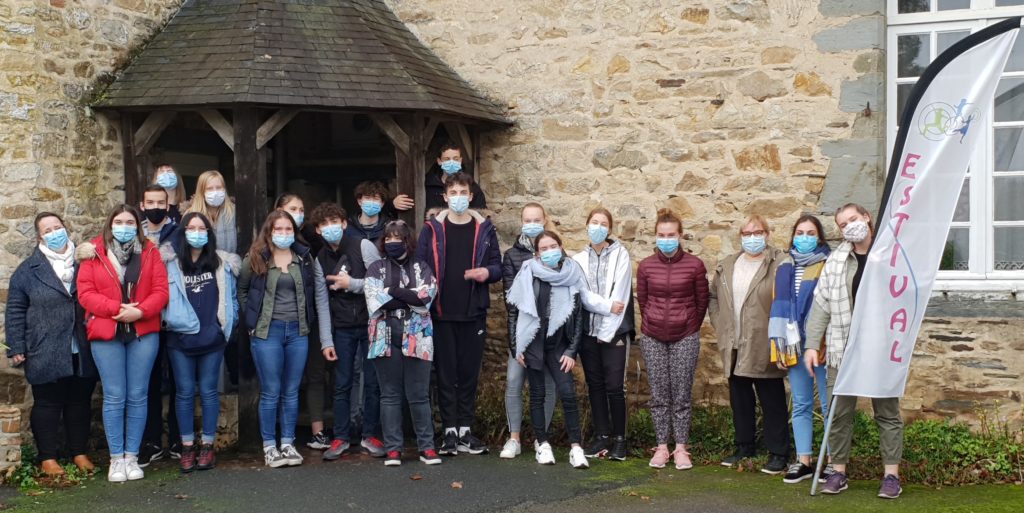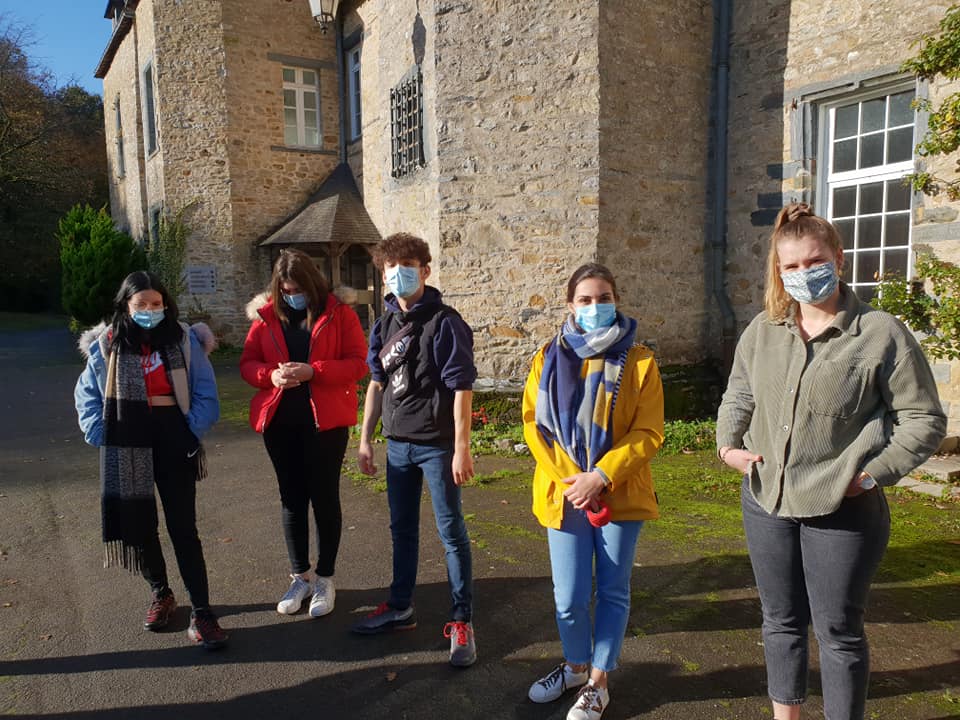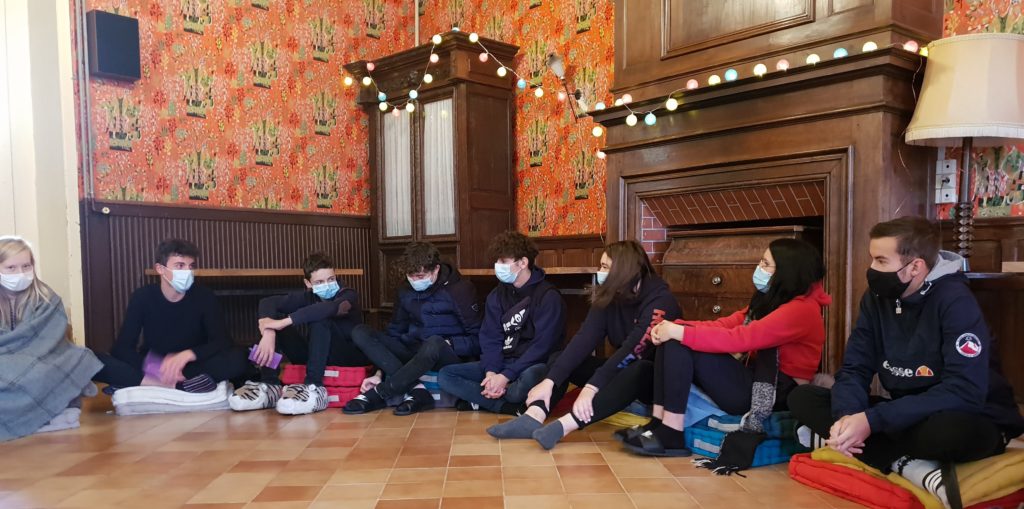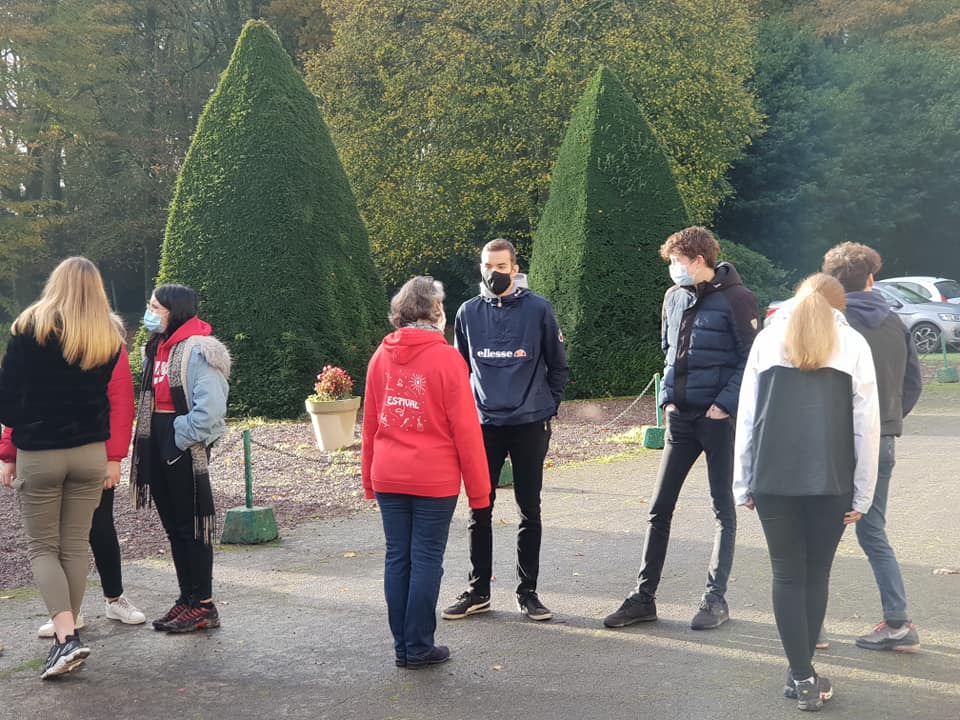 Let us greet the two dynamic animation teams composed of a dozen people, employees and volunteers, coordinated by François PERON, delegate of La Mennais Jeunesse France and General delegate of La Mennais Foundation. In Landévennec: Pascale FLOCH, Armelle LE PORT, Marie-Hélène POTARD, Isabelle LE HENAFF, Fany MACKLIN, Marie VALAT. In Derval: Aurélie DESNOS, Elisabeth GANCEL and other very active volunteers.
In Derval, this new Village des Sources is located 50 km from Rennes and Nantes, on the magnificent site of  Saint Donatien Reception Centre, more precisely in rooms of the castle.
This magical place invites to be connected to each other, in the middle of nature, in order to allow everyone to be happier in his class and in his life.
In order to help the operation and development of the two Villages des Sources of France and to consider other openings, it is possible to participate by a donation, even minimal.
Click here
https://www.mennaisien.org/la-fondation-la-mennais/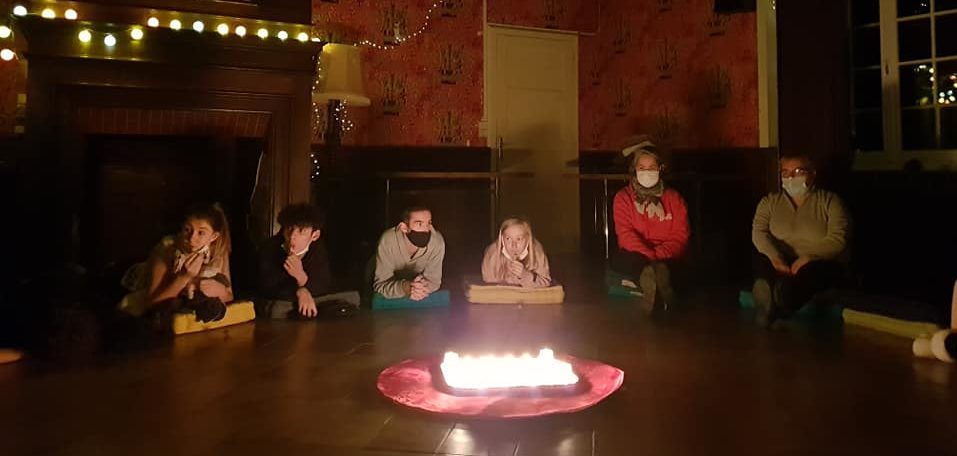 Opening of the website
This good news does not come alone!
Now a website presents the 2 Villages des Sources de France.
Congratulations to the designers of this new site!
Website address: www.village-sources.fr
Contacts
For the Village des Sources of Armorique in Landévennec – 40 mn de Brest – contact : Pascale FLOCH at 06.64.88.78.48 email: vdsa@association-estival.fr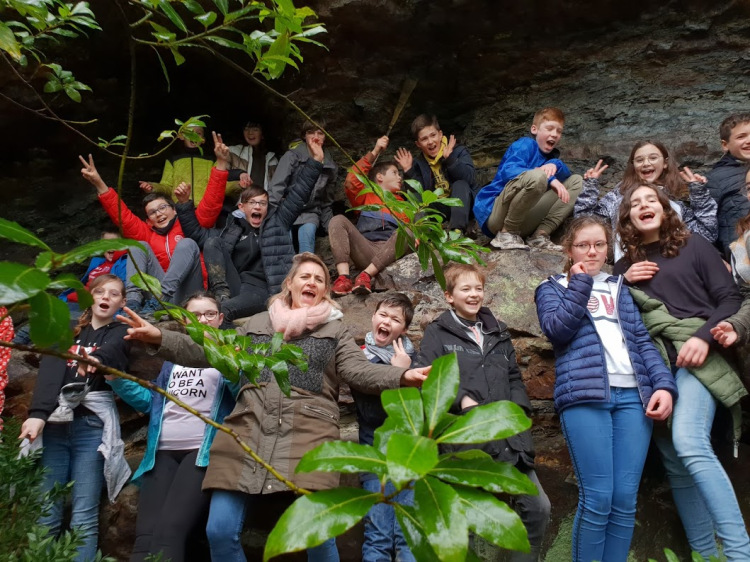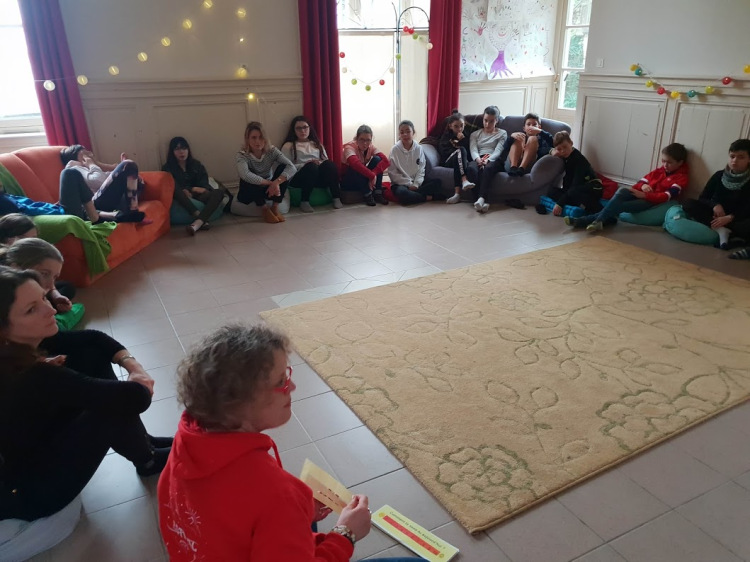 For the Village des Sources de la Haye in Derval (40 minutes from Rennes and Nantes), contact: François PERON at 06.87.27.64.72 mail: president@association-estival.fr
Facebook link:
https://fr.facebook.com/villagedessourcesbretagne
Presentation video: https://www.youtube.com/watch?v=xAv8hBoI3kg&ab_channel=Eyedeeproduction

Already many reactions to the announcement of the opening of the Village des Sources of La Haye in DERVAL
Josée Paré Michaud Wow really pleased! Our visit in July 2017 is bearing fruit!!! A Village des Sources is essential in the life of each one whatever one's age.
Magali Merceur What a beautiful and unforgettable experience!
Thierry Beauplet Super. Beautiful atmosphere at the castle.
Joannie Bernier Wow!!! I am so proud!
Armelle Leportleroux What a audacity at this time! Long live to this new village!
Claire-Marie Monnier Bouland Thank you to all these springs , our young people are delighted! Version 2 at the top level !
Geneviève Philippe Youpi!!! These places are magical and so essential!!!
Denis Pineault Congratulations ! Heart is on work !
Jean-Guy Gendron Congratulations for this great initiative for young people. Our hearts go out to you. We didn't know it was impossible, so we did it! Geographically, we are far away but at heart we are together.
Jo Guillouche Congratulations on the realization of this new Village des Sources and beautiful future to him! And especially to all the young people who will benefit.
Discover the other 5 villages of Les Sources in CANADA