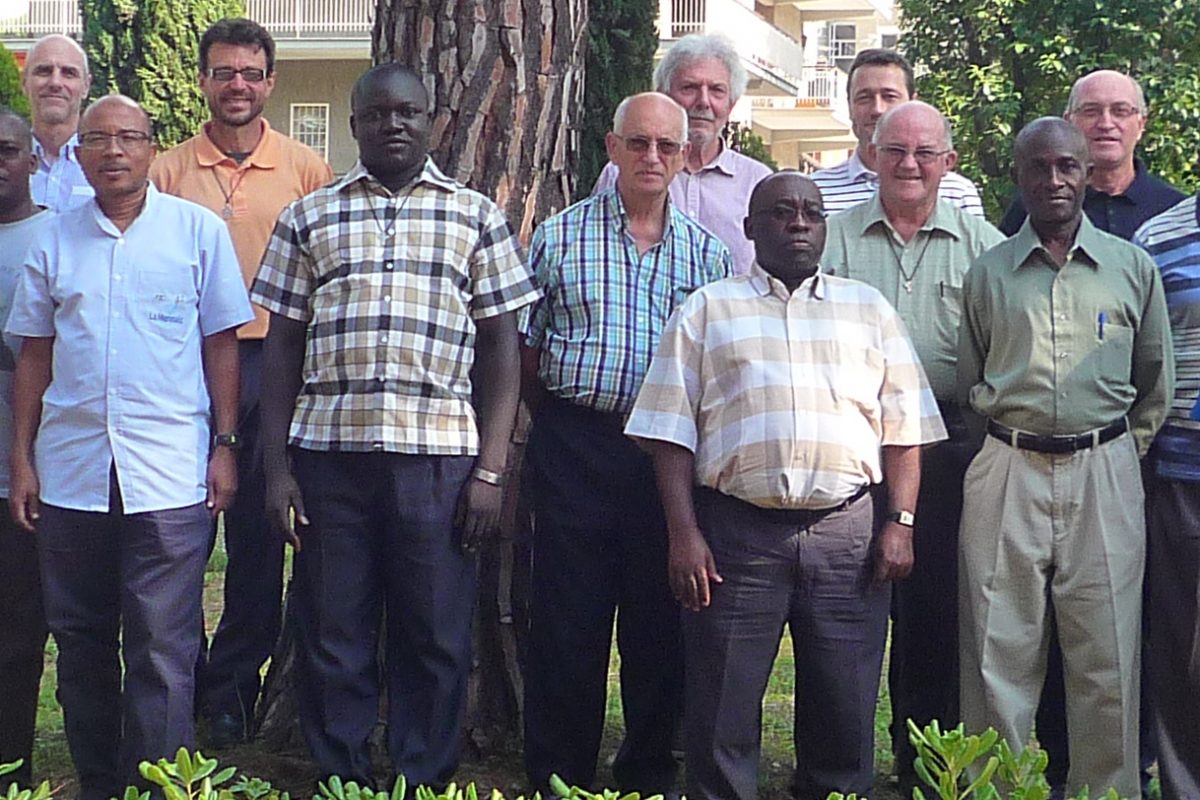 To analyse the current economic situation of the Congregation, to study the possible resources and to look at the evolutions in progress: so many projects on the agenda of the Treasurers'  session. It takes place at Casa Generalizia in Rome, from the 2nd to the 6th  October.
The General Council and the Treasurer general organised common meeting times during which the financial report from the Treasurer General's Office was presented with some proposals. Proposals have also been made for contributions to the general budget from the Provinces and Districts.
A point was also made on the follow-up of the International Solidarity Fund and the evolution of financial autonomy in Africa.
The participants are 11 Treasurers: Brothers Jean-Yves Mingant (Togo), Jean-Marie Amisia (Congo), Rogers Michael Kazibwe (Uganda), Fidelis Kisakeni(Tanzania), Lamy Dessalines (Haiti) , Benito Zampedri (Argentina), Henri Alanou (Polynesia) and Nolin Roy (Philippines).
Three financial experts were also invited to participate in the first three days of the meeting. They are Mr. Gilbert Guihaire (France), Mr.Javier Berasategui (Spain) and Mr. Gérard Archambault (Canada).
On Tuesday evening, 3rd October, Bro. Yannick thanked them for their expertise since 2013. "Thanks to their help, we have strengthened our ability to be more supportive in order to better respond to our mission today. They also allowed us, in order to prepare for the future, to associate confidence in Providence with a rigorous and transparent management of our goods. Each one received a "parchment" in recognition of his invaluable service and a souvenir of Rome.
Photos Bro Hervé Asse