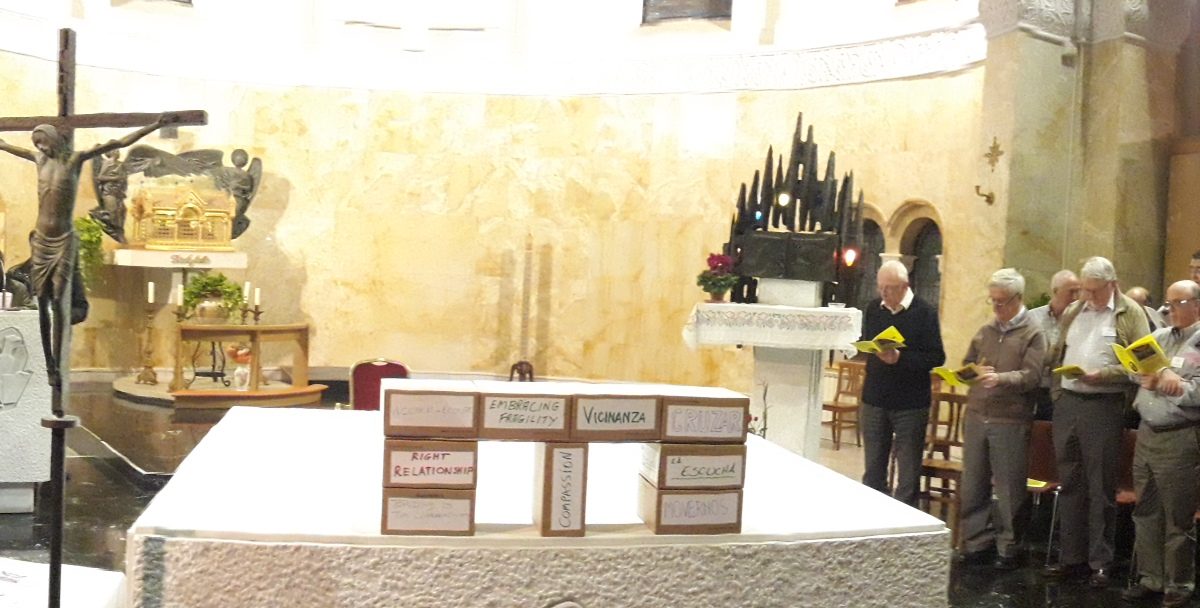 85 Brothers who are living in Rome met at De la Salle Brothers on Saturday, November 25th to reflect and celebrate our vocation of religious Brothers as builders of bridges.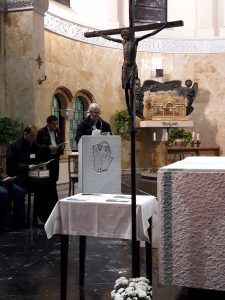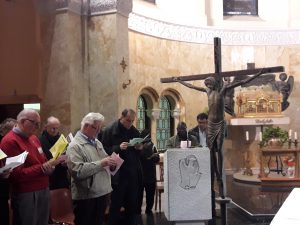 4 Lay members, one of whom a woman, helped us in this reflection by sharing with us their view on our realities as Brothers living the condition of builders of bridges in the world of today.
After workshops by language, we prayed together in the big chapel.
The day ended by the photo of the group gathered on this day, and then a great moment of conviviality by the dinner
It was a great and fraternal moment for the 3rd consecutive year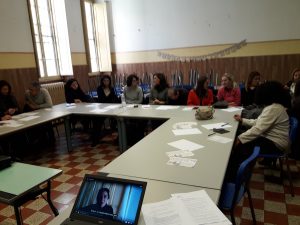 On Sunday, 26, we celebrated the Founder's day at Sant' Ivo school where the educators were gathered for the whole morning to think about the Mennaisian school.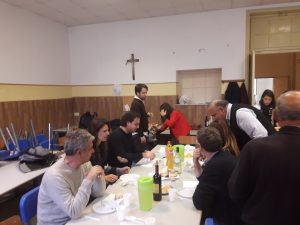 This moment of reflection and sharing was followed by the Eucharist; then we took the meal in family – the husbands of some educators and their children joined us.
Another great moment to tighten the links and increase the communion.
Hno Guillermo Dávila