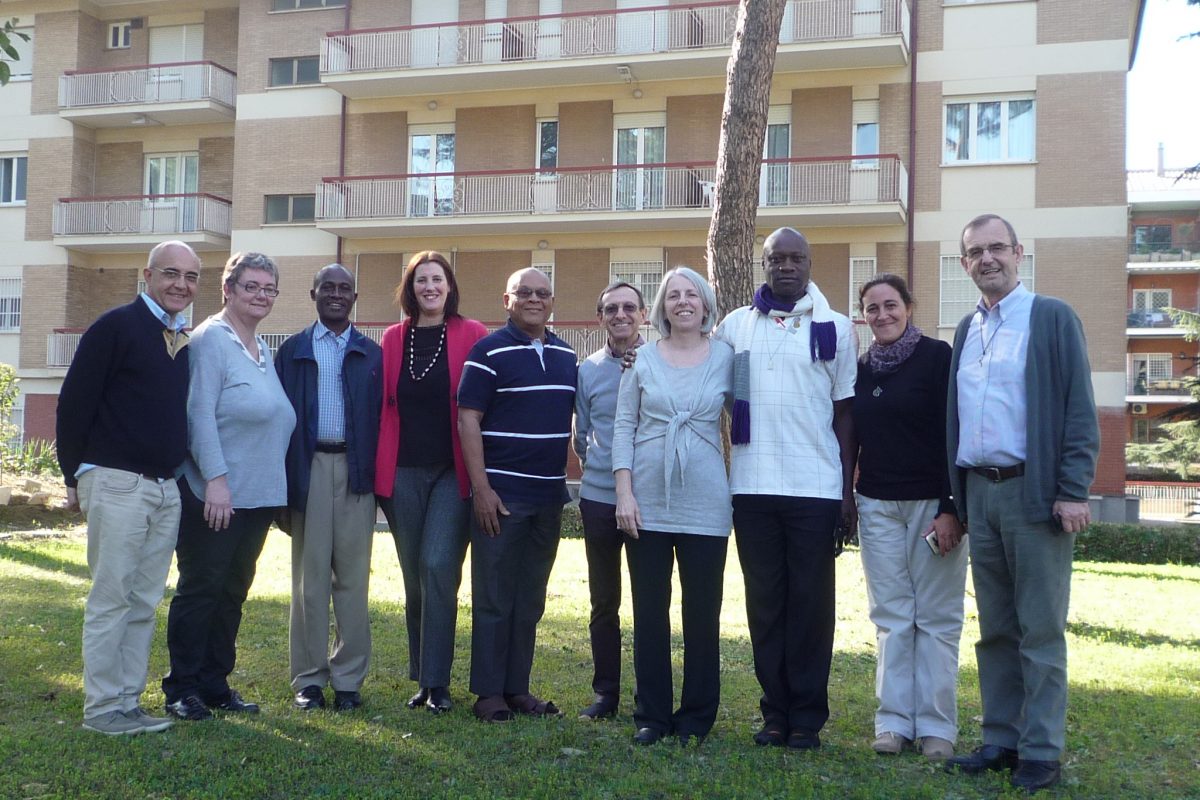 The meeting of the International Commission of the Mennaisian Family took place from 25 to 28 February at Casa Generalizia. 6 lay persons represented the Commissions of the respective Provinces of Uganda, Haiti, Argentina-Uruguay, North America, France and Spain. The commission formed by Michèle Hetu (Canada), Jean-Robert Lebrun (Haïti), María-Laura José (Argentine-Uruguay), Lorena Molina (Spain), Françoise Le Breton (France) et John Bosco  Ddungu  (Uganda) worked with the Brothers of the General Council.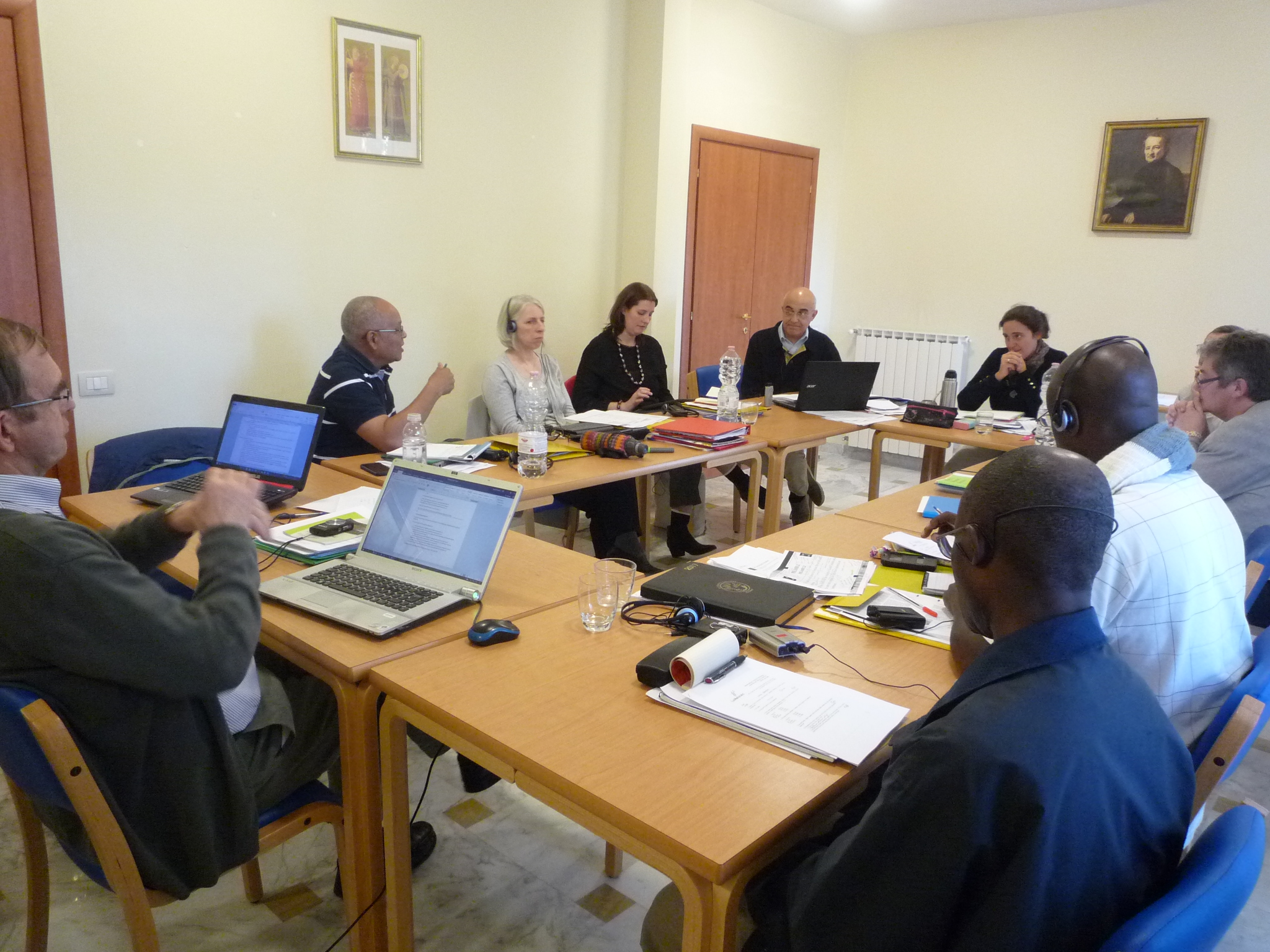 The first time was given to sharing what has been experienced since the first meeting a year ago. It was also an opportunity to seize the results of the investigations of young Mennaisians, which were made throughout the Congregation and to work upon questions of formation.
Another important issue was the preparation of the General Chapter, especially the participation of the Laity and the themes to be tackled together.
The meeting was " a beautiful experience of being mennaisian together, Brothers and Laymen " with the active participation of each, in a very brotherly climate, in time of work and sharing, the times of prayers, meals and moments of relaxation.