HUATUSCO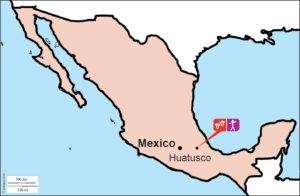 Hermanos Menesianos
Calle 3, norte, N°328
CP 94100 HUATUSCO
Veracruz México
C arseneaultga@gmail.com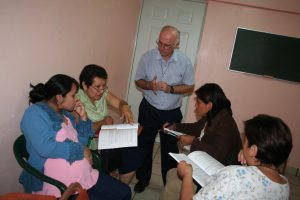 Starting in 2006, two Canadian Brothers were involved with the AGAPÈ Centre in Mexico.
They set up the John Paul II Centre in Huatusco, where they worked with a team, to provide an educational centre for children, youth and adults.
In 2017, John de la Mennais Province took charge of the work completely, and the community decided to plant its roots in Mexican land by risking a living pastoral vocational and accompanying young adults in their personal journey.
The Mennaisian family is very important in this new presence.