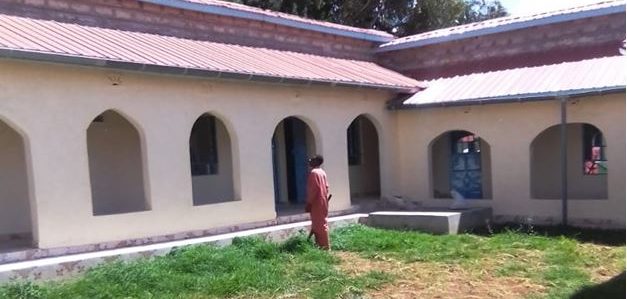 What has happened in recent months in St Michael the Archangel Province of Tanzania-Kenya? Three important informations: Covid is still a reality, despite this, Schools are functioning normally and finally, the official opening of the new Padre Pio Timau – Nanyuki School in Kenya will take place in July. Review with Bro Anthony Kithinji, Provincial.
"Our Schools are open and functioning normally," said Bro Anthony Kithinji, Provincial, "although covid-19 is still a reality here. Our major project concerns the upcoming opening of our new school. We will officially open Saint-Padre Pio School in Timau-Nanyuki, Kenya, in July 2021.
A community for the Brothers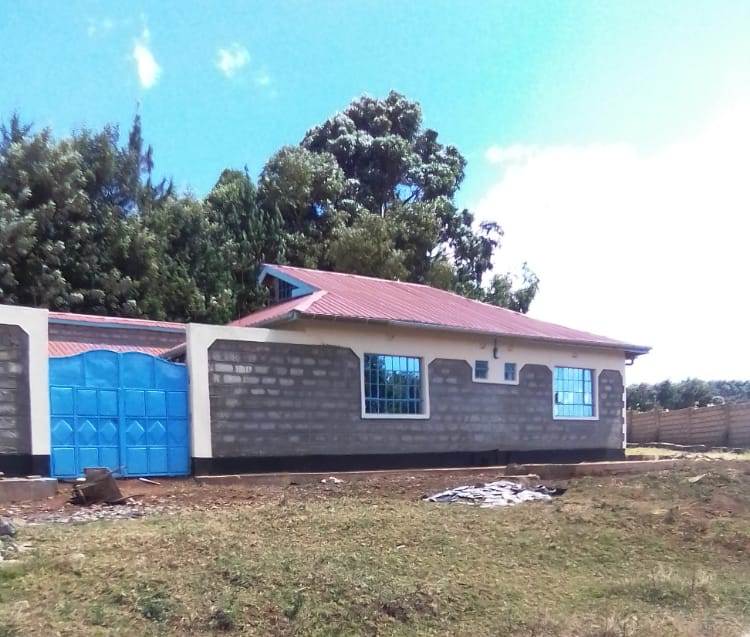 We have just completed the construction of the Community house for the Brothers.
Facilities include an Administrative block, a Multi-purpose room, a University block and Dormitories.
The Administrative block include all the offices involved in the Administration of the School, such as the Main office of the School, the Office of the Deputy principal, the teaching staff room, the Office of the Accounting clerk and the Office of the Bursar.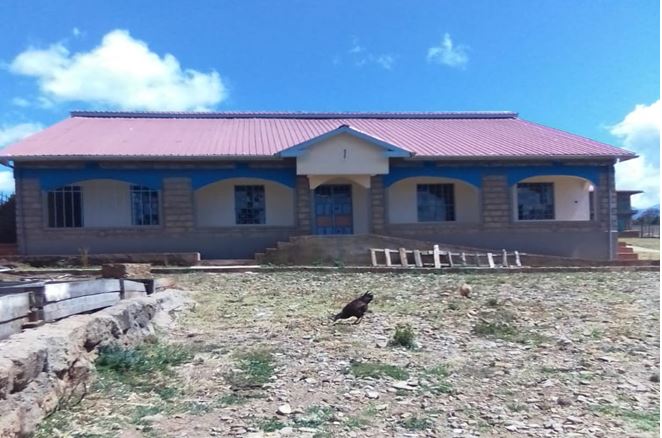 The block also has a Boardroom where Board Meetings will be held from time to time, including important Meetings focusing on promoting the Spiritual and Academic development of students.
Multipurpose room
The Multipurpose room will serve as a Dining room, Meeting room for parents and Prayer meetings for students, said Bro Anthony. The Hall will also be used several times for Mass Services."
Dormitories