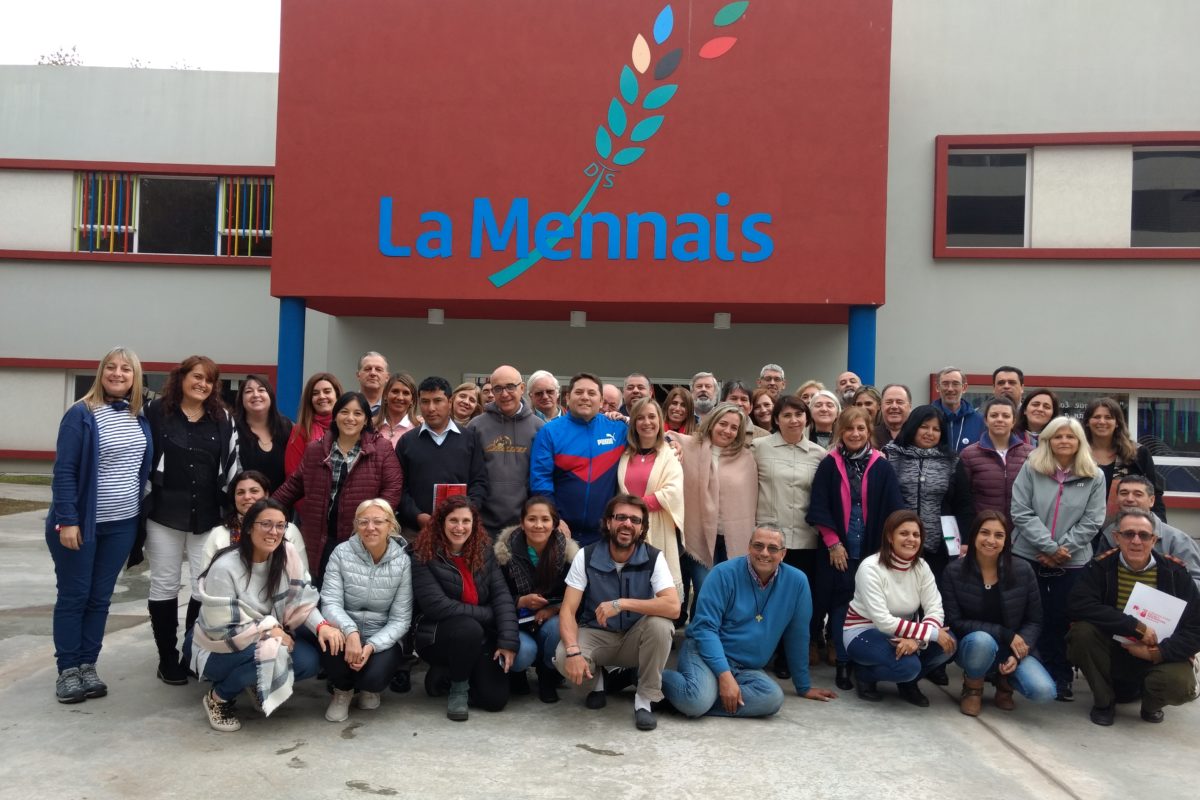 Groups of head teachers from Uruguay, Chile, Bolivia and Argentina met in Buenos Aires, Argentina, from the 17th  to 19th  May, this year, for a meeting about formation.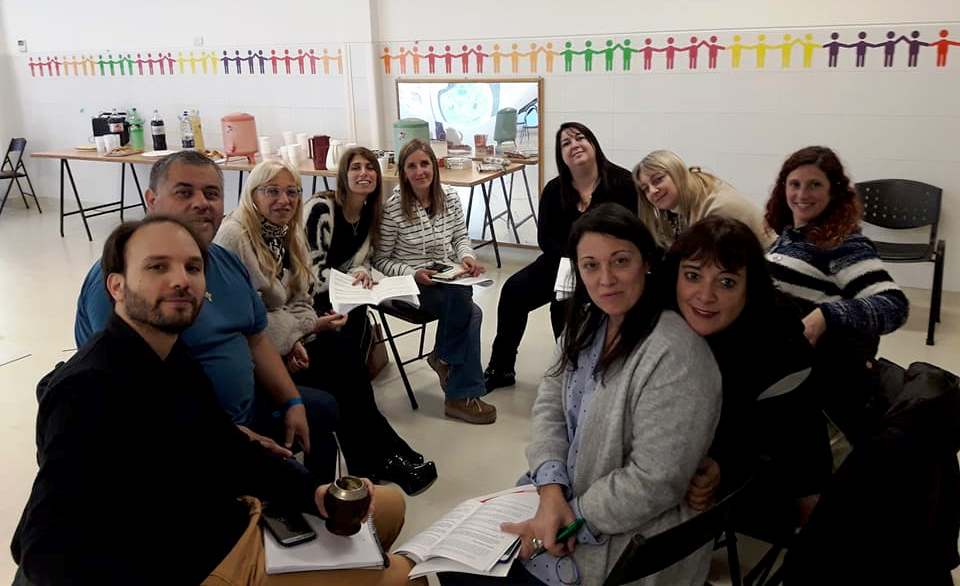 On this occasion they deepened  the meaning of the Mennaisian education and in particular the character of fraternity which sounds as a challenge and a prophecy today.
It is the first meeting in which the head teachers of Bolivia participated.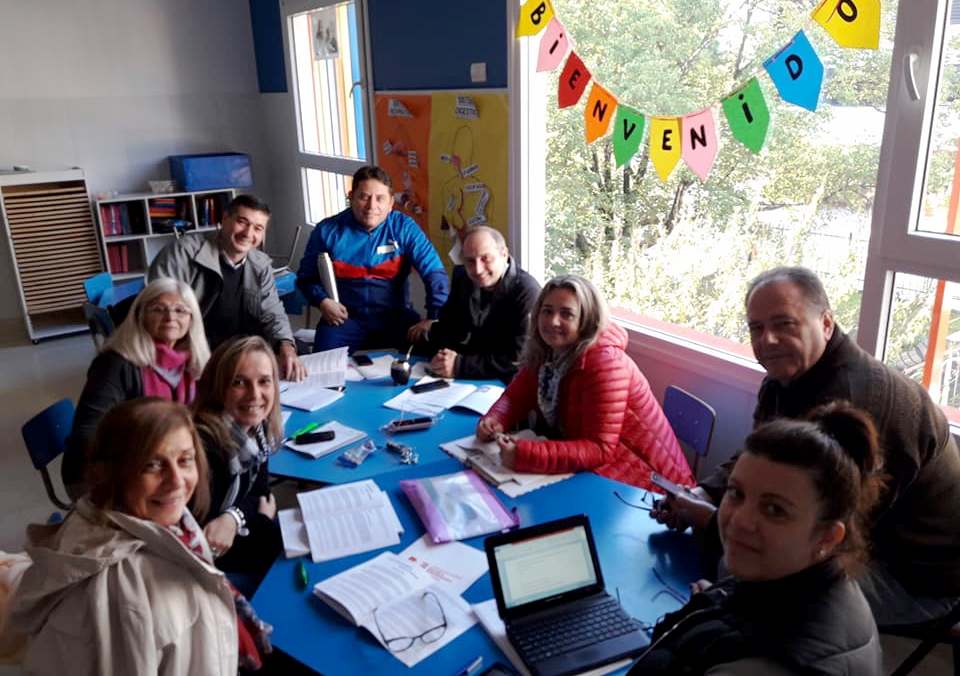 "We are happy that they were able to come.
We also celebrated the 80th anniversary of the foundation of Cardinal Copello college.
We took advantage of this date when all the Mennaisian schools were present, to celebrate the oldest Mennaisian school of the region.
Thanks to all those who made it possible for this meeting to take place and who livened it up. A great moment. "