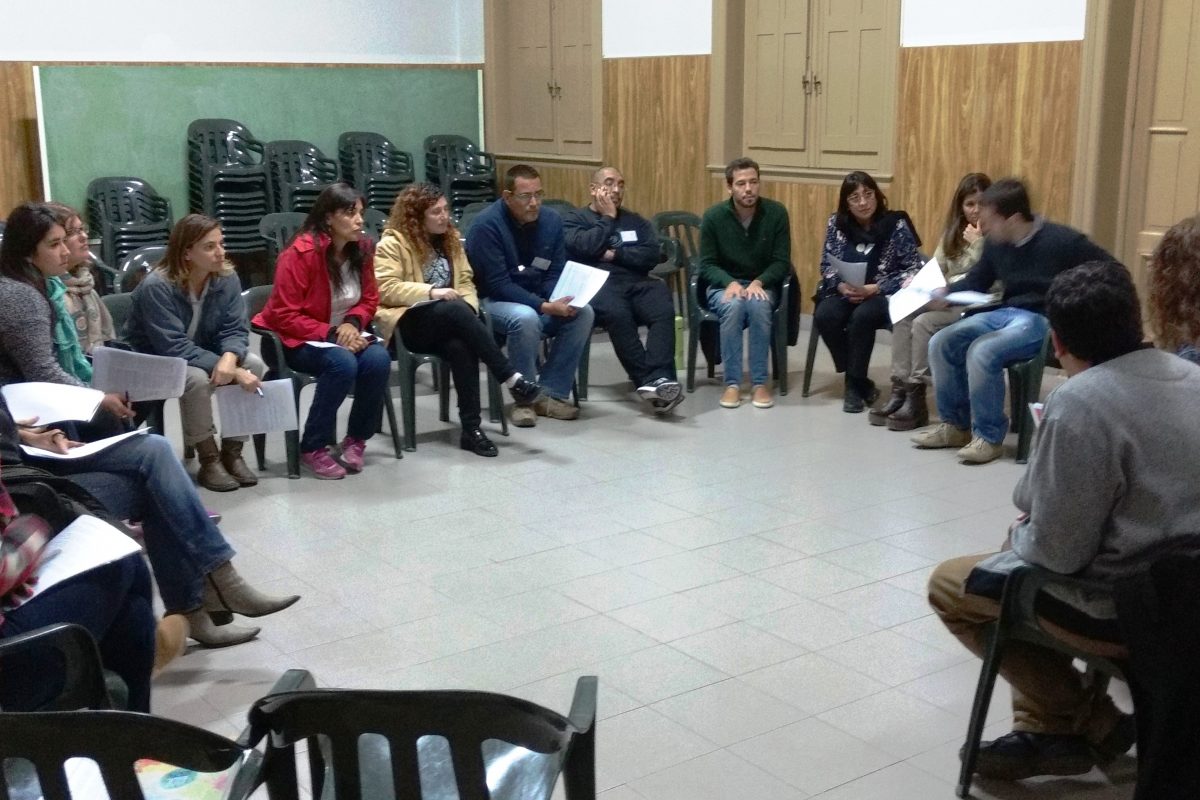 From the 11th to the 13th of May, at the Teodelina College in Villa Gobernador Galvez, Santa Fe, we had the 3rd meeting of the Institutional Orientation Teams (EOI) of our Schools in Argentina and Uruguay, except that of Bialet Massé.
This time of formation was very rewarding for the participants. It was the local community that organised it. Thanks to all the teams for the work and the professional accompaniment that we received during all these days.
We have worked on the themes of today's childhood and adolescence, those in our classrooms, and the role of those in charge of their orientation, the role of families, educators and young people themselves, According to the style of Jean-Marie de la Mennais, which has come down to us by his letters.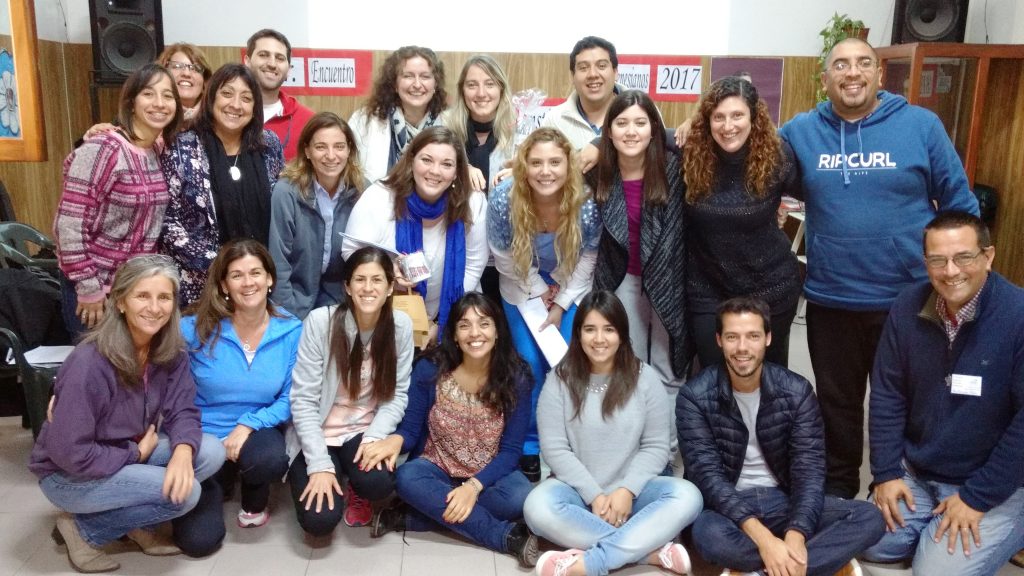 There were of course moments of work, walk and relaxation. We felt well that we formed one single body, that we were members of the Mennaisian Family.
We plan to continue in this direction, to pursue this integral and systematic formation, to articulate with the entire Management Team, always a necessary task.