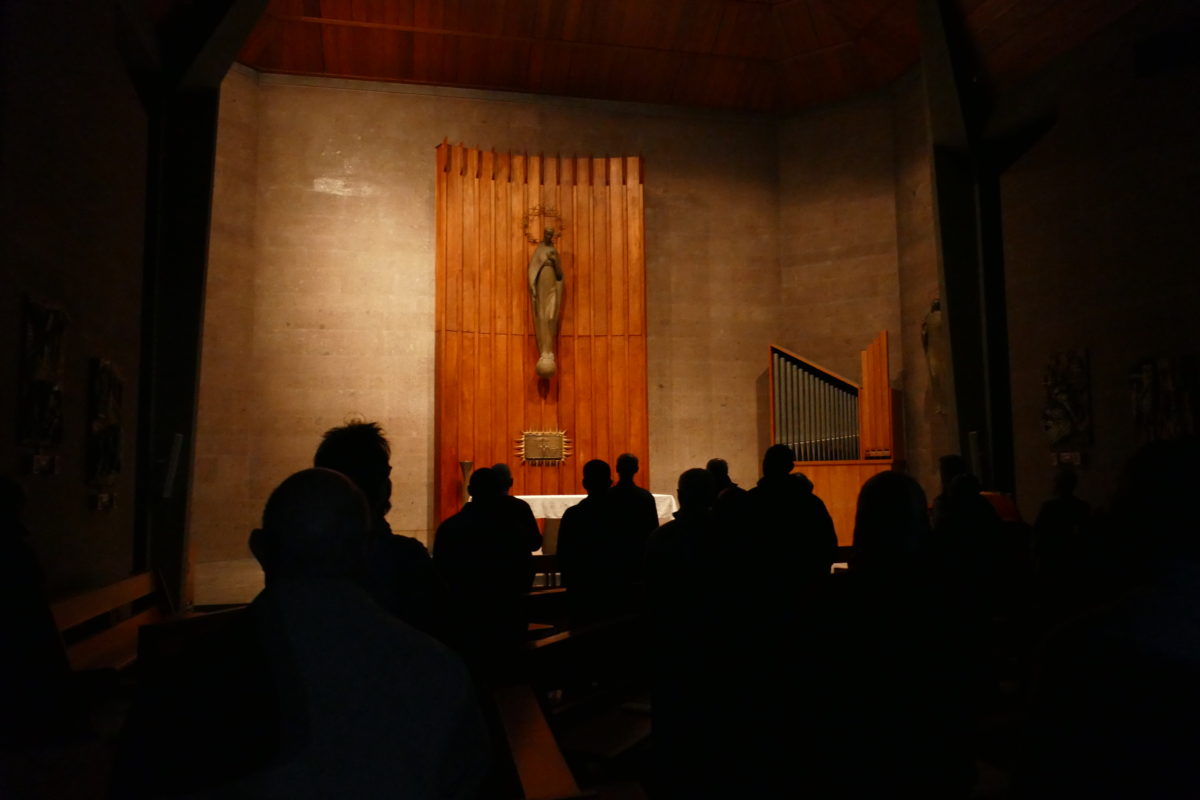 After the presentation of the reports of Bro. Superior General, the Provinces and Districts, and the General Treasurer, each capitulant was invited to express the intuitions and fundamental vision of the new page that the Spirit asks to write during this Chapter.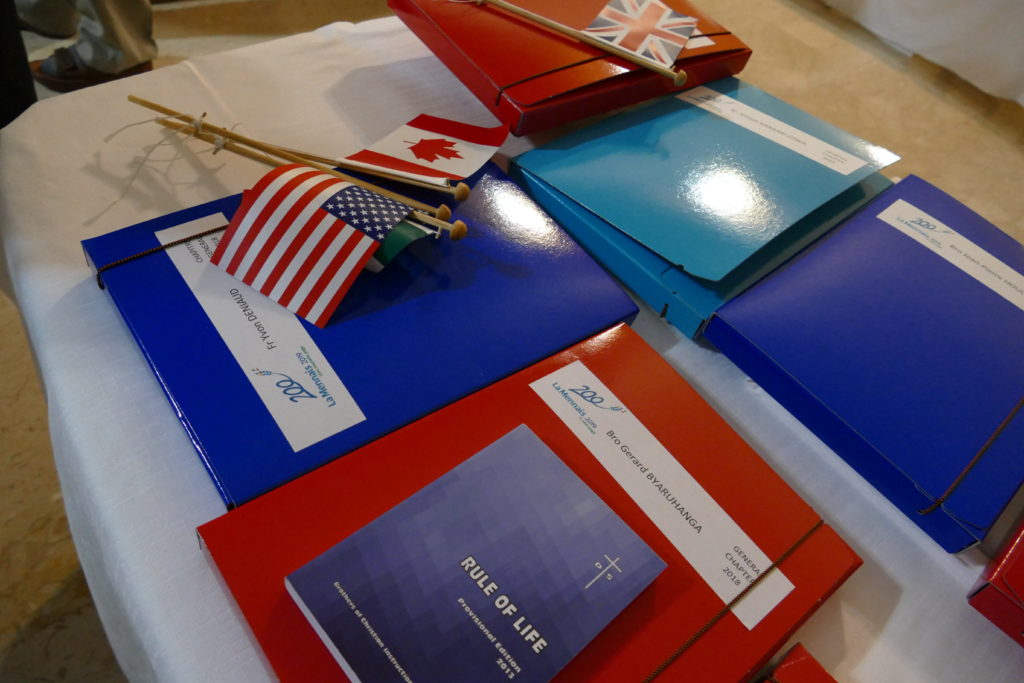 This is what was heard:
+ With Jesus in the center, we can write this new page
+ We are invited to be an image of Christ among others and especially children
+ Let us be passionate about Christ, young people
+ Let us look for a new and exciting way of living, and to express our Brothers' identity for today
+ We have three realities which we are waiting for: impulse, destabilization, fruitfulness
+ How to truly become Brothers?
+ Life: Draw paths of life that form community
+ Word: Let it be the place of a word of hope for everyone
+ Regenerate our community
+ That children and young people really be at the center of this Chapter. Everywhere in the world, young people starve for brotherhood, scream to be loved as they are.
+ Let us risk new missions where there are needs: refugees …