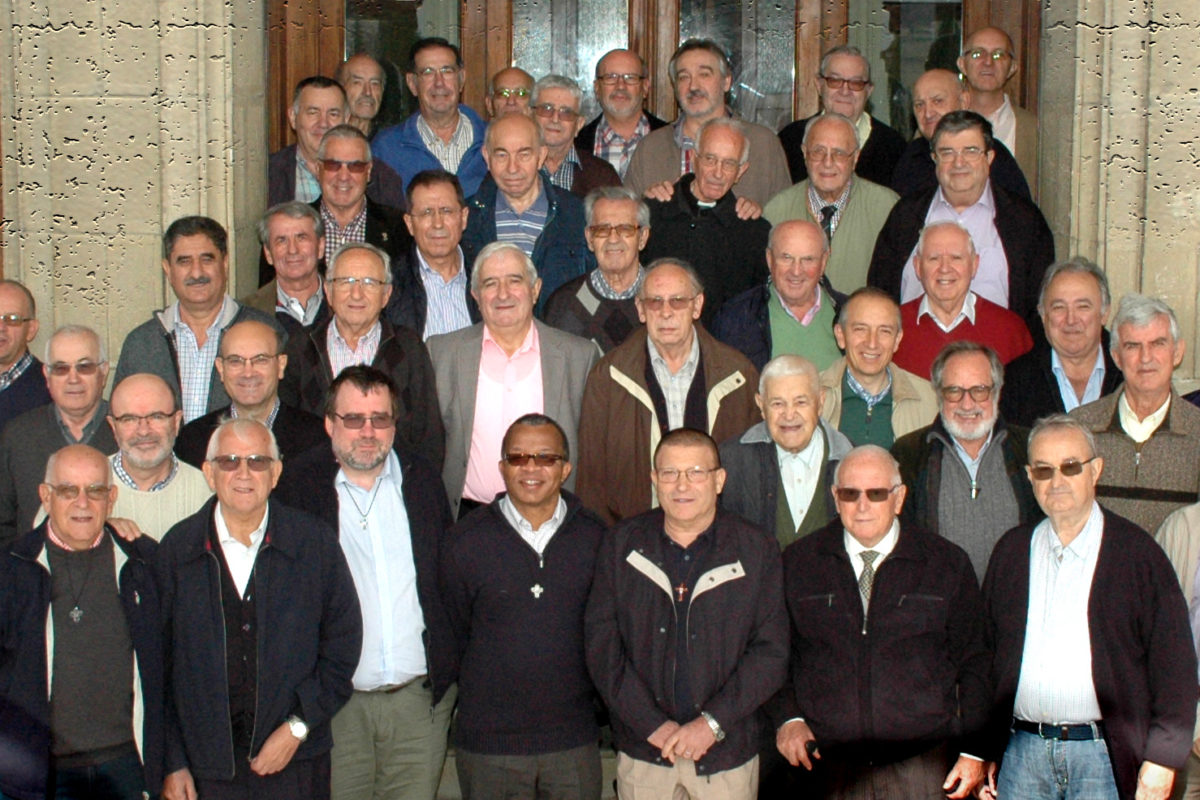 Meetings in Spain. During his stay in Spain this last Autumn, Bro Hervé Zamor participated in numerous meetings. He was surrounded by 60 Brothers at the Feast of Nuestra Señora del Pilar Province on October 12 at the Mother House of Nanclares.

He also chaired the meeting of the community Superiors  on 10th.November
Photos by Bro Mariano Gutiérrez
In Rwanda, Bro Hervé had also visited communities, schools and educational Cenrtes during his stay last September. Here Bro Hervé is together with Bro Mario Houle, Provincial of Canada-USA-Mexico and Bro André Bilodeau.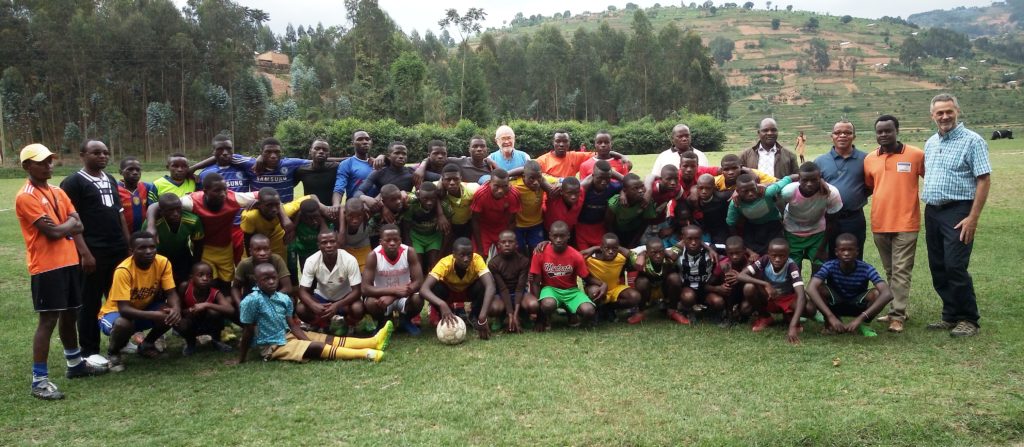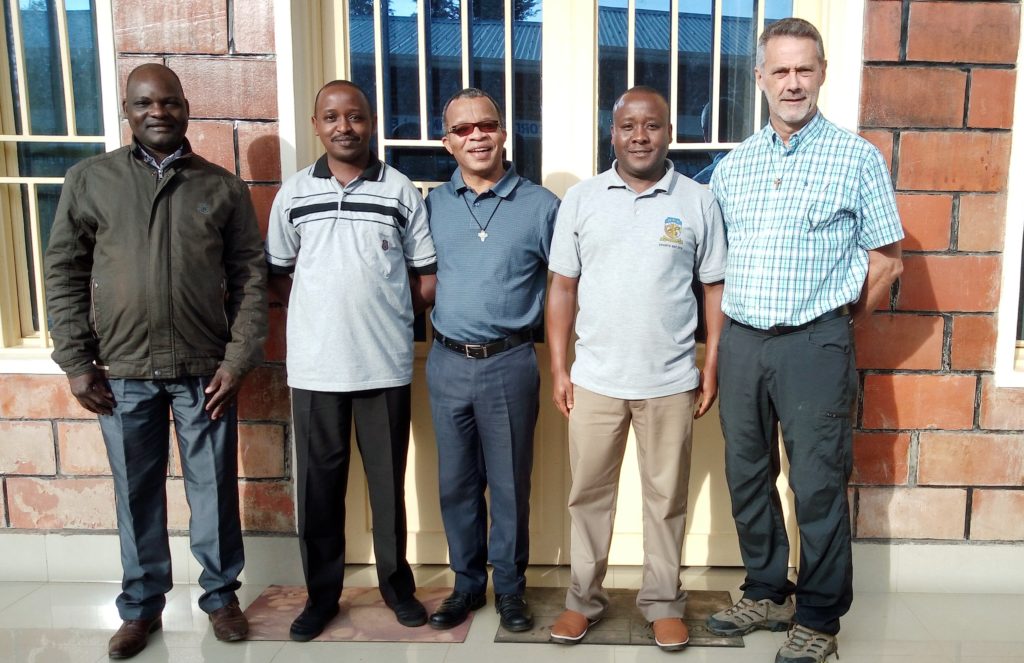 Information via Bro Pascal Mbolingaba
After visiting some of the communities in France in November and December last, Bro. Hervé Zamor, continued his visit in January and February 2019.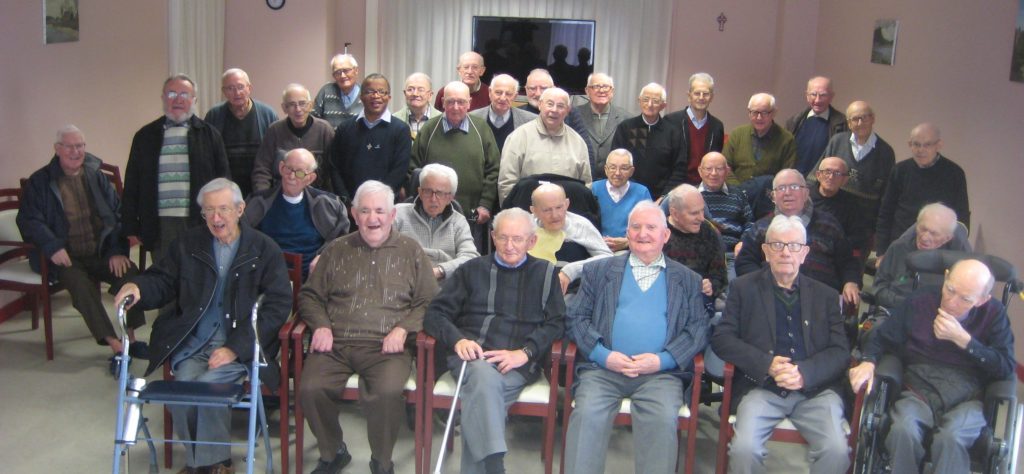 He also spent a time at St-Martin community in Josselin.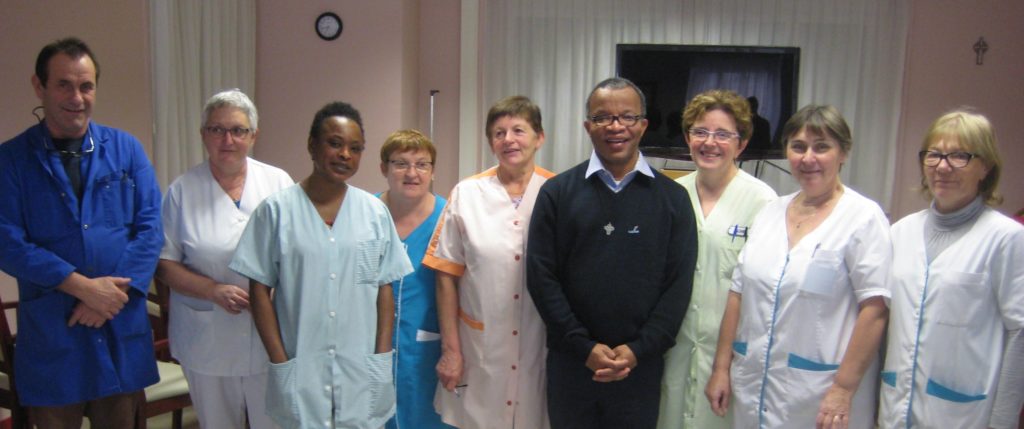 From January 18 to 22, he was in Ille-et-Vilaine, from January 23 to 28 in Loire-Atlantique, from January 29 to 31 in Vannes and from February 2 to 6 in Lourdes.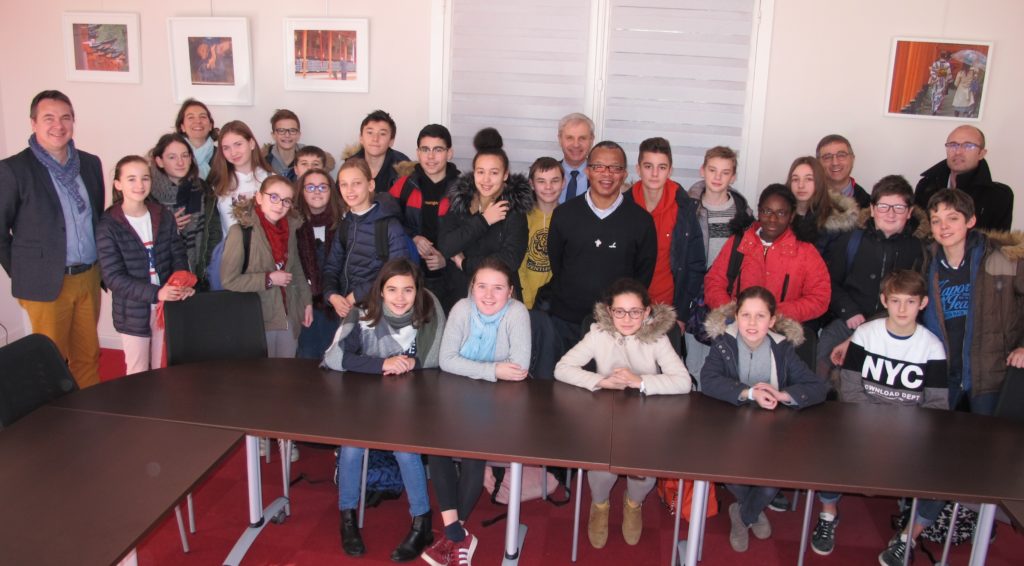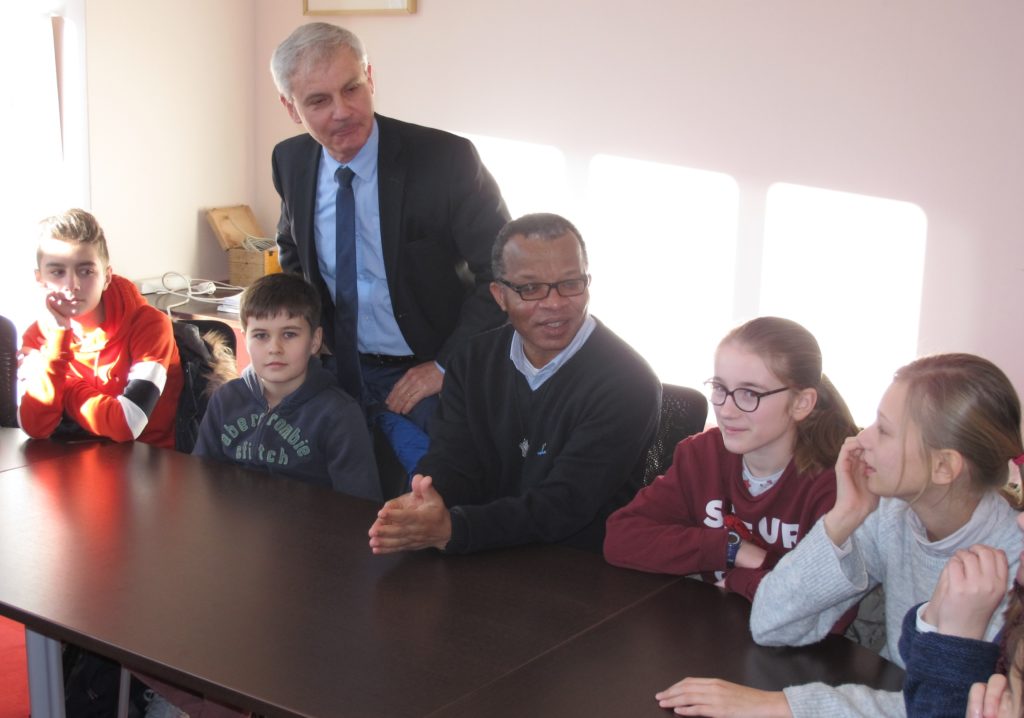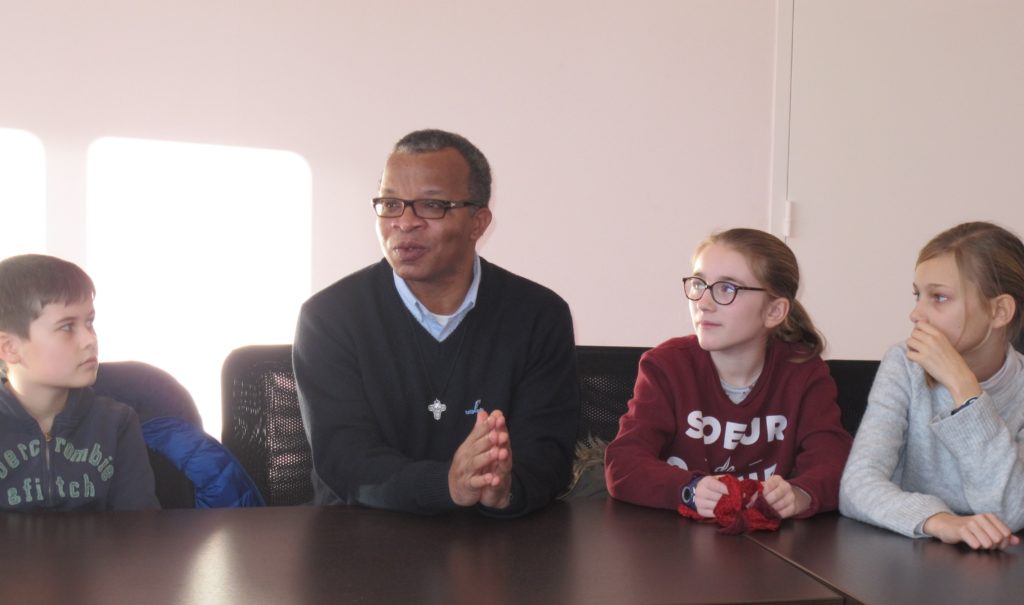 Here, photos of the visit to the College-Lycée l'Assomption in Rennes where he met the Board of Governors. He then joined the 6th and the 4th Grade pupils during their catechesis and it was very nice.
 Photos Bro. Michel Clouet