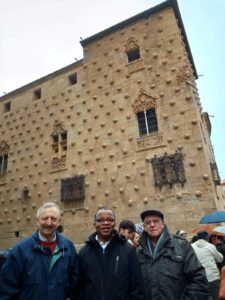 Brother Hervé Zamor has spent a few weeks in Spain. The main reason for his visit was to deepen his knowledge and his practice of the Spanish language. For that purpose, with the help of Brother Luis Manuel Cuesta, he dedicated a few hours every day to study grammar, vocabulary, oral expression, and other various exercises.
He briefly visited all the communities of the Province, except those of Bilbao and Portugalete, that he will visit next year, on the 12th April 2019, on the occasion of the meeting of the Major Superiors.
He also had the opportunity to share the life of the community of Zamora and to know better the Menesiano Center.
Furthermore, he participated in the provincial council meeting held on 12th October  ( on the feast day of Nuestra Señora del Pilar, (Patroness of the Province) and in various meetings of the Provincial Council and of the Community Superiors.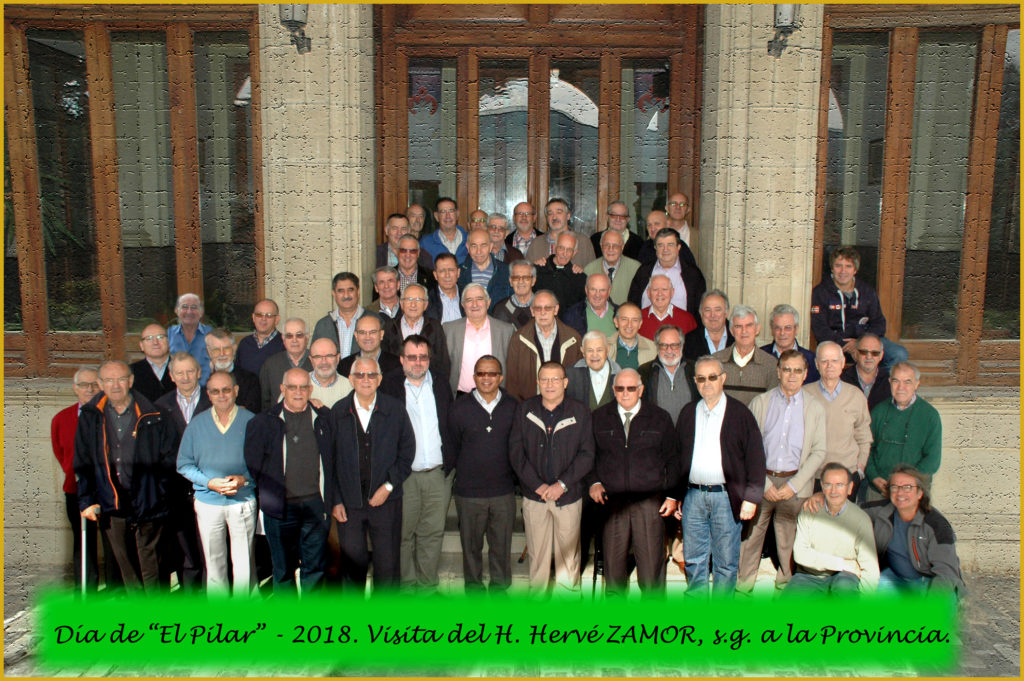 He also had the opportunity to visit the Bishop of Zamora (D. Gregorio Martínez), who thanked him a lot for the visit and the work carried out by the Mennaisian Centre ZamoraJoven.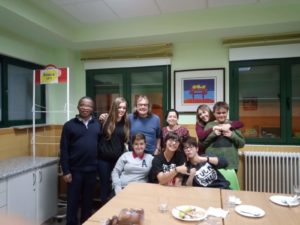 Bro Miguel Aristondo, Assistant general