The 43 Capitulants have received videos from various parts of the world:
IVORY COAST: the scholastics of Abidjan address a message and sing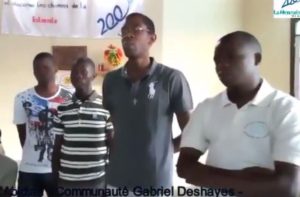 HAITI: young people from Bro. Anatole school and young people and adults from several other places sing and greet the Brothers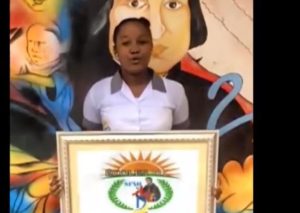 MEXICO: Young people and adults at Huatusco's John Paul II Center send a message to Capitulants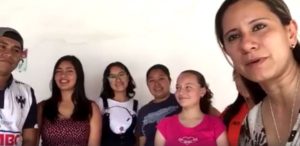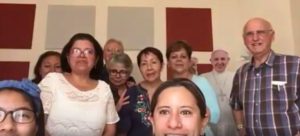 INDONESIA: in front of the school SDK La Mennais, young people of La Pusat greet the Capitulants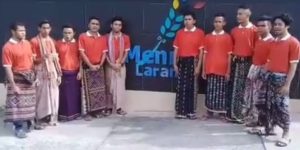 SPAIN: Greetings from a Mennaisian who encourages participants
RWANDA : "We are in KOINONIA with you"
"Dear fellow capitulants and all the other members gathered at the 27th General Chapter of the FIC. Just a little message to congratulate you on this important work.
We daily follow the progress of the Chapter. As you were told by the Cardinal, this work done in a spirit of faith and with love to write a new page is one of the voices that the entire Mennaisian Family is exploring in order to better live the "synodality". You thus consolidate communion.
We accompany you with our daily prayers and are in KOINONIA with all the Capitulants. Fraternally, Bro Uzele Cothum D. "