Brother Hervé Zamor addresses every child and every young person: "Thank you for what you are."
"We promise you, we commit ourselves, we invite you…"
It is a strong and inspiring message like "a journey of brotherhood" which is addressed by Brother Hervé Zamor, Superior General, to each of the 120,000 children and young people of the International Educational Network La Mennais in this year of the Bicentenary.
"Thank you for what you are for us": it is a message of appreciation.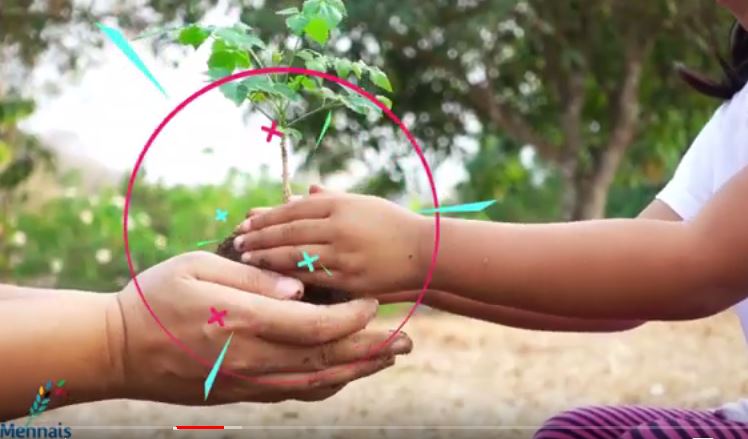 "We promise you to do everything to make you happy and safe in your school: a promise that focuses on human and material conditions so that everyone is able to learn and be well.
"We are committed to helping you develop the best of yourself" This is the heart of education: to reveal, enrich, elevate, lead as high and as far as possible…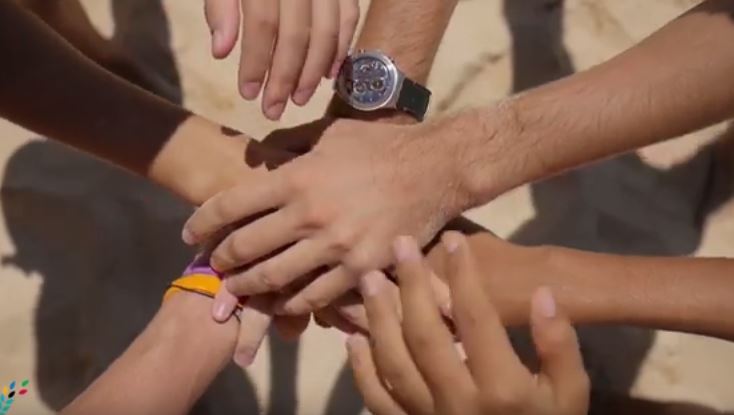 Then, the message of the Brother Superior General encourages, invites and proposes through attitudes, actions and behavior that forge a state of mind that favours an educational climate with values borne by the La Mennais spirit:
"Hold hands with others, love them, love them as your brother or sister, watch over them, watch over them."
"Pay attention, move forward him…
Value, thank, offer, encourage, console, welcome, show solidarity."
"Learn to become more and more the friend of your elder brother named Jesus.
He loves you and wants to make you happy.
He wants to bless you, protect you and help you grow.
Keep this Friend as your real treasure. He will always be faithful to you."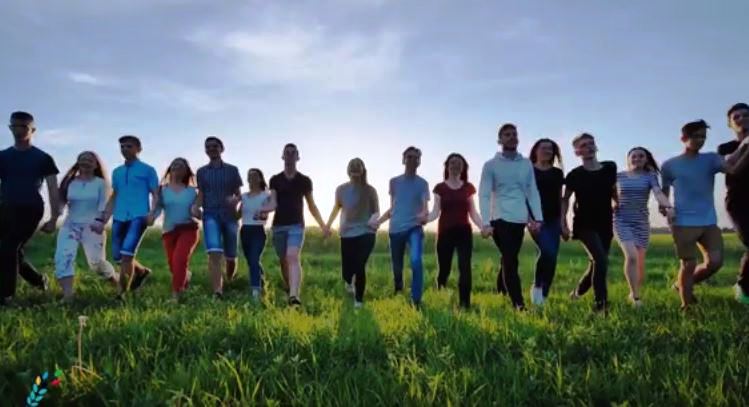 Learn with passion!
Work with love!
Build bridges around you
learning to be close to your brother or sister!"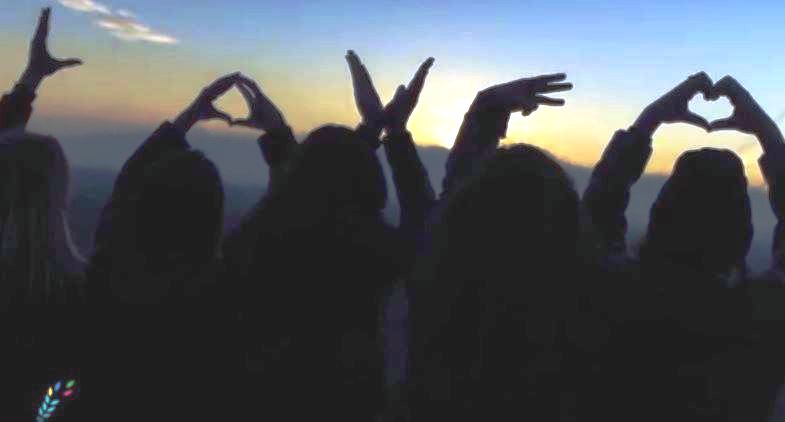 A video message to discover on the Website, as a gift and an encouragement for each child and each young person.
The video was produced by Bro Olivier Migot.