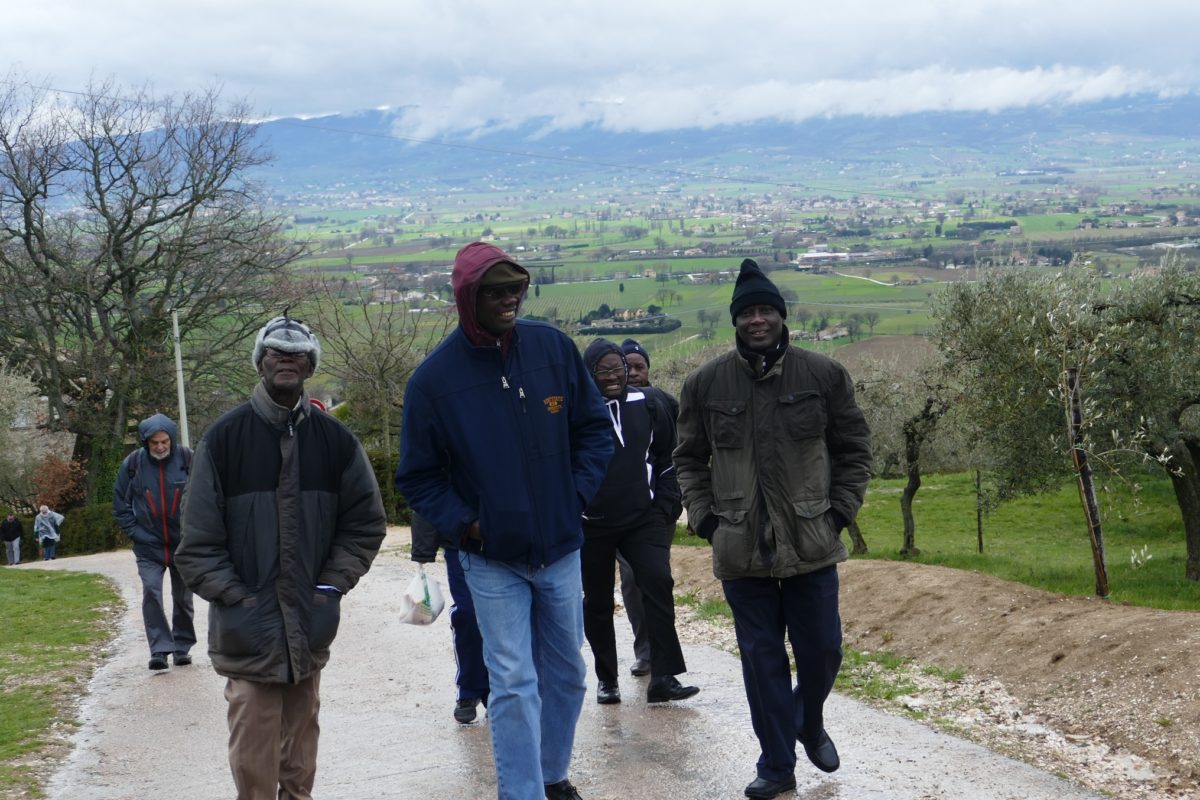 This Sunday, the members of the Chapter experienced a day of pilgrimage to Assisi.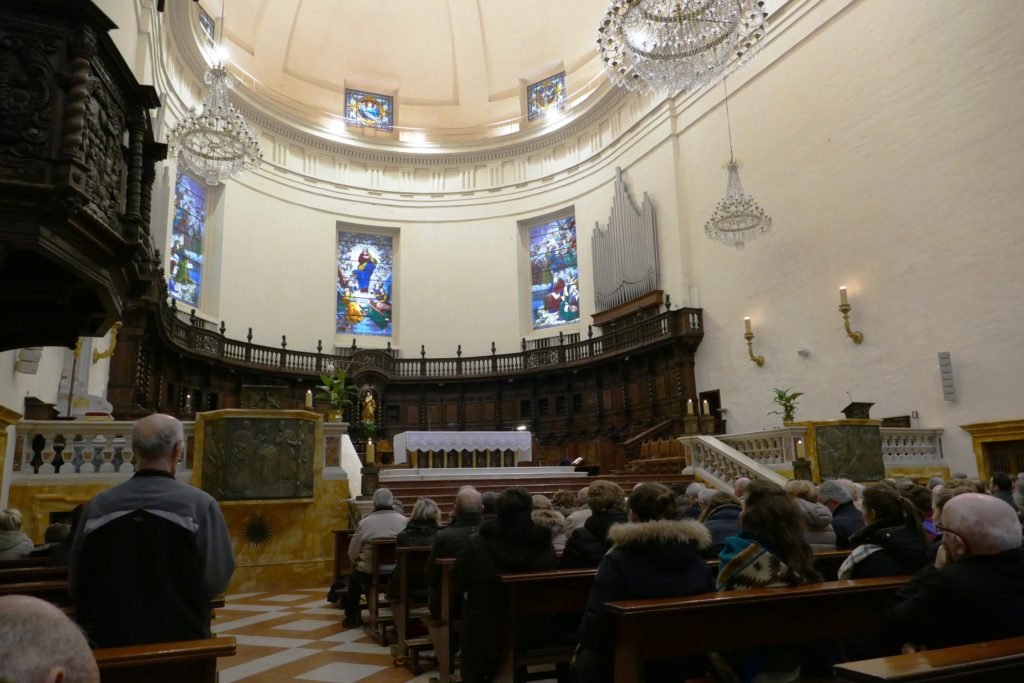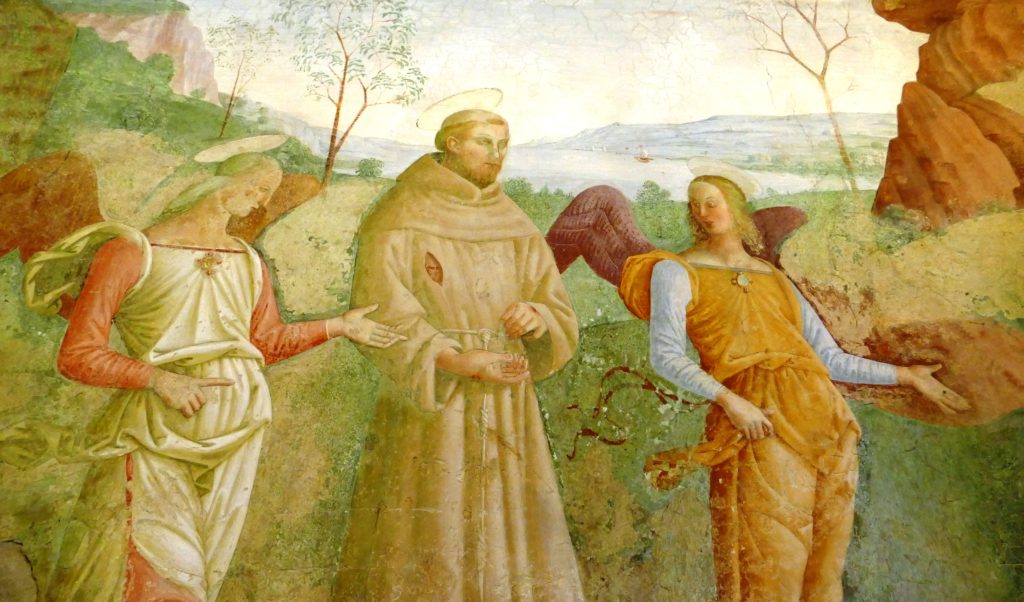 The Capitulants were present in the morning at the Mass of the Basilica of St. Mary of the Angels,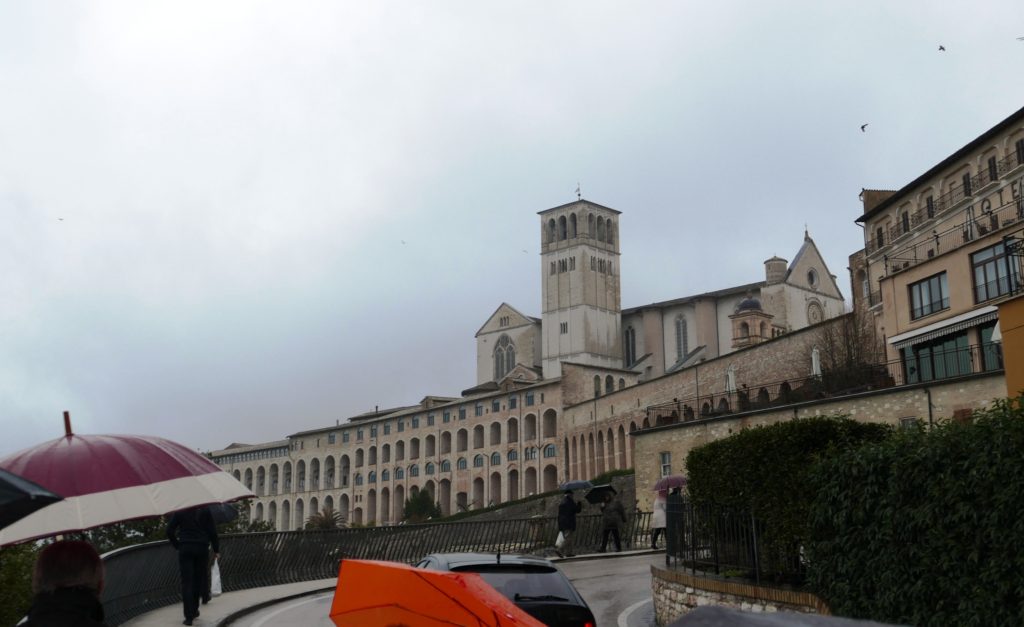 before picnicking near the church of St. Francis, place of the tomb of the saint.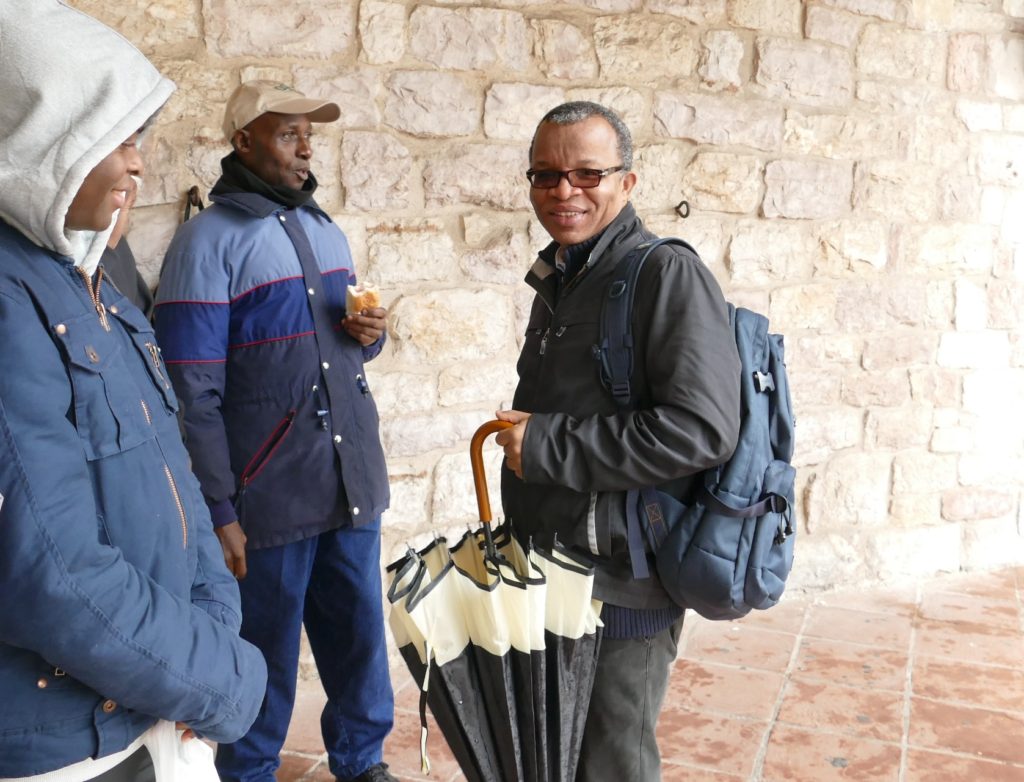 Everyone could then go to the Basilica St. Claire where she is buried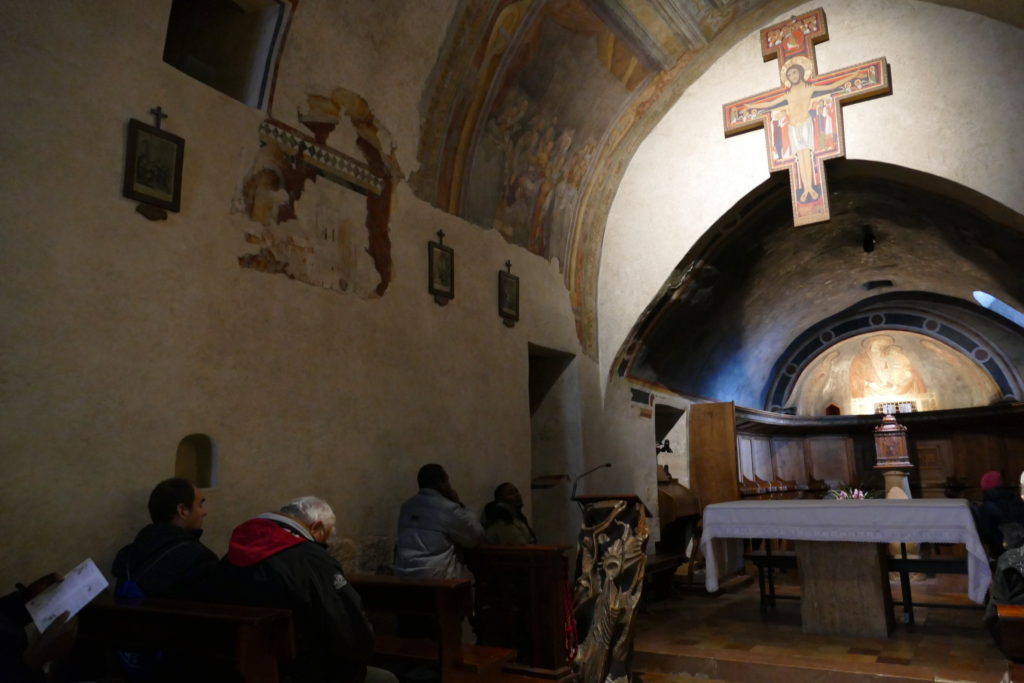 and in San Damiano, a monastery where St. Clare welcomed her first Sisters.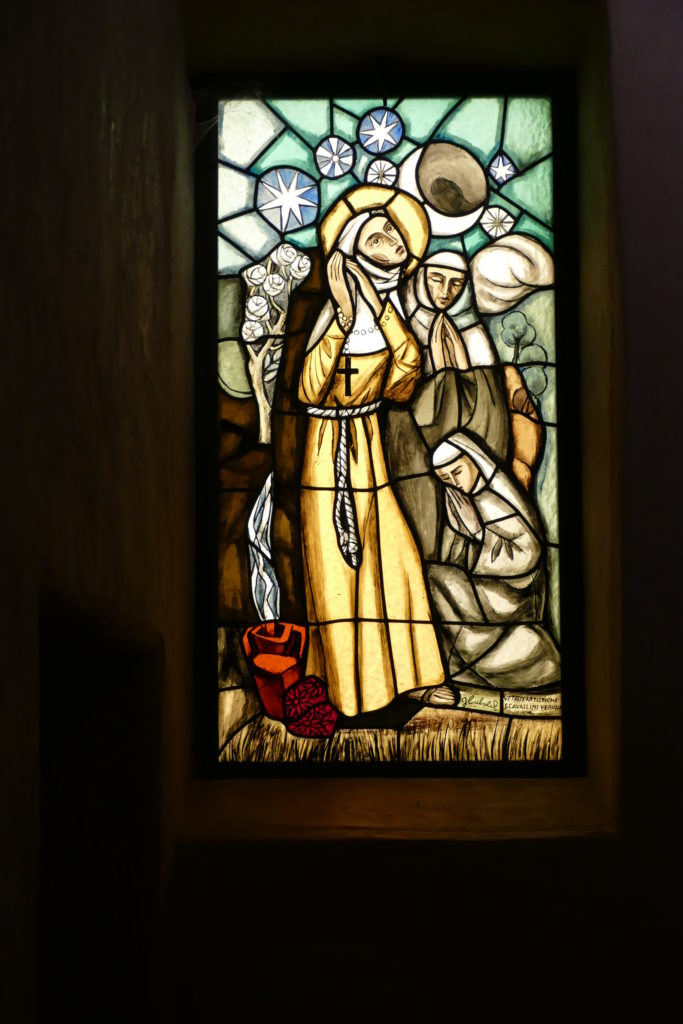 'Our sister', the Rain, was present throughout the day, which, according to the formula: "O morning rain did not stop the pilgrim!" did not prevent the capitulants to live a rich and symbolic day.