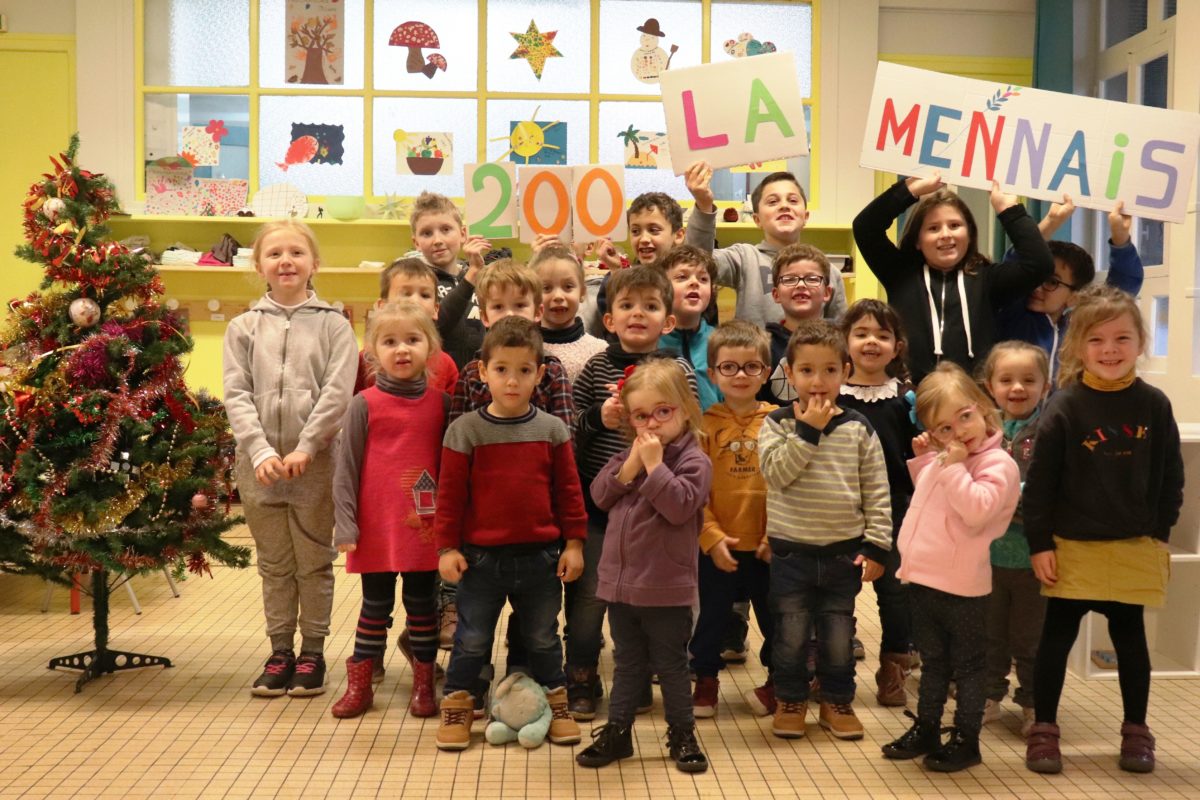 The smallest LA MENNAIS school in the world is located in the mountains of France.
Our Saint Elisabeth school is located in Saint-Pé-de-Bbigorre in the Hautes Pyrénées.
We are in the heart of the mountains and the view from our garden is sublime even if it does not appear on the attached photos.
We are currently 26 pupils in one class and a half. 15 children in the Kindergarten and 11 children in Elementary school.
Our number goes on increasing since the beginning of the school year, and we hope to be 30 by the end of the year.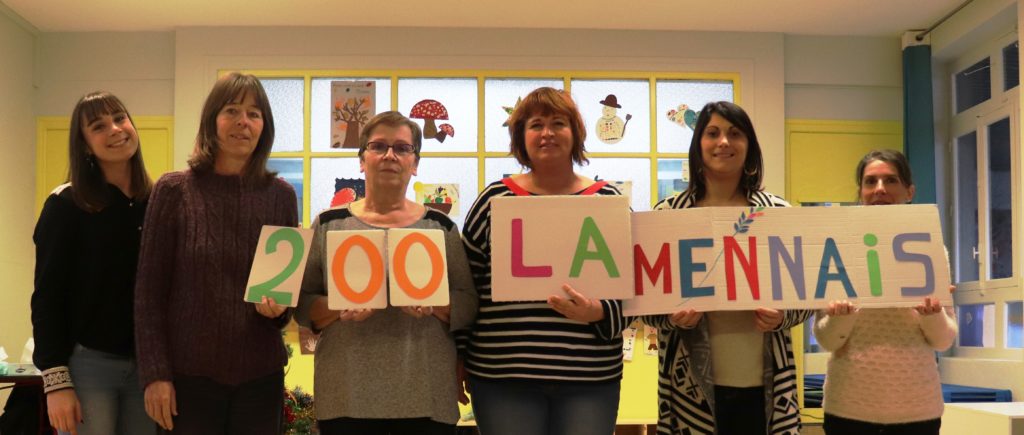 To mentor our pupils, we are seven. Isabelle and Alexandra, teachers, Margot, teaching assistant, Emilie and Aurélie, Kindergarten assistants, ASEM, Catherine, AVS, to help a pupil with a disability and Maryse who takes care of the canteen.
Our project this year focuses on nature and heritage. We garden and grow a few vegetables, and cook easy desserts every week. and once each period.
We make our meal that we eat with the greatest happiness. For example, in October the children cooked grated carrots for Cycle 2, lasagna for Cycle 3 and two apple cakes for Kindergarten. Nothing has remained at the end of course !
We also want to work on Brittany and we are in contact with a Breton school to share on our cultures, specialties and dances. This project is expected to start in January and we want to do an end-of-the-year show on Brittany.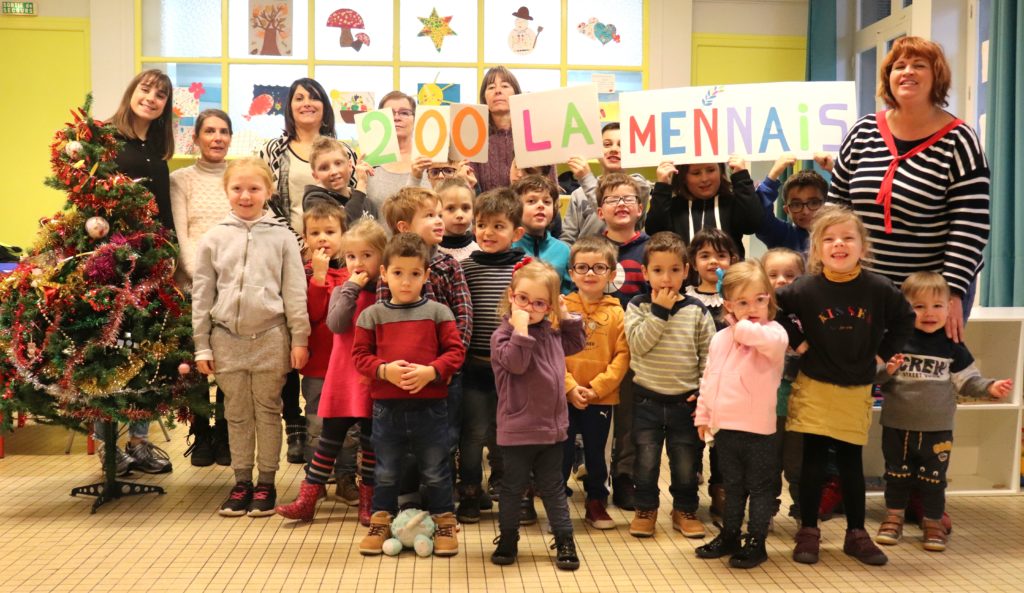 TO ALL LA MENNAIS SCHOOLS IN THE WORLD AND ALL COMMUNITIES AND EDUCATIONAL TEAMS: HAPPY NEW YEAR 2020, BICENTENARY YEAR!
Very cordially,
The educational team: Isabelle, Alexandra, Margot, Aurélie, Emilie, Catherine and Maryse
and our pupils: Elsa, Lohan, Léonie, Axelle, Camille, Eva, Luka, Tom, Anne-Zélie, Jules, Camille, Anna-Jane, Jade, Nolan, Louis, Léopold, Yoan, Lily-Rose, Julianne, Raphaël, Aïnhoa, Noah, Alexis, Thomas, Rayane, Sacha.
Our contact: Ecole Sainte-Elisabeth, 28 rue Général de Gaulle 65270 Saint-Pé-de-Bbigorre
mail: ecole-sainte-elisabeth@wanadoo.fr
Tel: 05.62.41.81.44
Director: Ms Isabelle Boschart