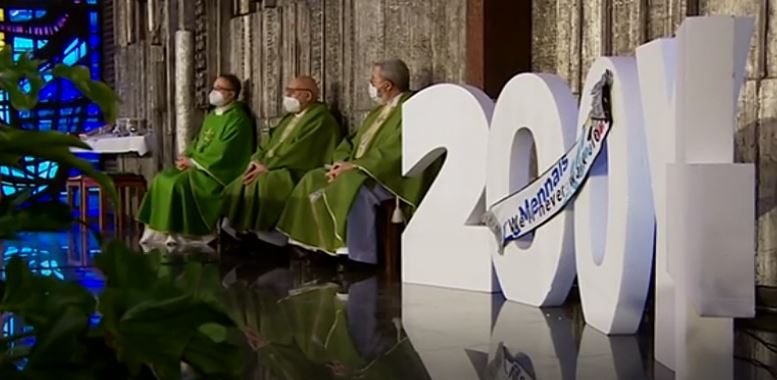 Live on the Spanish national channel TVE 2! A Eucharist of thanksgiving for the bicentenary of the Congregation was celebrated in Madrid, in the parish of Saint John Evangelist, on September 20.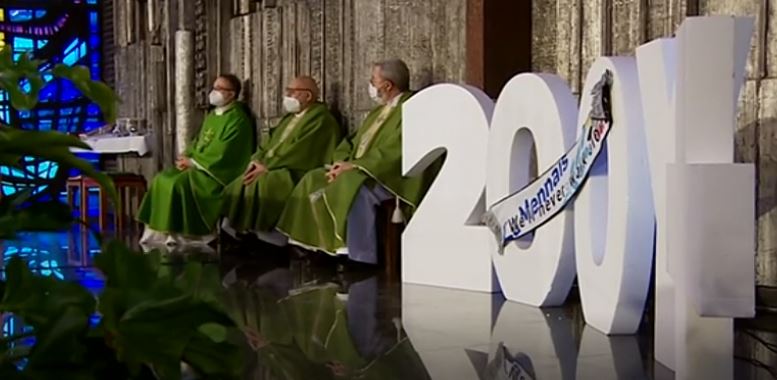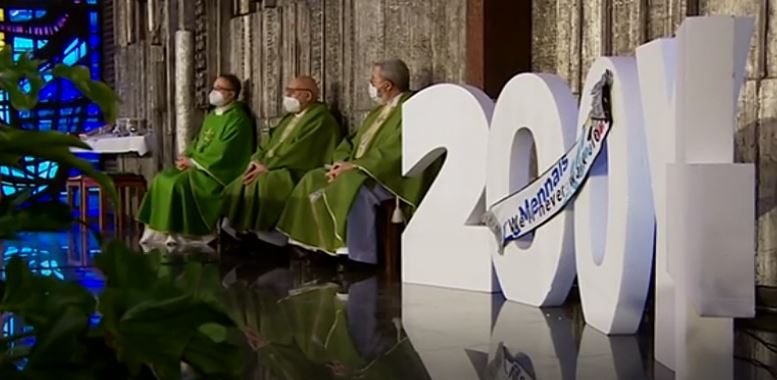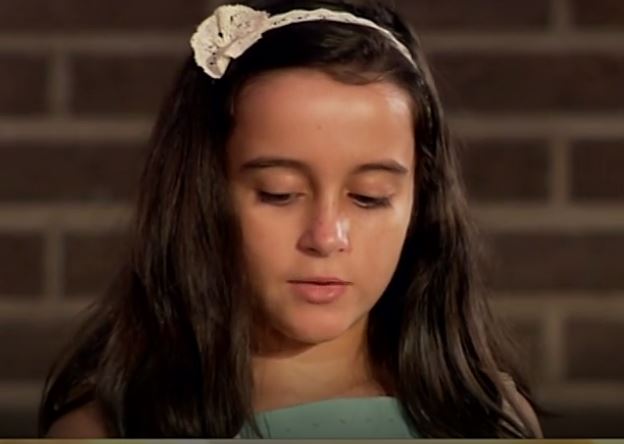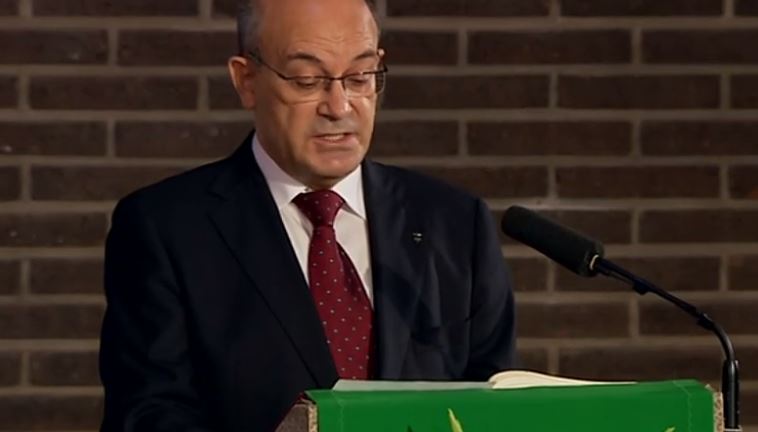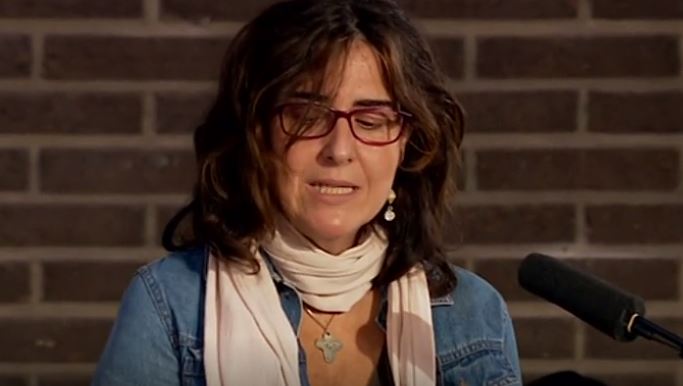 The celebration in which many young people, parents, families and Brothers participated was presided over by Mgr. Jesús Vidal, Auxiliary Bishop of Madrid and former pupil of Colegio Menesiano.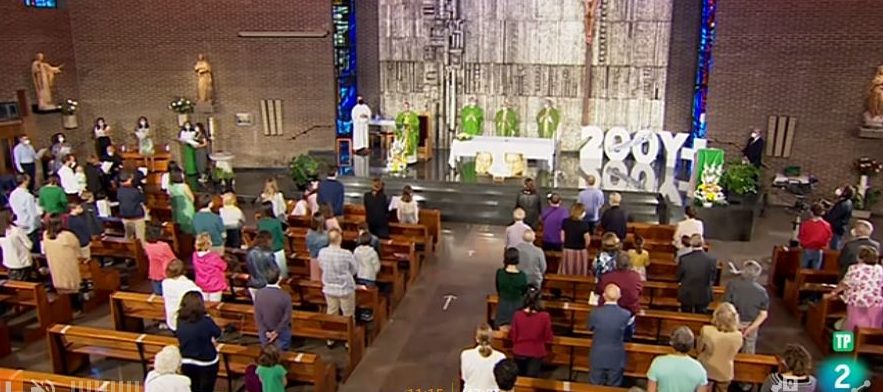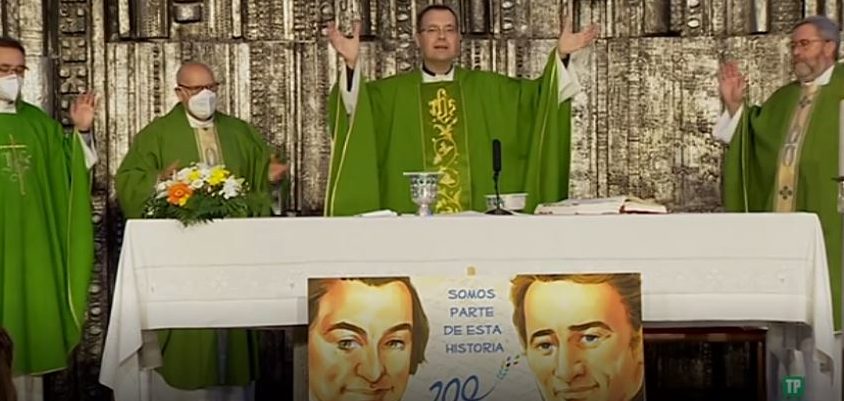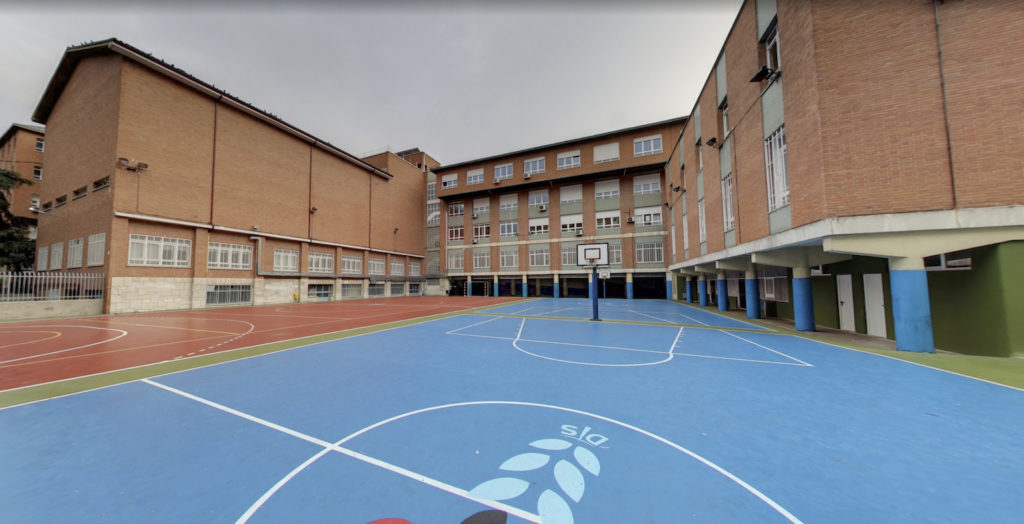 The whole celebration was a thanksgiving to the Lord for the life given and the dedication to children and young people during the 200 years.
At the start of the Lord's Day program, an interview took place with Brother Rafael Alonso -Provincial Superior-, who presented the figure of Jean-Marie de la Mennais, as well as the main features of the mission of education that the whole Mennaisian Family develops in the 26 countries where it is present.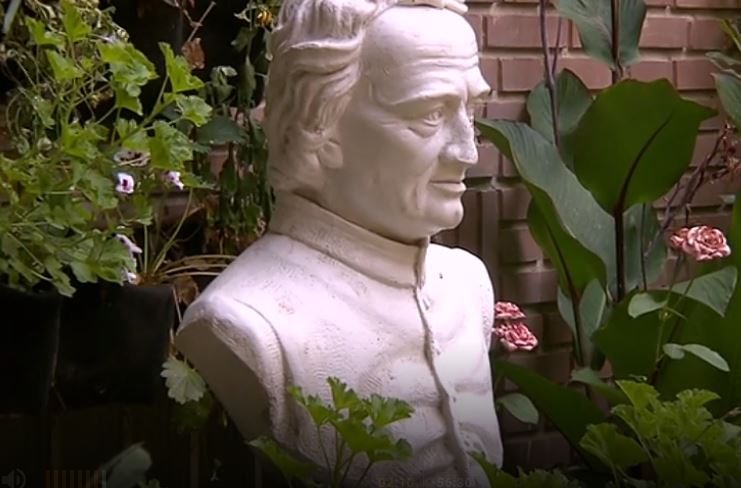 Here is the link to see and experience the celebration: