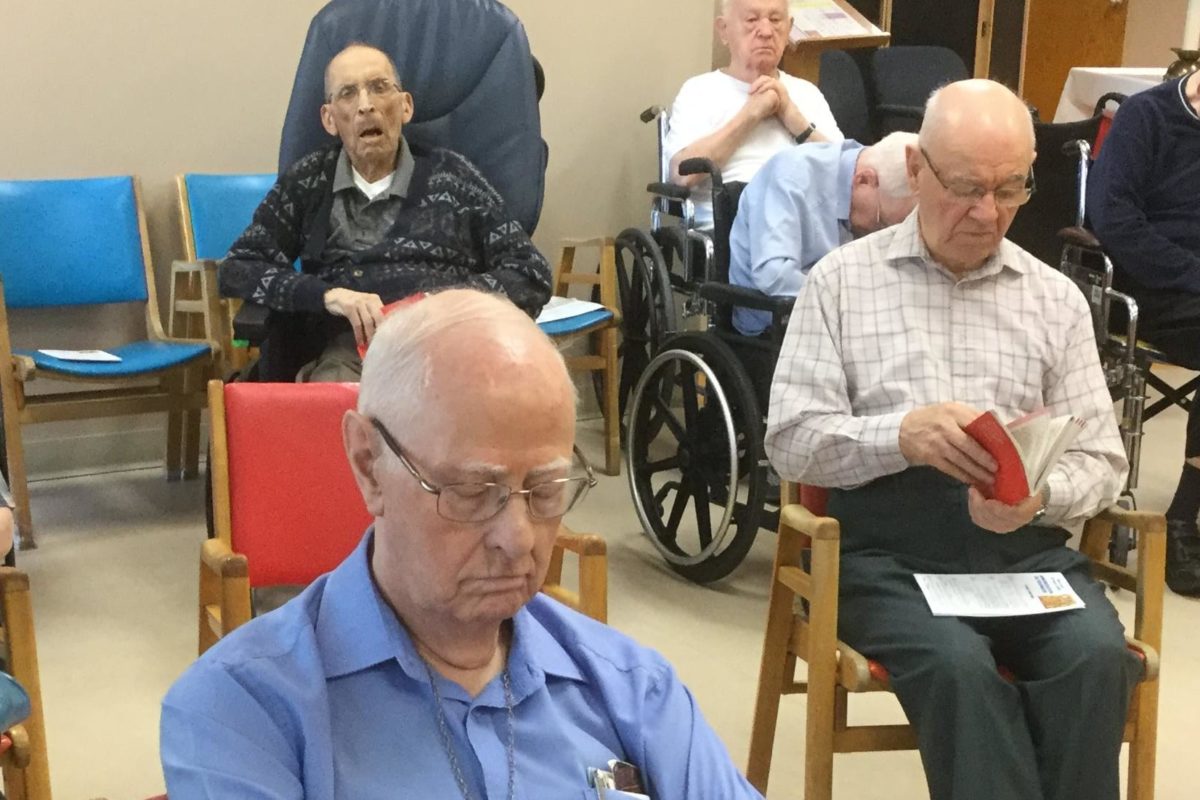 « Surrounded by nursing, housekeeping and kitchen staff who continue to watch over them with jealous, attentive and affectionate care, our Brothers in the Infirmary carry each of us and our planet in crisis in their quiet prayer, offering their own daily courage and serenity to support all those who are committed to this global challenge.
In our three countries (and beyond), other confreres, Daughters of Providence and Lay Mennaisians take time to breathe, to seek quietude, to find inner peace and to pray, placing in the loving hands of God our Father all the questions and all the sufferings of our world united in the same struggle.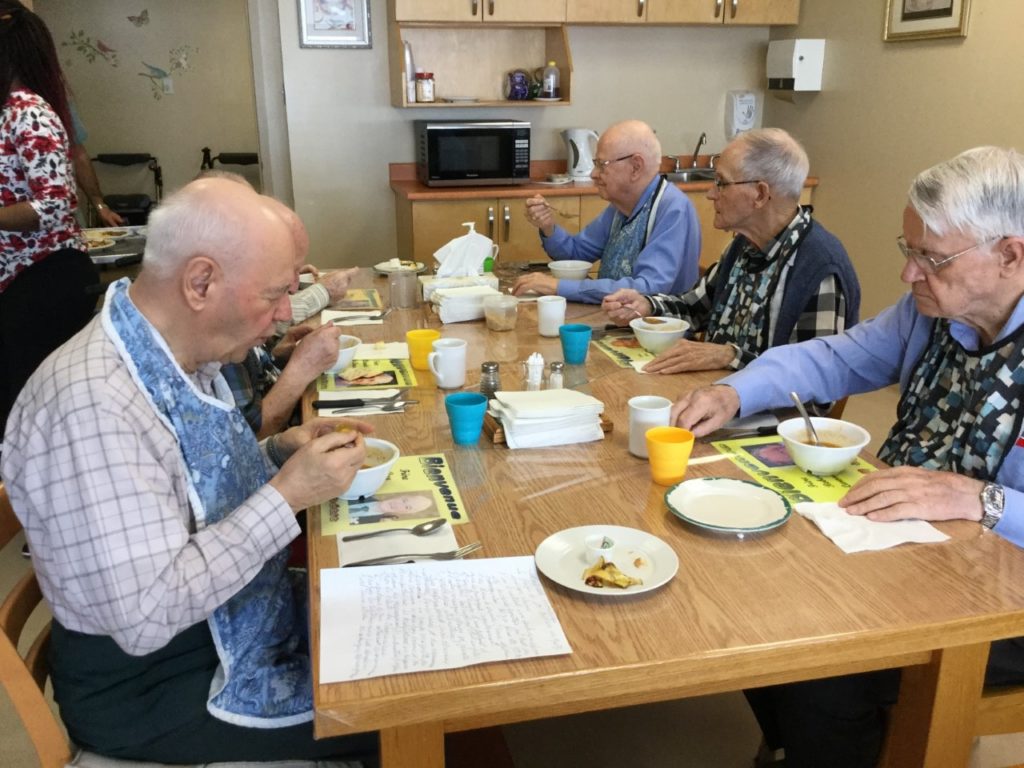 Thank you, dear lightning rods of the Infirmary and from elsewhere,
for fulfilling this discreet, essential and powerful mission.  We need you and we love you.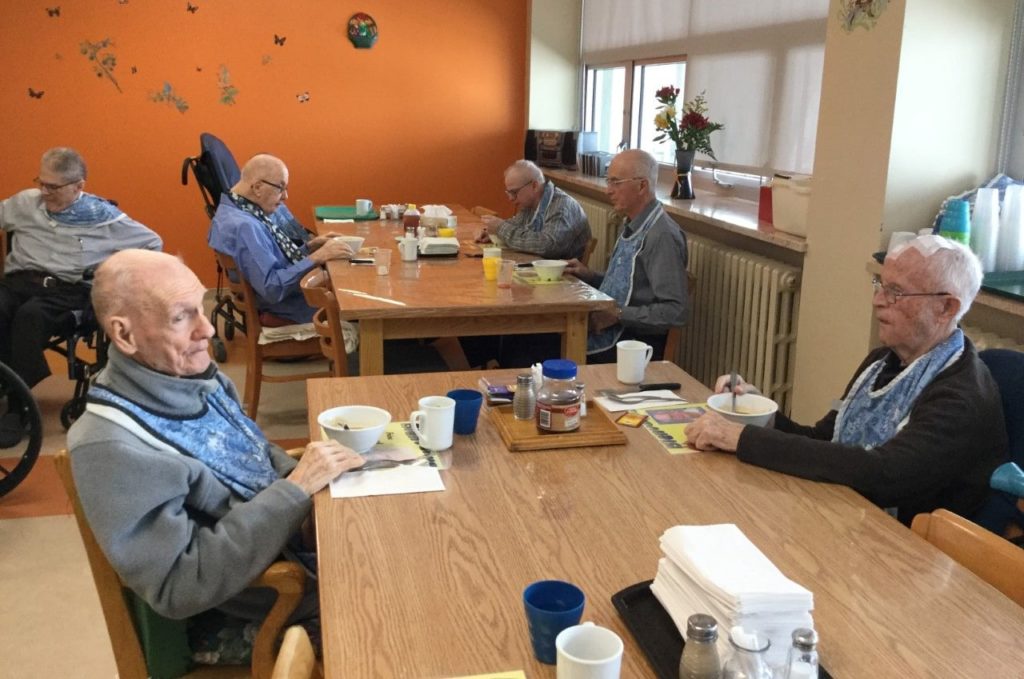 Take care of yourselves!
 With friendship and affection, Bro Mario Houle, Provincial – Jean de la Mennais, Canada, USA, Mexique and the Mennaisian Family