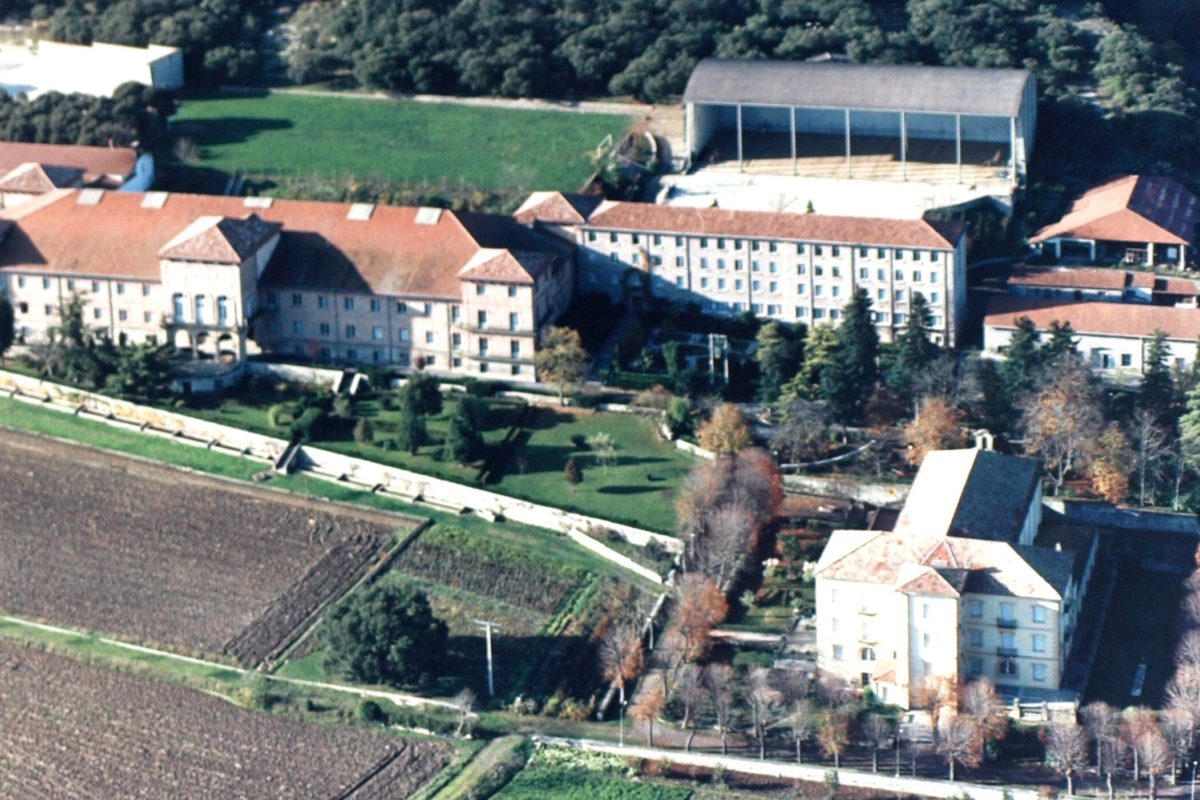 Refugees are welcomed in one part of the "Mother House" of Nanclares.

New page at the Mother House of Spain, in Nanclares de la Oca. A Refugee Reception Project has just been implemented in a part of the Mother House: "The residence of the Balneario".
The Project is sponsored by the Labour, Immigration and Social Security Ministry through the Spanish Refugee Aid Commission (CEAR).
Today, 7th October, we are already welcoming 21 people, including 10 minors. They come from four countries: Venezuela, Colombia, Cameroon and Morocco. It is planned to accommodate up to 60.

They are accommodated in family rooms and are provided with catering, medical assistance, schooling and transport. We are also working on their learning Spanish and some of them follow the EPA (Adult on going Education) in order to consider access to paid work.
Steps are being taken to have them registered on the electoral roll and the request for papers on "International Protection" is being considered.
The staff involved in monitoring, support, guidance and humanitarian attention are the responsibility of the CEAR (Spanish Commission for Aid to Refugees). They are present 24hrs./7.
The community – 5 Mennaisian brothers and a priest-Chaplain- is open to all kinds of assistance, collaborates and supports the project without any restrictions. The Community Superior, Bro Luis de Julian, is the provisional head of any possible initiative on the site.
Informations and photos : Bro Mariano Gutiérrez