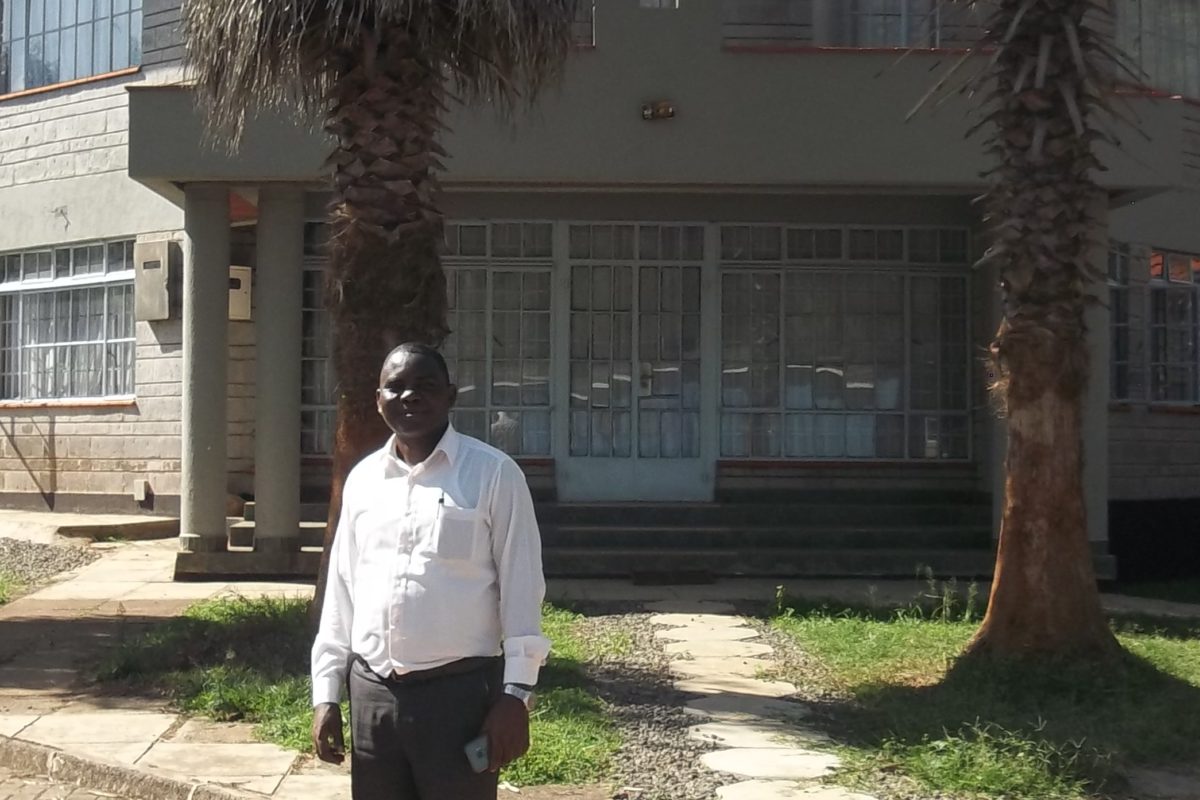 Bro Kithinji Anthony, Provincial St Michel the Archangel, Tanzania-Kenya
+ TANZANIA-KENYA. Schools are closed. A new Bishop in Moshi, Tanzania
The new coronavirus is still a relatively new arrival in Kenya and Tanzania, with seven confirmed cases in one week.
The government has already taken a series of tough measures, including closing schools, working from home, fumigation line, providing hand washing facilities in public places, social isolation at least 1 metre away, the quarantine, the organisation of a National Day of Prayer against Corona, banning major public events and prohibiting entry into the country to everyone except the citizens, in order to curb the epidemic, declared a pandemic by the World Health Organisation.
However, despite calls for social distancing and quarantine, residents in the poorest areas of cities continue to leave, interact with others and work to support their families.
The ecclesiastical authorities warned that those who could attend Sunday Mass could do so with all due care. Sunday services will be brief and priests are invited to exercise caution against large gatherings.
The Church has advised those who cannot attend Mass to follow through television, radio and live online broadcasting.
A new Bishop in the diocese of Moshi
In the presence of The Bro Assistant Provincial Superior, Bro Essau Mlengule, the Brothers working in the diocese of Moshi attended Mass on 19th March for the installation of the new Bishop Ludovick Joseph Minde, Member of the Community of Apostolic Life of the Priests of the Opus Spiritus Sancti (ALCP/ OSS).
The Episcopal See of the Catholic Diocese of Moshi was vacant since December 2017 when Bishop Isaac Amani Massawe was transferred to the Archdiocese of Arusha and appointed Archbishop. The event was very lively and received the green light from the Tanzanian government despite the ban on public assembly caused by the Covid.19 pandemic.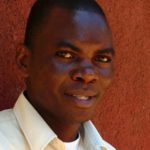 Bro Kithinji Anthony
Provincial, St Michel the Archangel Province, Tanzania-Kenya
News from the SISTERS OF PROVIDENCE in Saint-Brieuc and Rennes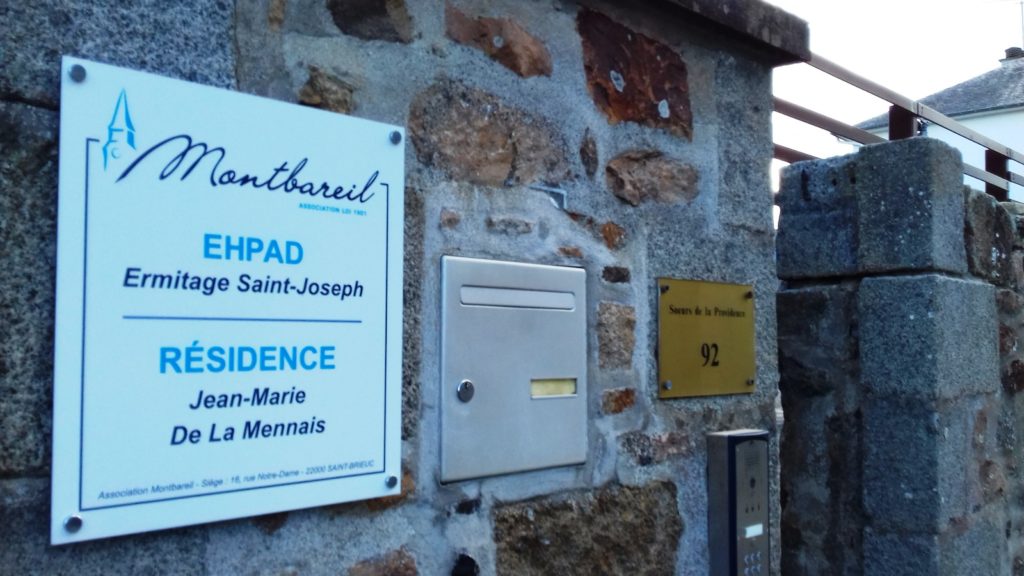 "Union in our collective confinement,
We stay at home, except for necessary food  errands
At the Hermitage – the home for elderly of Montbareil complex in Saint-Brieuc where Sisters are residents with lay people-, no worrying sign of the pandemic until today … but no one is safe!
Our humble prayer brings all these suffering people to the foot of Our Lady of Perpetual Help here in the Diocese of Saint-Brieuc and Tréguier."
Sr Madeleine,
Sisters of Providence, Cesson-Saint-Brieuc
"In the Providence Community of Lorgeril Street in Rennes, we resist."
Fraternal friendship,
Sr Jacques, Communauté de Rennes