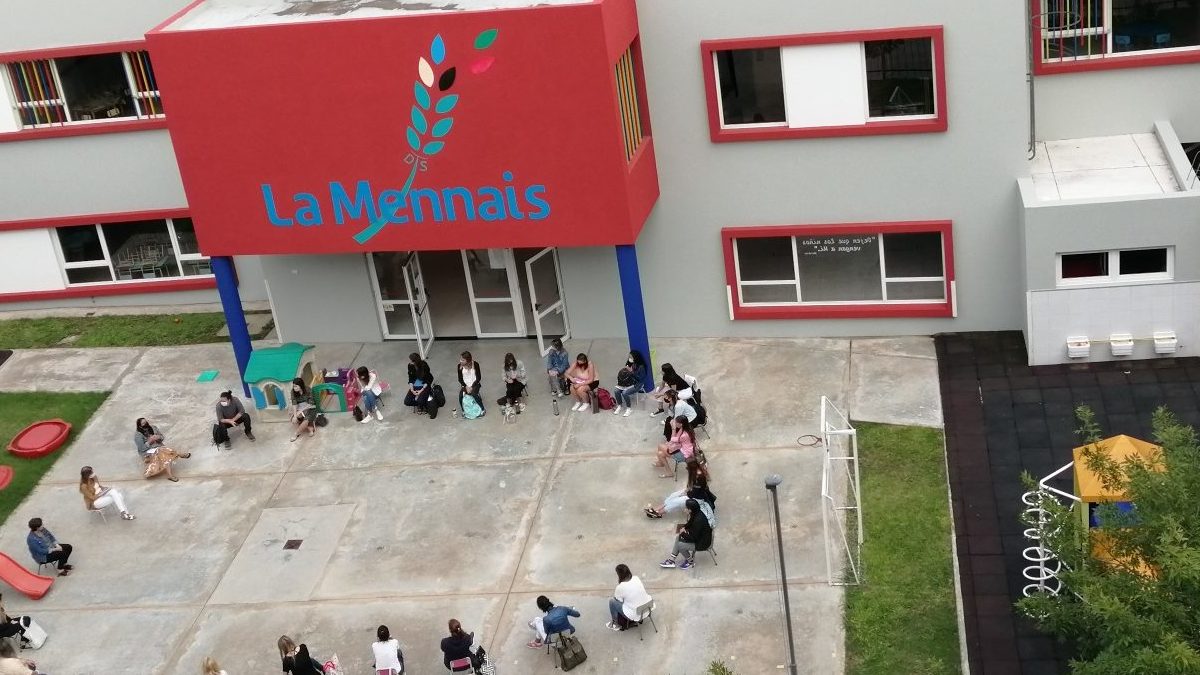 What's new in the Divine Providence District? The realities experienced in the 4 Countries are different and alternate between face-to-face and distance in Schools. The Educational teams and the Brothers are in the process of vaccination. The contagion is also developing in several places. Overview at the beginning of April with Bro Benito Zampedri, Brother Visitor.
In Chile

Since the end of March, there were no more classes in face-to-face. Resumption is expected soon. The Brothers received both doses of vaccine. Educators also received a large part of both doses.
Parents choose face-to-face or virtual, depending on the school. Nearly 50% of our schools have opted for face-to-face and virtual. Levels of contagion are increasing.
In Bolivia
In El Alto, classes continued in virtual since the beginning, February 1st , 2021. The new Headteachers took up their duties at the beginning of April. The medical service continues to render its usual services.
In San Borja, students attended classes, in an alternative way (50% forone day, 50% for the other) and this since March. February was an "on-line" month.
The cities adjacent to Brazil are the most exposed to the ever-increasing contagion. The Brothers and educators have not been vaccinated up to now.
In Uruguay
The face-to-face Courses were suspended from March 24th to April 9th. They had started the school year without difficulty. Contaminations have increased significantly in recent times. The vast majority of educators have received the first dose. This April, they will receive the second one.
In Dionisio Diaz School (independent educational centre) the Courses of face-to-face were suspended for the same dates.
In Argentina
Classes continued face-to-face since the beginning of the 2021 School year (March 1st ). Assistance is alternated, per week, 50% in class, the others at a distance.
80% of the Brothers received the first dose. Educators received the first dose of the Covid 19 vaccine. The number of contagions has increased these days.