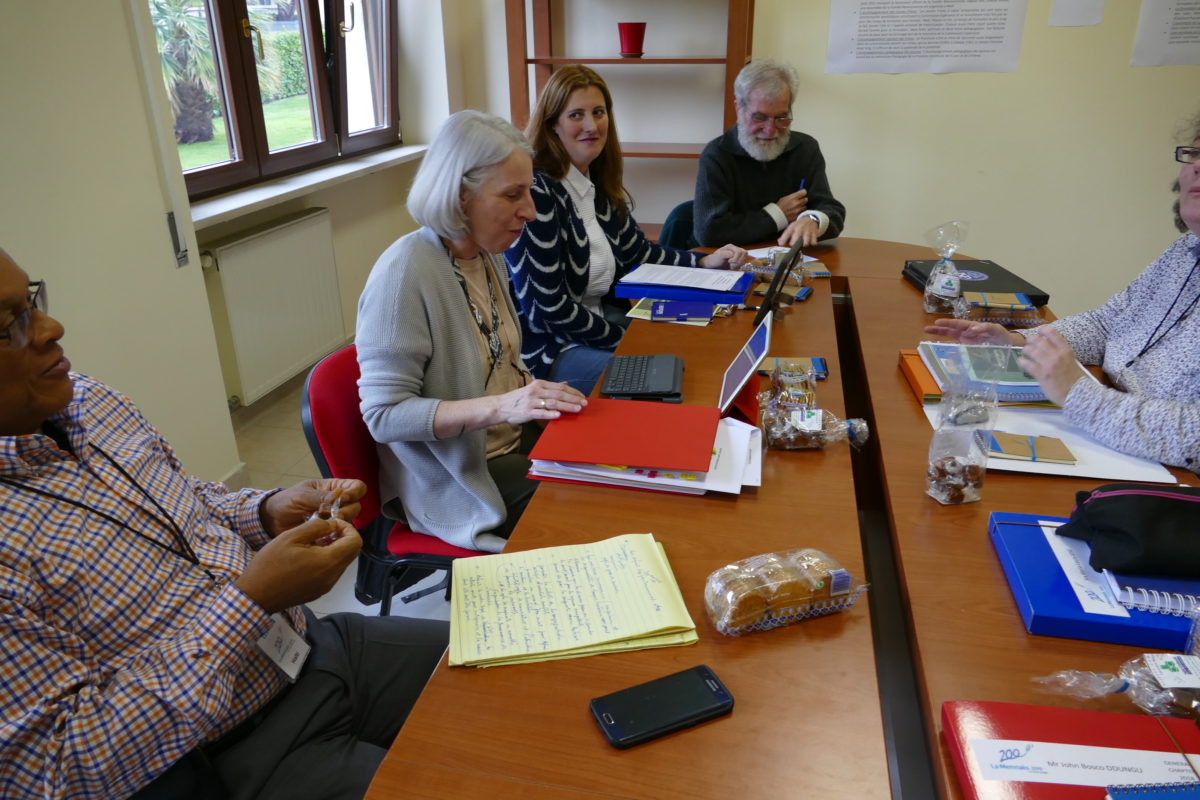 March 6th and 7th, the Laity present at the Chapter worked and presented a text summarizing the proposals for the orientations of the Mennaisian Family.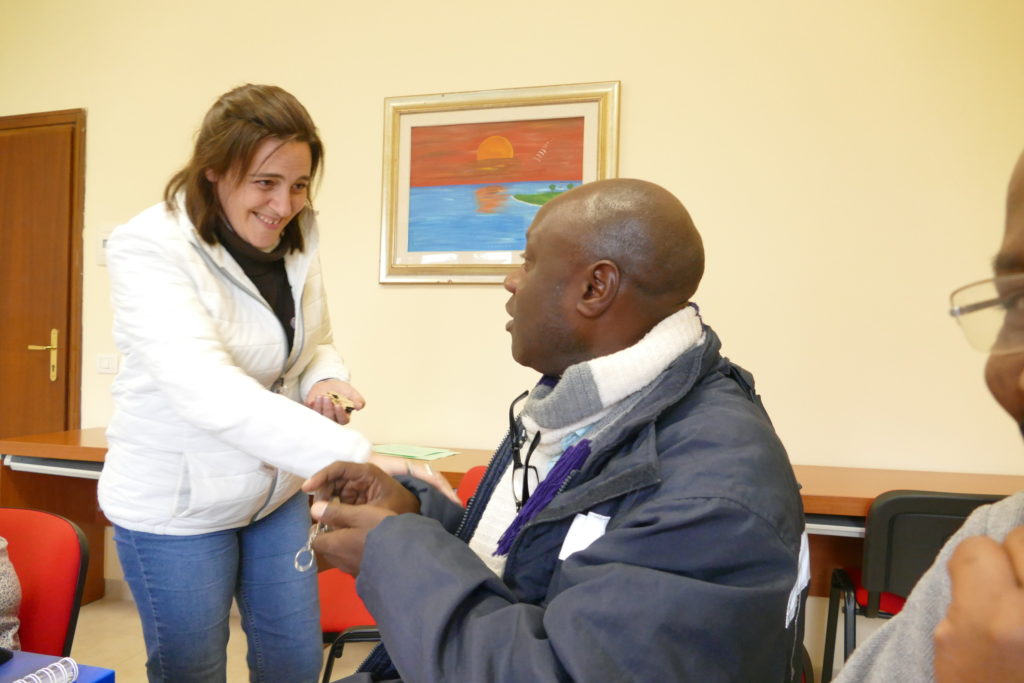 The Chapter took into account their words and decided to accept this work as a text of the Laity.
For their part, the Brothers work on this Thursday and Friday on proposals from the Brothers.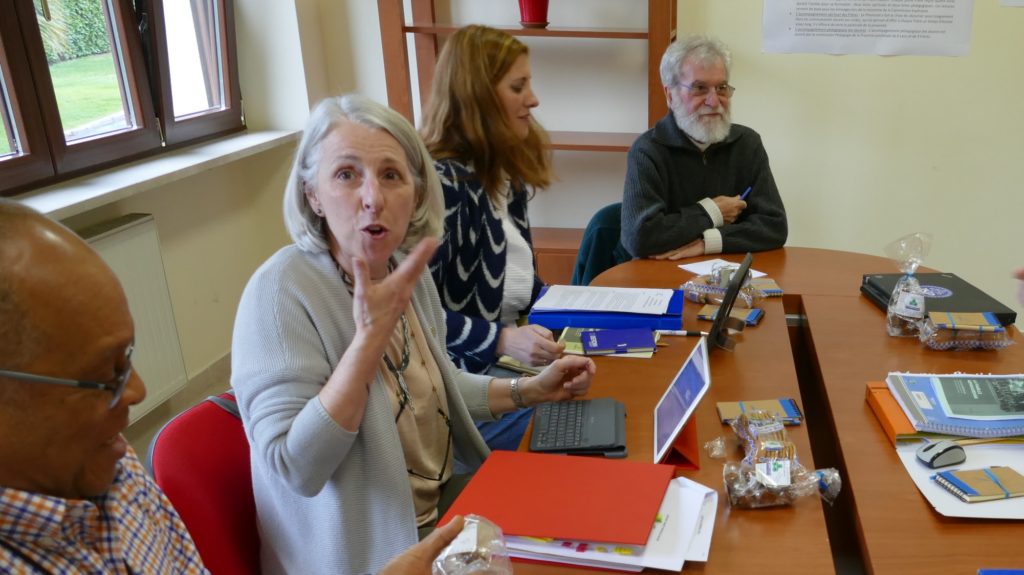 Many Capitulants expressed their appreciation for the words of the Laity and encouraged this expression.
"Your word is important to us."