Edu, Jefry, Fridus, Rony and Tarsi, Postulants to the Yogyakarta Community in Indonesia.
Teach us the secret! Here is a new creation to share as a moment of joy.
Songs, music, rhythms. It was the invitation launched several weeks ago by Bro Hervé Zamor, Superior General of the Brothers, Laity and Young People of the Mennaisian Family to live the year of St Joseph.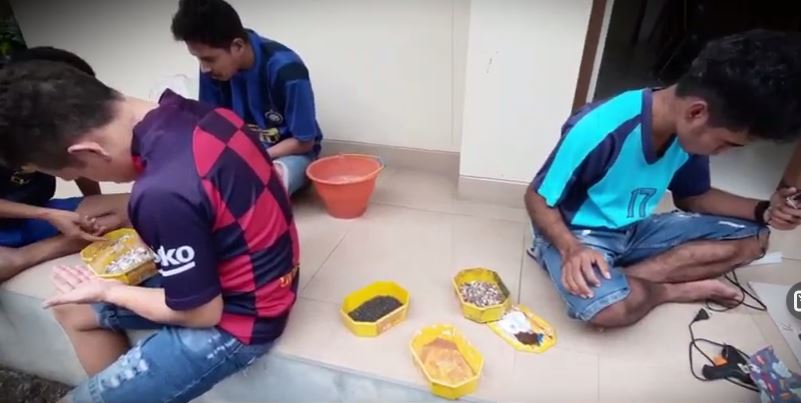 "St Joseph, man of God, teach us the secret, show us the way …": it was the song and the clip made by Bro Philippe Blot, director of the Postulate, member of the Community of Yogyakarta in Indonesia.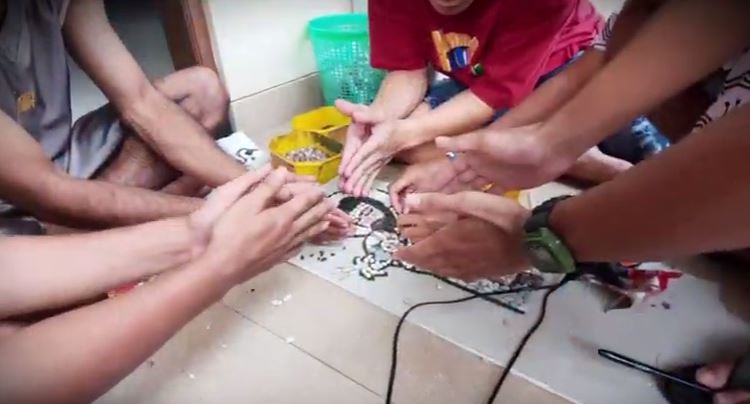 All along the seven verses, we go through the journey of St Joseph's life: Mary, trust in the Word, welcome of Jesus, become a father.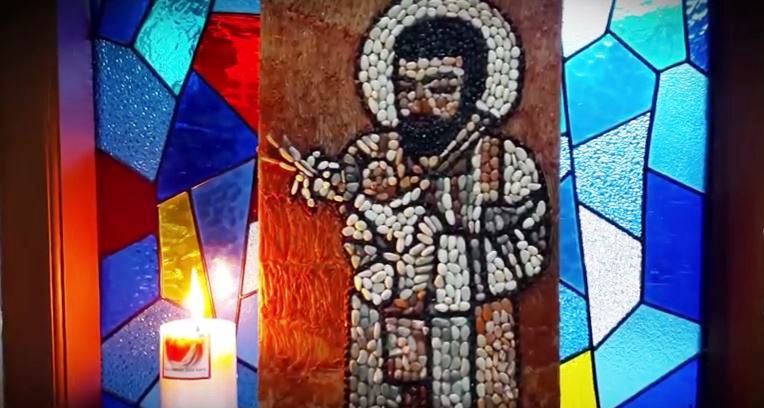 We discover over the clip a beautiful face of Saint Joseph directed by the Postulants of Yogyakarta: Edu, Jefry, Fridus, Rony and Tarsi.
Translations are planned and to be confirmed in English and Spanish.
WATCH the clip:
https://www.youtube.com/watch?v=aQNvEvtJEmM&feature=youtu.be
LISTEN to the song :
Partitions are available here :  Homme de Dieu-1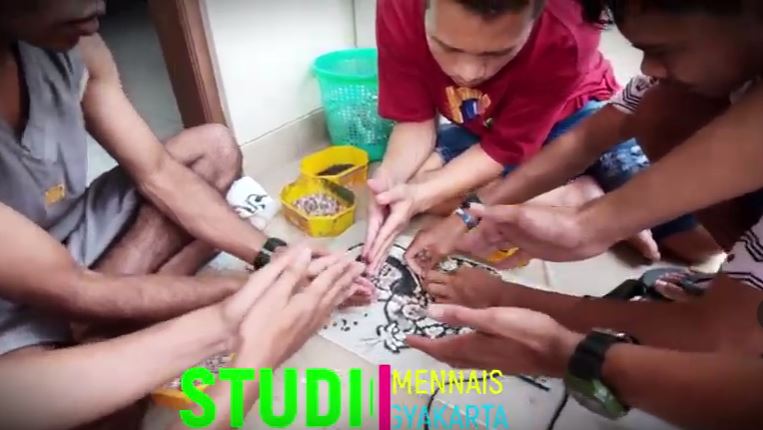 It is not the first creation made by Bro Philippe , let us recall during these last months :
Sowing joy :  https://www.youtube.com/watch?v=S6AAkPfMZKA
and the 7 clips about the 1st Brothers: http://www.lamennais.org/?p=6456