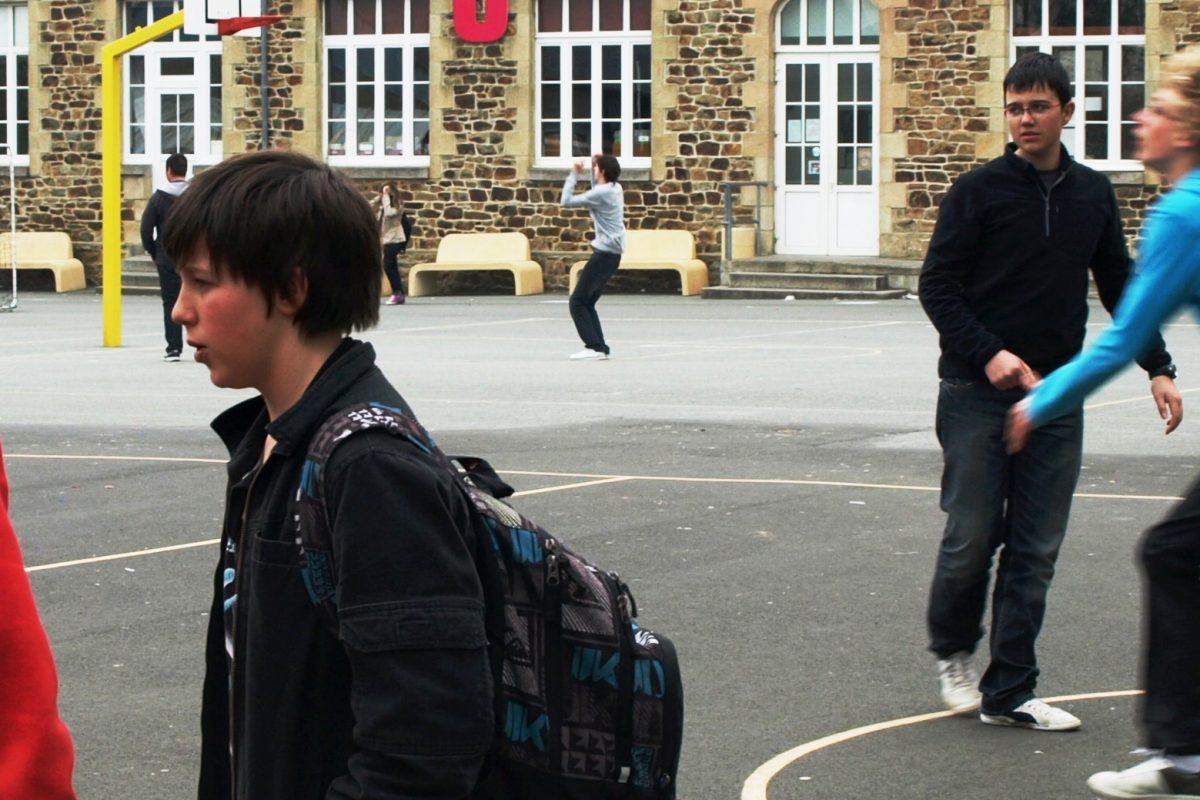 Evolutions have just been announced by Bro. Louis Séité, Provincial of France-Italy-England, within the supervisory  Management Committee the Mennaisian Network with effect from the next  school year.
Claude MENARD, delegate of the Management Committee, after a four-year service will take an effective retirement.
Jean-Jacques ERCEAU,  delegate of the Management Committee, after nine years of delegation, is entrusted with the mission of Secretary General within the URCEC-Union of Congregational Networks of Catholic Education based in Paris.
This Union brings together 106 Congregations including 83 networks of women's Congregations and 23 networks of male Congregations. This represents a total of 676,000 pupils of the Catholic Education  of France, distributed in 1,110 schools: Kindergarten, Primary, Secondary and Secondary High schools (general, technological, vocational and agricultural) in almost all the French dioceses of metropolitan France and overseas.
A new Management Committee will be installed soon and will take assume their duties.
Three new delegates are appointed:
Loïc LE TOUZO is currently Headmaster of Saint Louis de Ploërmel school and he has been a Council  member of the Management  Committee for six years.
Joseph FAUCHOUX heads Le Cleu Saint Joseph school in Redon after having headed St-Joseph College in Derval and participated in the work of the Management Committee for six years.
A third person, who will be working part-time, will be appointed in the coming weeks.
The three new members will take up their duties with effect from the next school year.
For information also, Catherine LANCELOT, delegate of the Management Committee, has been bedridden since August 2016 due to backache.