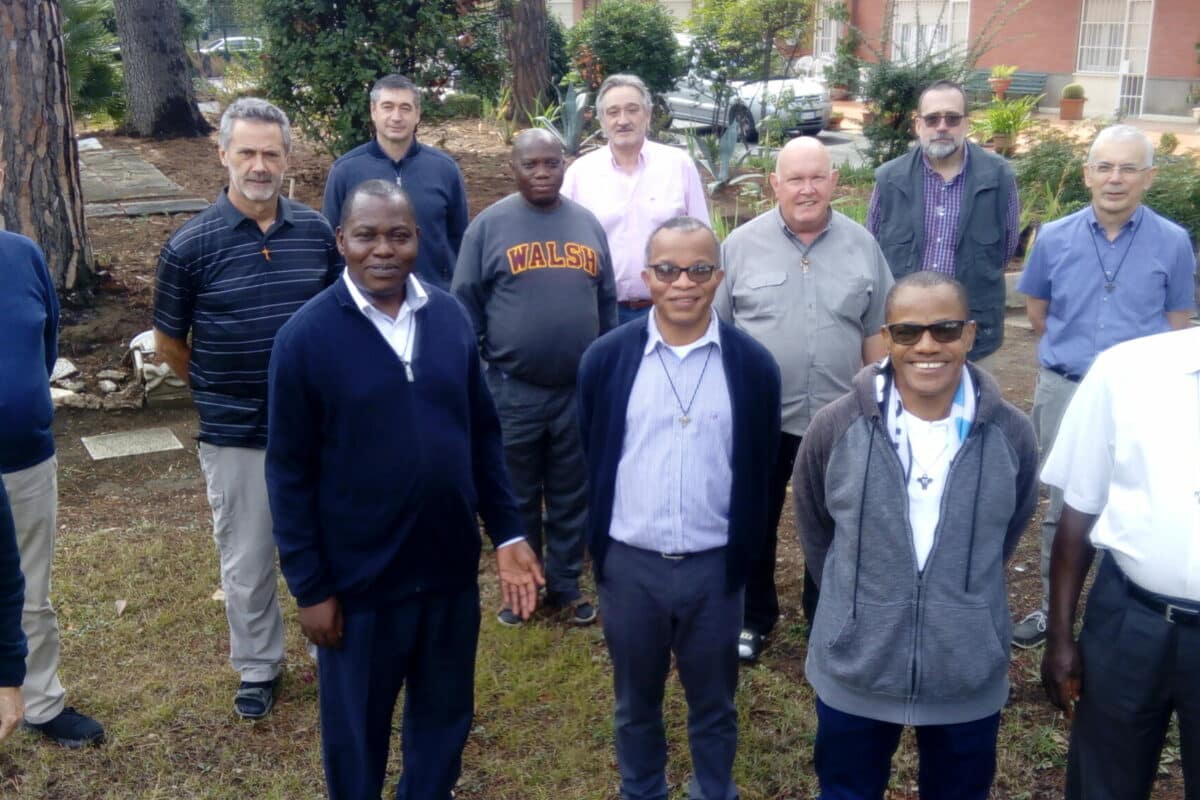 For once, it was actually raining at the Casa Generalizia in Rome on the day that the General Conference opened: Monday 26th September. It ends on October 4th. The 11 Major Superiors of the Provinces and Districts are all present except for Bro Jean Baptiste Ndiaye who was unable to obtain a visa, but who is nevertheless able to participate via video conferencing.
After the last two General Conferences that were held in Port-au-Prince, Haiti and Portugalete, Spain, it was initially planned to hold this edition in Canada but in the end, this was not possible.
Mutual support
"We are invited to be hope seekers," Superior General Hervé Zamor said in his welcoming message. We are called during these days to an experience of discipleship, through an attitude of openness and a willingness to listen. We have God as our treasure and we accept his will for us," he continued.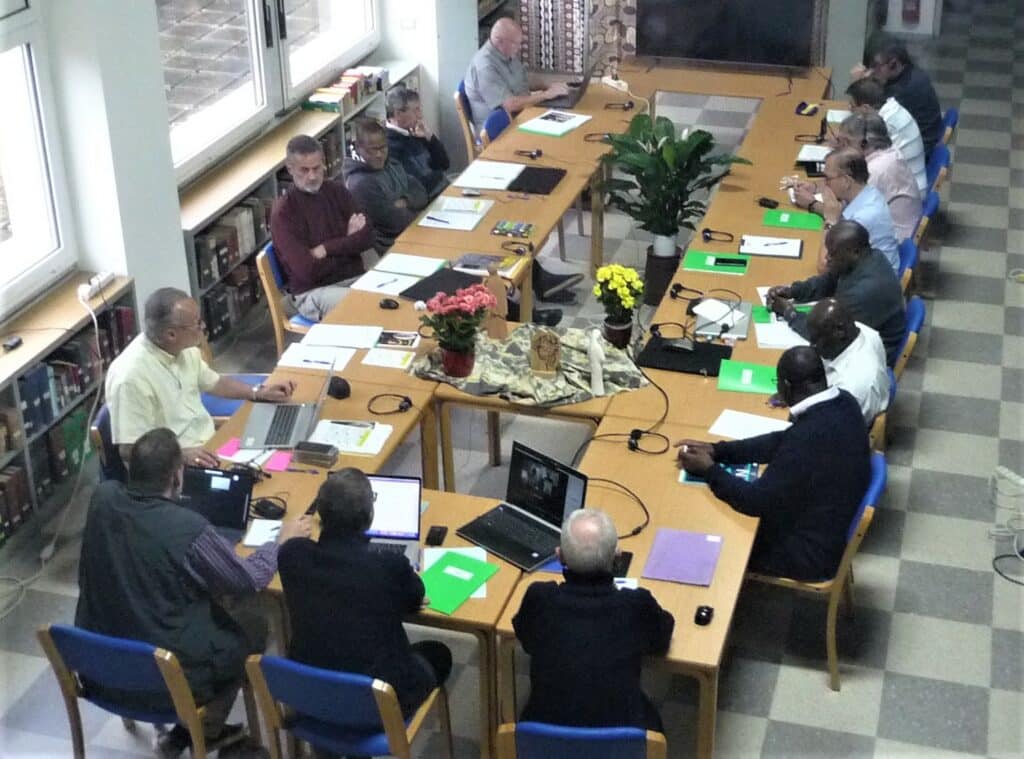 "This is a good time to listen to each other and learn from each other in a spirit of truth. We are also invited to form a community of Brothers by giving each other mutual support as expressed by Fr. de la Mennais."
"Finally, this is an experience of synodality enabling us to walk together," concluded Brother Superior General during his welcome address.

On the first day, the Brothers experienced a time of spiritual retreat on the theme of "Serving life". A specific time was set aside in the Casa chapel for prayers to be written by the Conference participants.
Preparation of the 2024 General Chapter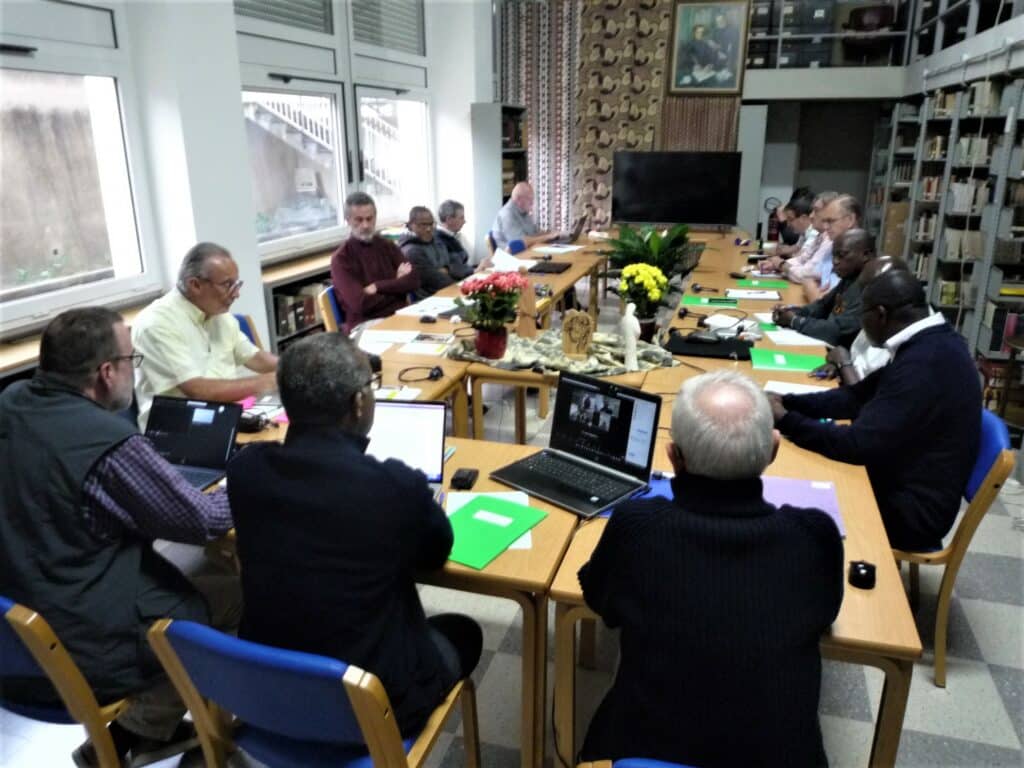 During the 7 work days, many different themes will be explored by the participants. The re-reading of the General Chapter occupies more than a day, as does the question of revising the Rule of Life.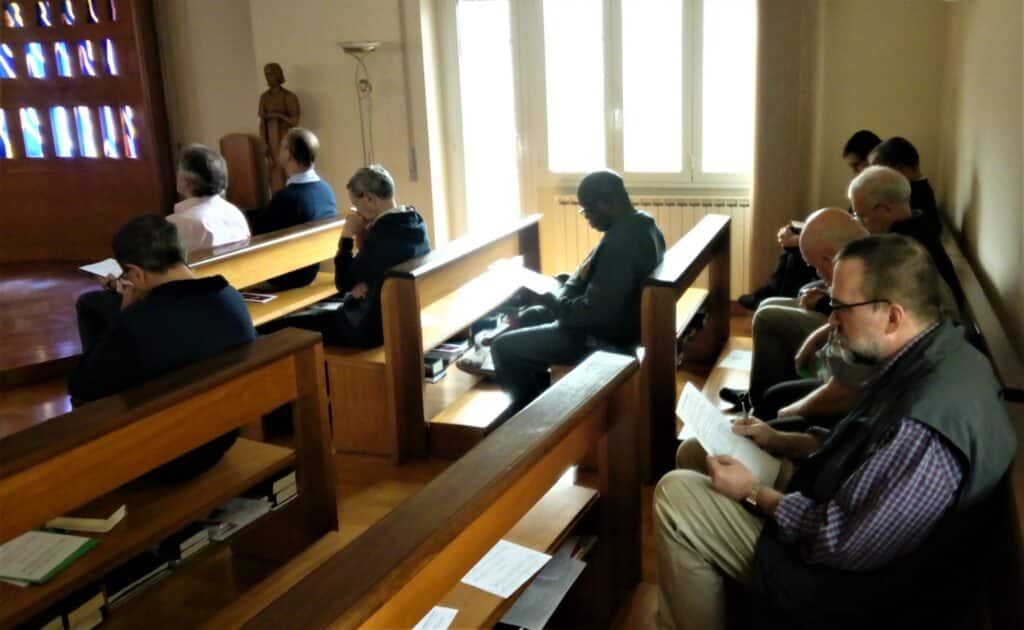 The preparation of the next General Chapter in March 2024 is also on the agenda, as well as issues related to the initial formation of Brothers, the Mennaisian Family and the financing of the general administration. An item was also announced regarding the new missions being prepared in several sectors of the congregation, specifically in Asia and Africa.