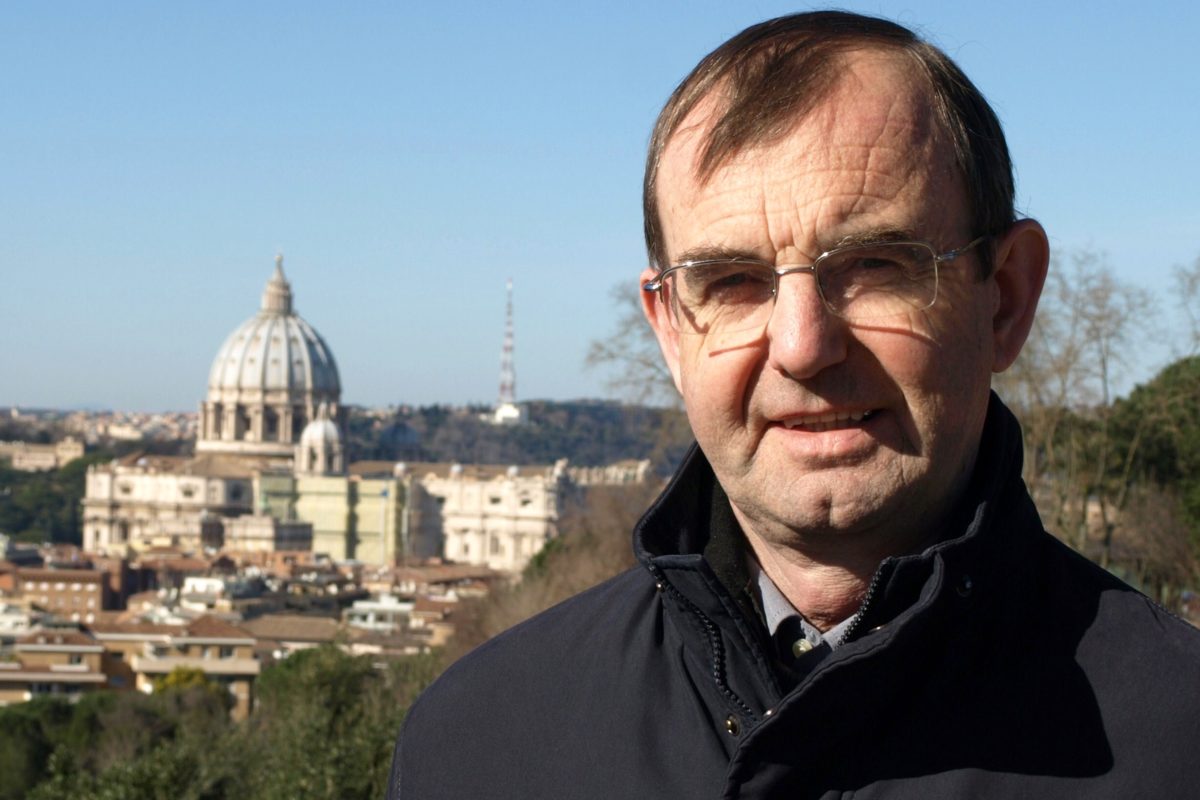 10 steps to scrutinise the horizon in view of the General Chapter.
It is the invitation made by Brother Yannick Houssay, Superior General, in the Video that has just been posted on the Site.
VIDEO to discover on the right of the Site.
A path in 10 steps to discern, advance step by step and reread.
The General Chapter will be held in Rome from March 1st to 25th.