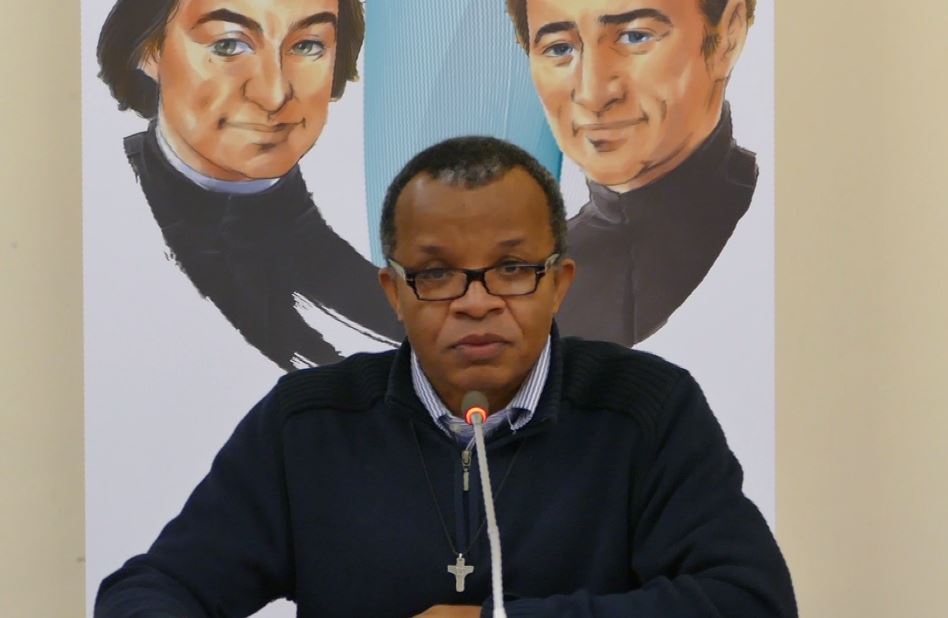 This Saturday morning, Bro. Hervé ZAMOR, Superior General addressed the Capitulants with a final message of which here are some excerpts. The entire final message will be published in the Chapter Document.
"Today is the beginning of the General Chapter," explained Hervé. "There is a new page to write, there are new paths of fraternity to chart."
"Jesus walks with us, Brothers and lay mennaisians, on our roads to Emmaus."
"Jesus is the Way."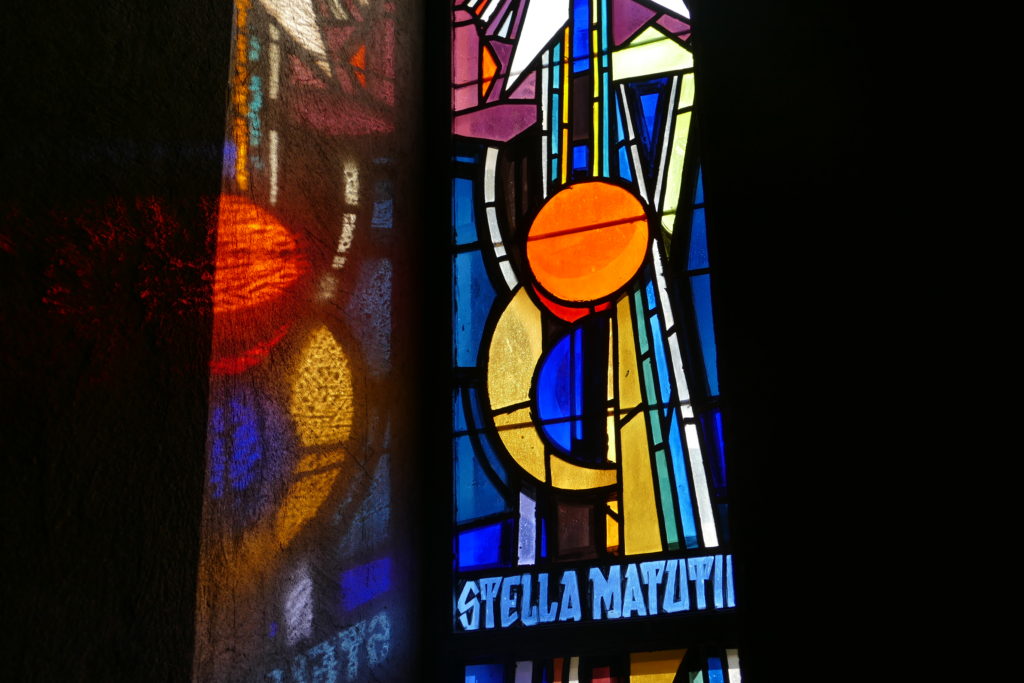 Return to the source, risk the encounter and dare the peripheries:
The Superior General centered his message on the new strong axes defined by the Chapter.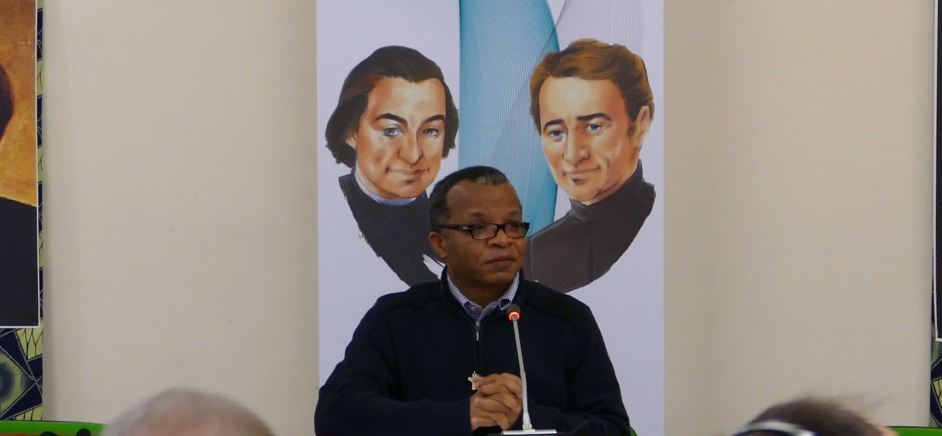 "God visited us and gave us the grace of hope.
The rain that will fertilize our deserts and aridities is on the horizon. "
"Life is off the coast and not on the shore! "
"Life is at the source, not in the desert! "
"Let us become ambassadors of fraternity in our different living environments! "