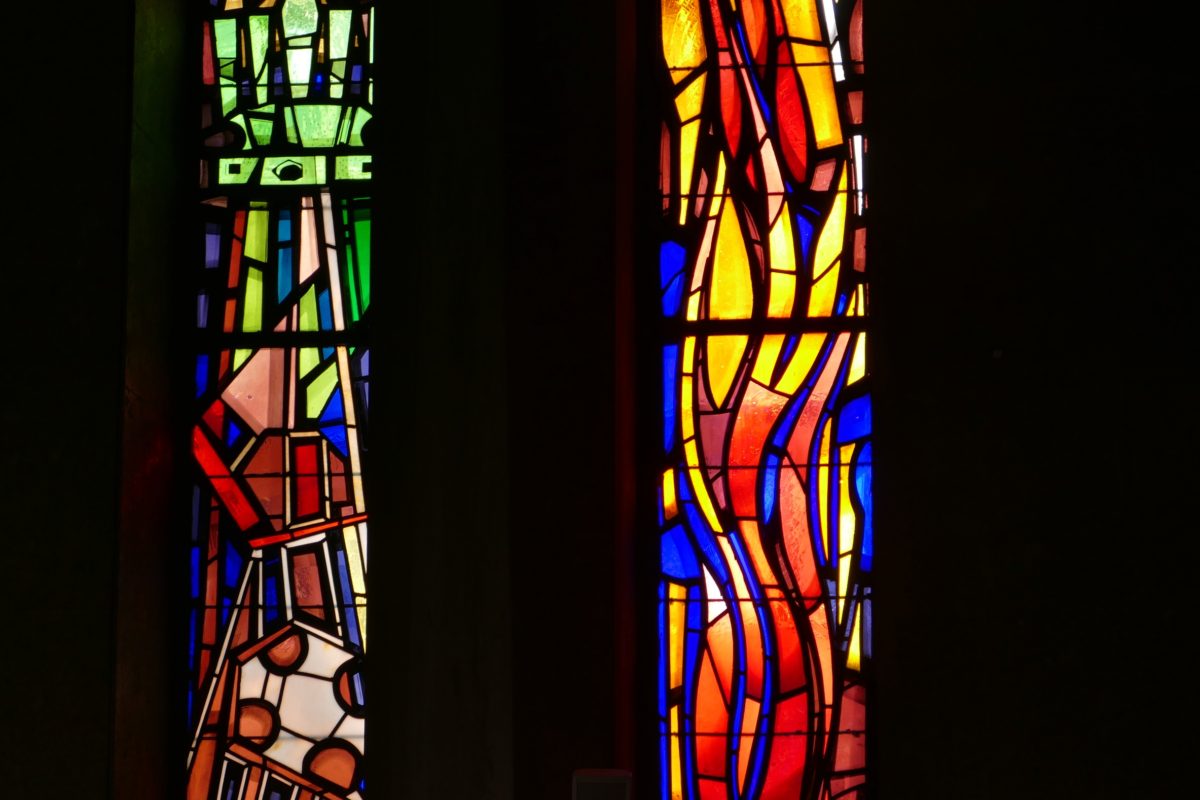 This Friday, from 17h to 19h, the Capitulants will live a moment of "murmuratio", a term used in the Ignatian discernment.
This will result in exchanges in pairs and consultations for the election of Bro. Superior General.
At 9 am, tomorrow, Saturday 17th, the Capitulants willl attend Mass and invoke the Holy Spirit. Then, they will go to the Chapter Hall in silence.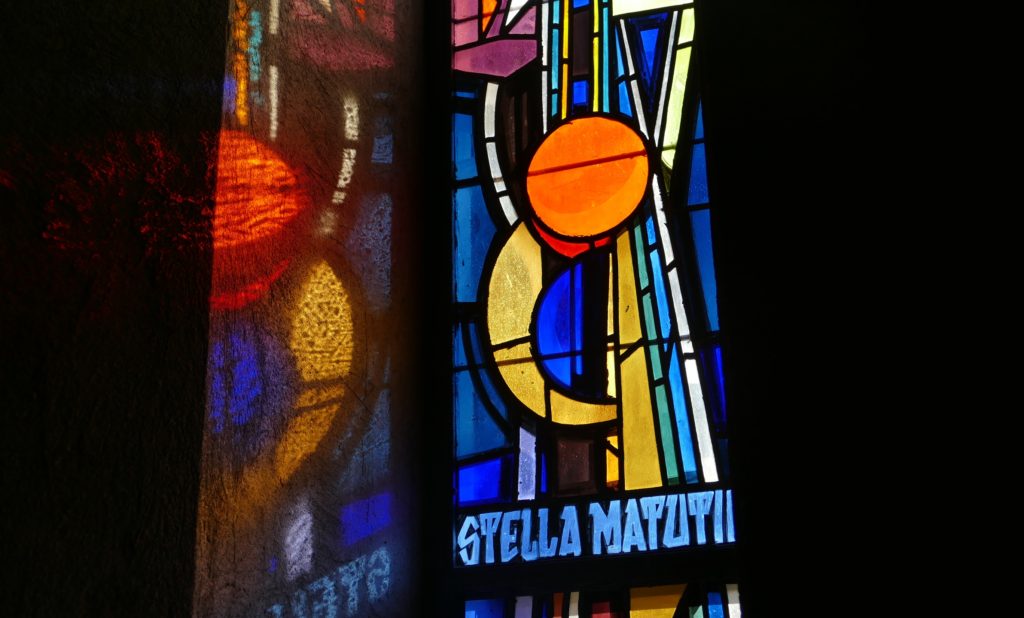 At around 10:30 am, the Secretary of the Chapter will read the articles of the Rule of Life concerning the Superior General and the modalities of his election.
A list of Capitulants who fulfill the eligibility conditions will then be given to each.
Then, the electors, starting with the members of the Bureau – President, Moderator Facilitator, Scrutineers, and assessors — will deposit their ballot in the ballot box placed in front of the President.
During the vote and until the proclamation of results, silence is kept. The Brother Superior General is elected by a majority. To the Brother having obtained the majority, the President will ask him the question:
"Brother, your confreres, members of this Chapter, choose you to fulfill the office of Superior General of the Brothers of Christian Instruction. Do you freely accept this mandate? "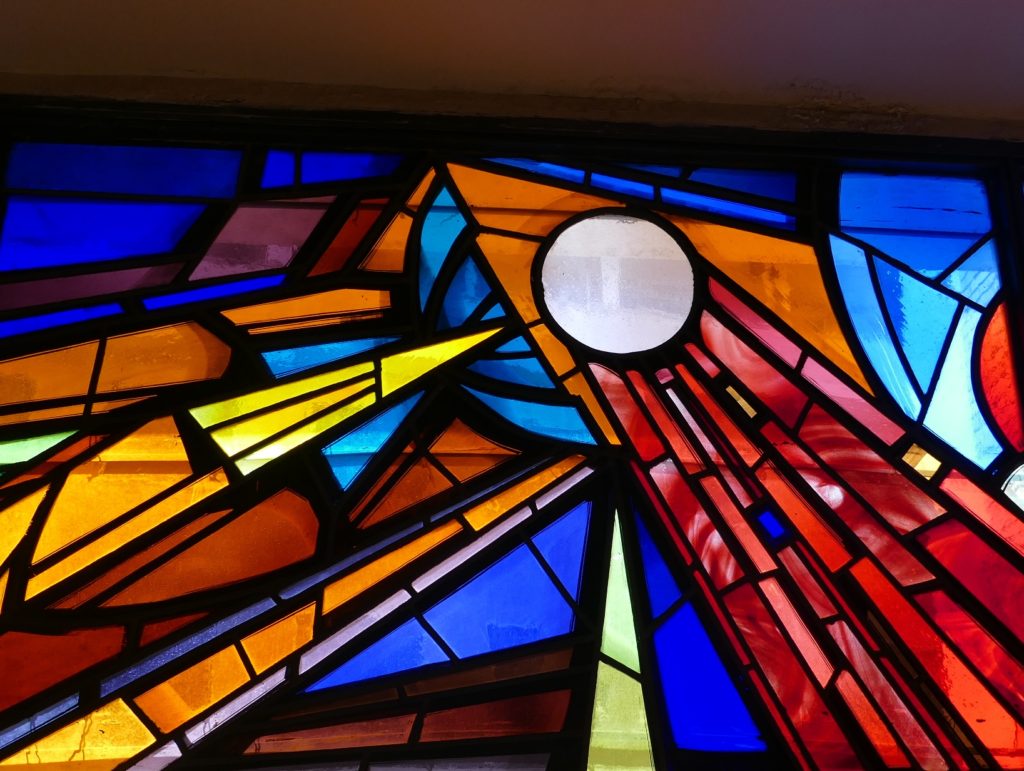 The Brother clearly gives his assent or indicates his refusal without having to give the reasons. He may also ask for a time of reflection, the duration of which he himself determines.
If the answer is affirmative, the President or the Scrutineer proclaims the election as follows:
"Brother … is elected Superior General of the Brothers of Christian Instruction".
In case of refusal, a one-hour break is proposed. Then, the Capitulants resume the voting operations.