It is with pleasure that
the Brothers of the General Council
wish you a Merry Christmas and a Happy New Year 2018.
This year, the General Chapter invites us to open "a new page".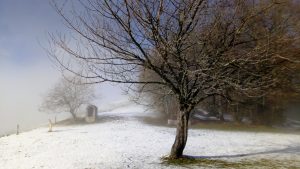 We invite you, therefore, to pray so that we may know how to "scrutinize the horizon" in hope and joy,
hear the callings of the Spirit, and respond to them with enthusiasm and generosity.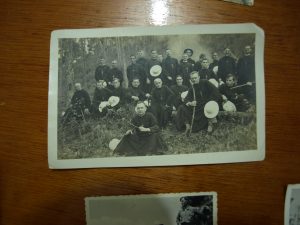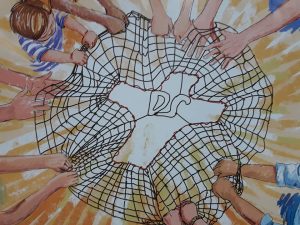 Let us pray also that our God, Master of the impossible, establish his Kingdom of Peace and Mercy in this world which is so thirsty for his Love.
May he show his tenderness to the children and young people who fill our lives, but also to all those who suffer so much from illnesses, loneliness, insecurity, persecution, war and hunger.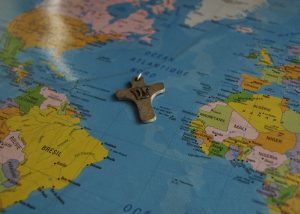 On this Christmas day, may we, together with all the Church, sing with the angels: "Glory to God in the highest. Peace on earth to men he loves ".
Brother Yannick Houssay, Superior General
Frère Gildas Prigent, First Assistant General
Brother Gerard Byaruhanga, Assistant General
Brother Guillermo Dávila, Assistant General