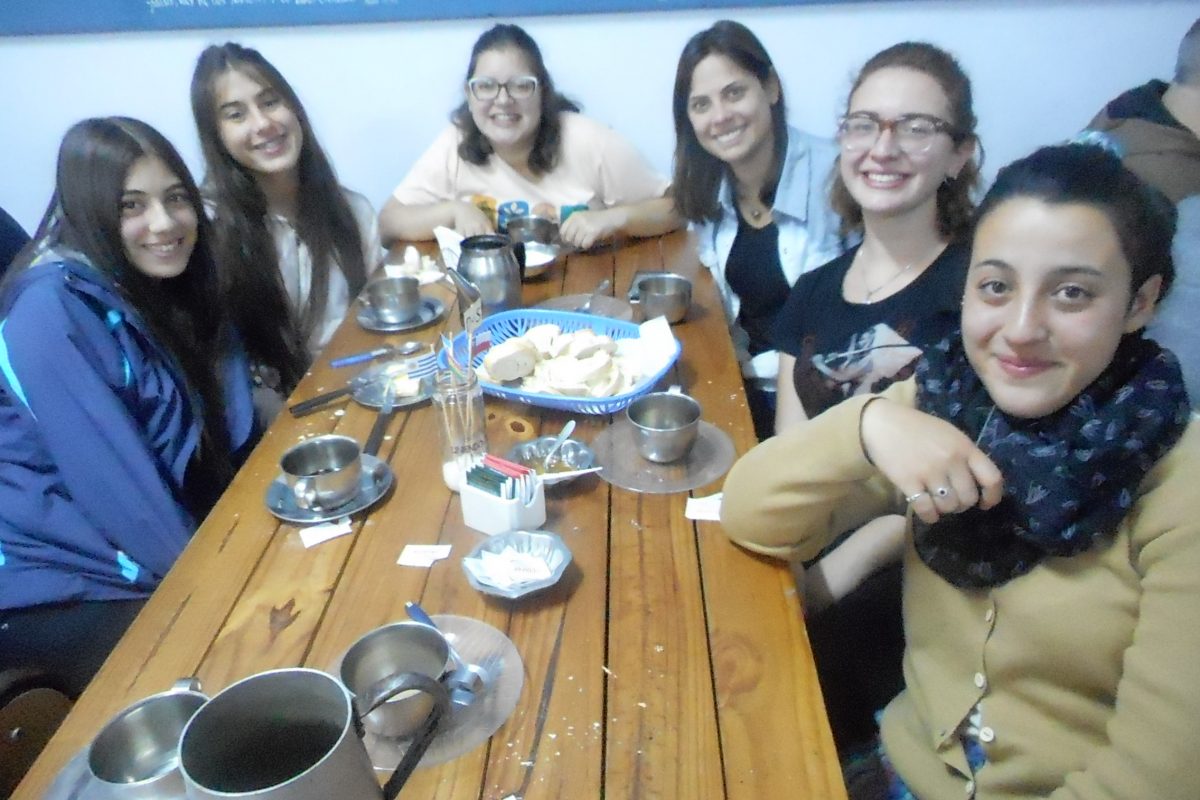 About 90 young Mennaisian people from various communities of Argentine-Bolivia, Chile and Uruguay – are gathered in Bialet Massé – Córdoba – Argentina. They meet together to deepen their faith and thus become angels for other young people who "look for Jesus among the dead" without realising that He already lives in their hearts.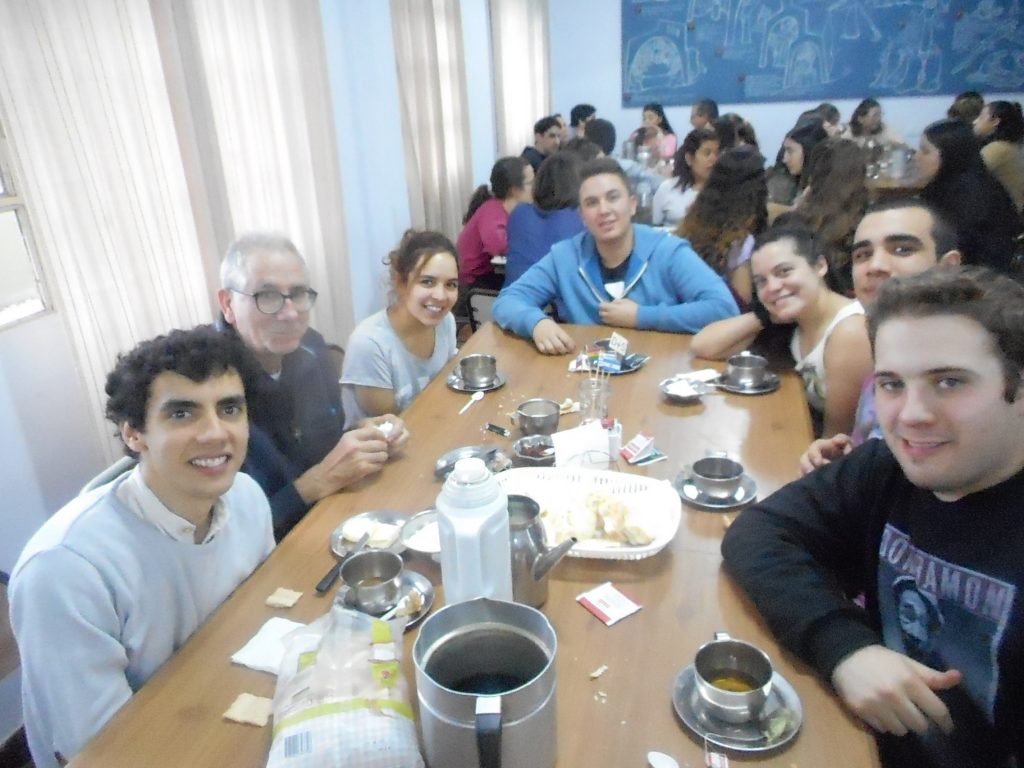 This morning, after the presentations, the young people of Chile, presented us the realities of the Latin American young people. The young people of Chile showed us their artistic qualities by sharing their dances.
This afternoon, we are going to live as young Mennaisians celebrating the Last Supper and thereby enter the Pascal Triduum.