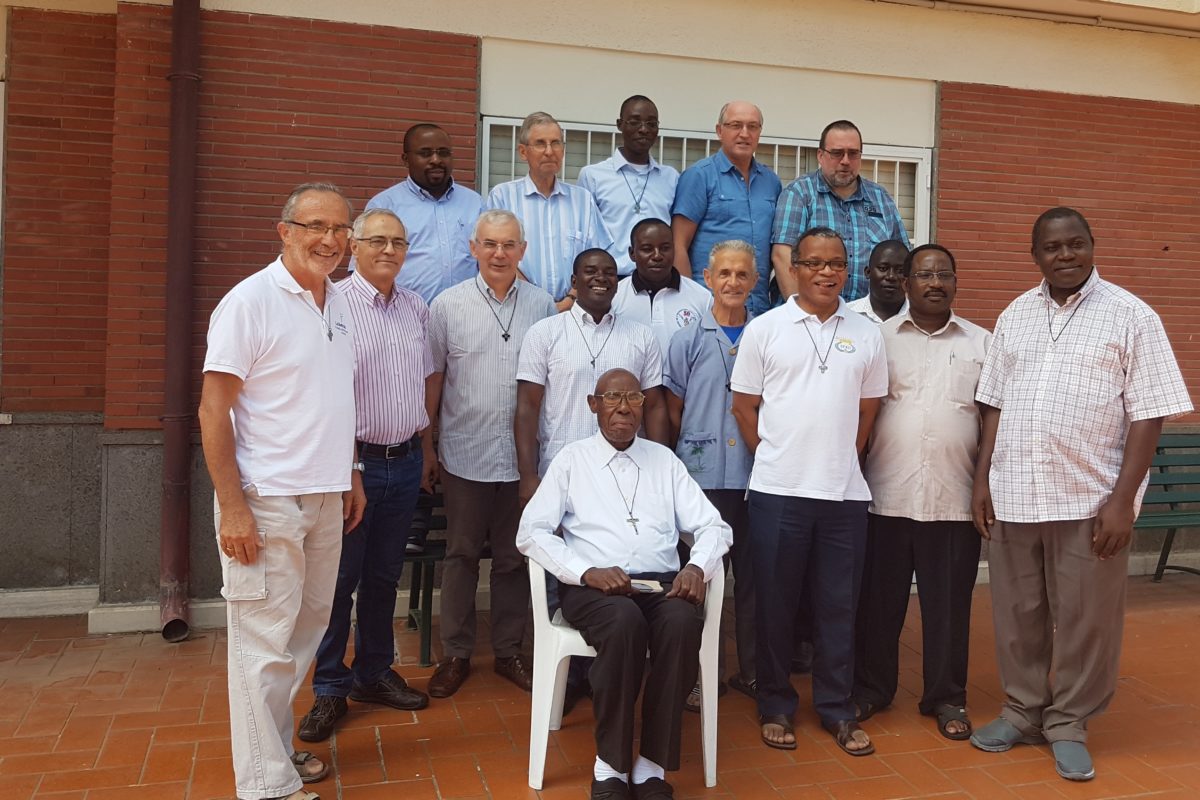 What is happening in Rome and what is the reality of everyday life? Echoes from the Community of the Casa which includes sixteen  Brothers this year and the confinement, cancellations and realities by Bro. Hervé Asse, Secretary General.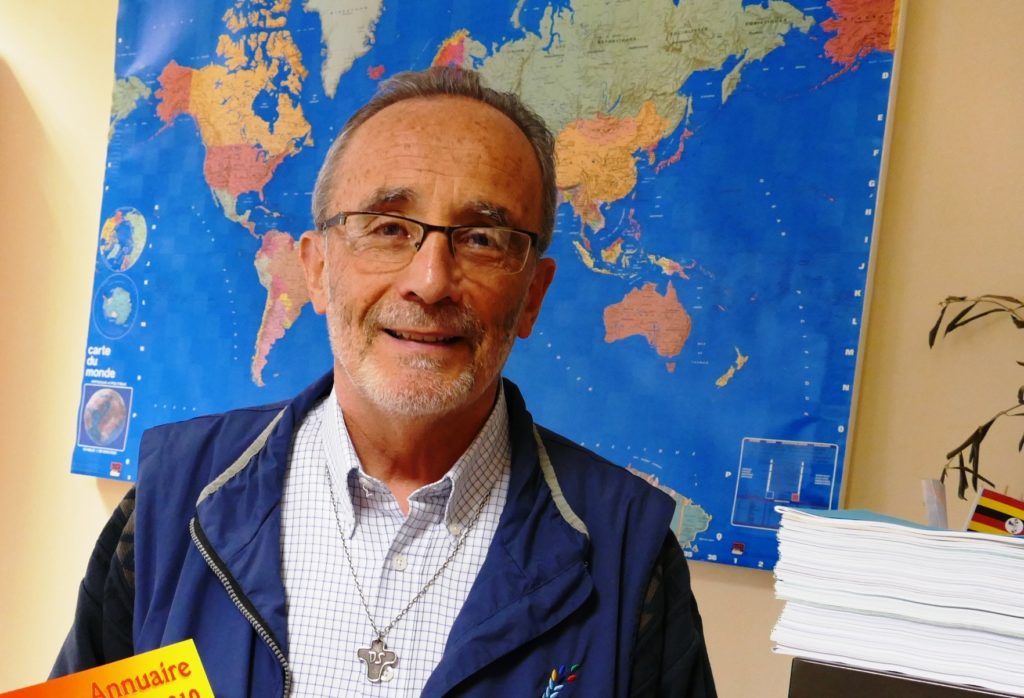 «We are living in an unprecedented situation here in Italy, explains Bro Hervé, and perhaps soon elsewhere. In Rome, we no longer see a tourist, no one in the streets! All gatherings are prohibited and demonstrations suppressed.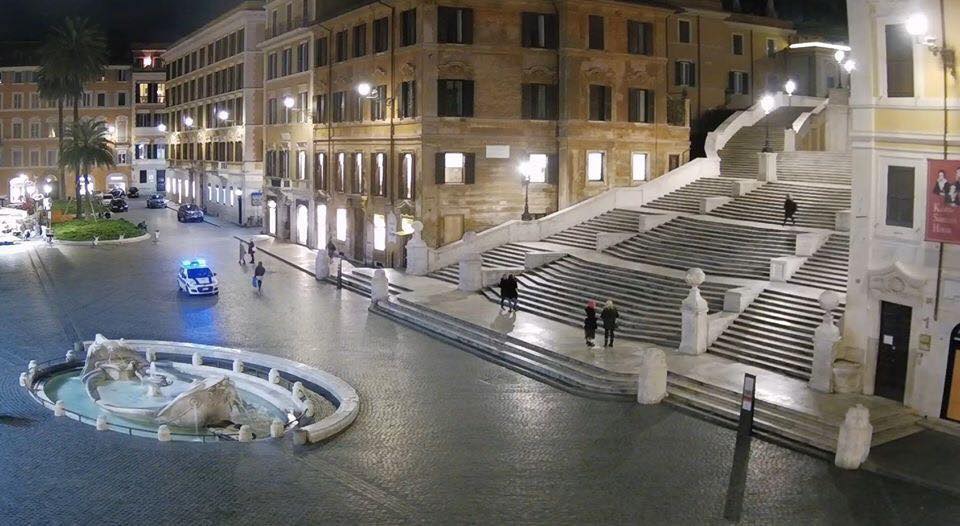 All churches are closed, so no Sunday mass. Our street: Via Della Divina Provvidenza: without any car! Today only Pharmacies and Food Stores are open.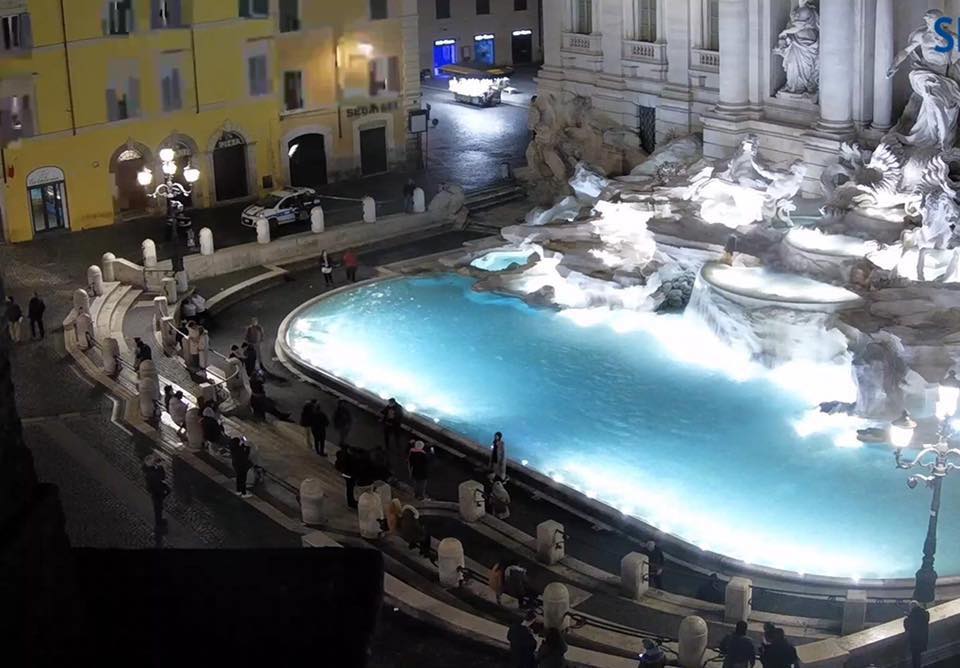 We are of course thinking of the victims of this pandemic and their families. Hospitals in the north are disarmed and overwhelmed. The North, then all of Italy is completely paralyzed. Everyone must remain confined, otherwise the amount of the fine is € 206 without authorisation to travel.
So we stay at home, compartmentalised. Fortunately at the Casa, we have a large property for breathing, I imagine the families in the apartments with the children, for 3 weeks without school and this will last.
The General Council meeting has been completed since six  6 days. The trips planned for the Assistant Brothers and the Superior General are disrupted by the Covid.19 virus. Bro. Hervé Zamor was to go to Uganda, suppressed. Uganda has closed its doors to all who come from Italy. Bro. Daniel Briant, treasurer general left just before the ban …. but his return will be to be specified. Bro. Vincent Ssekate had to go to England, cancelled. Bro. Miguel Aristondo was to return to Spain, this was cancelled yesterday: Spain having closed its doors to flights from Italy. The Brothers Jean-Paul Peuzé and Vincent Ssekate must go to Togo from 1st April, it will be necessary to await the evolution, but that is strongly compromised. Bro. Pierre Berthe left Italy for France just before the ban and his return flight is cancelled.
The five student Brothers at the Casa Generalizia: Wilfried Fara, from West Africa, Damien Habimana, from Central Africa, Delefino Muhindo and Geoffrey Yiga, from Uganda and Rony Pierre, from Haiti thus have more time for their personal work, their "tesina" or thesis. They have a few video conference courses. All schools, universities are closed until 3rd April, it will be a month. The Bishops of the Apostolic Region of western France were scheduled to come to the Casa this Thursday evening. We were forced to cancel because we can't fetch them!
For the moment at the Casa everything is calm, the Brothers are fine … all on "telework" Union of prayers.»