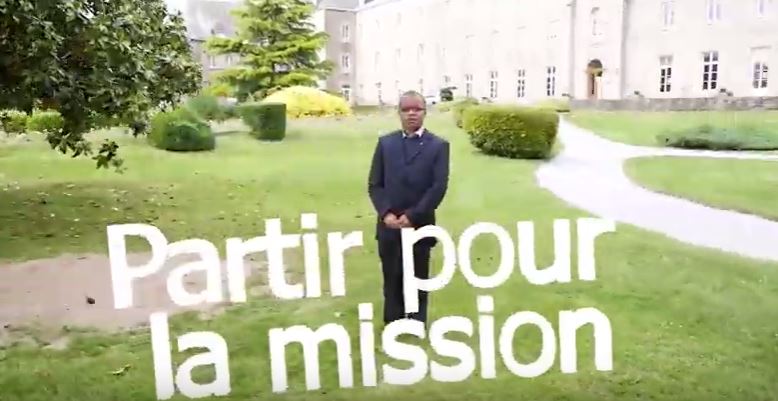 "It's time to leave for the mission. Are we ready?"
At the heart of the Bicentenary's message, Brother Hervé Zamor, Superior General, presents 4 hanging points.
+We are sent by Christ. "Christ gives us an appointment. Children and young people are waiting for us!"
+Let's not wait to be rich to found something. "the first five Brothers , left Ploërmel on 27th  November 1837 to found our first mission in Guadeloupe, they did not wait to be rich to send Brothers on mission." The youth of these pioneers was a strength, yet fragility was present.
+ Beyond our fragilities, let us walk without fear. " Are we ready to abandon our dry wells to go elsewhere to dig more?" "So Let's walk without fear even if it's dark and the wind is blowing hard." "Leaving for the mission is not primarily a question of age, but above all of heart."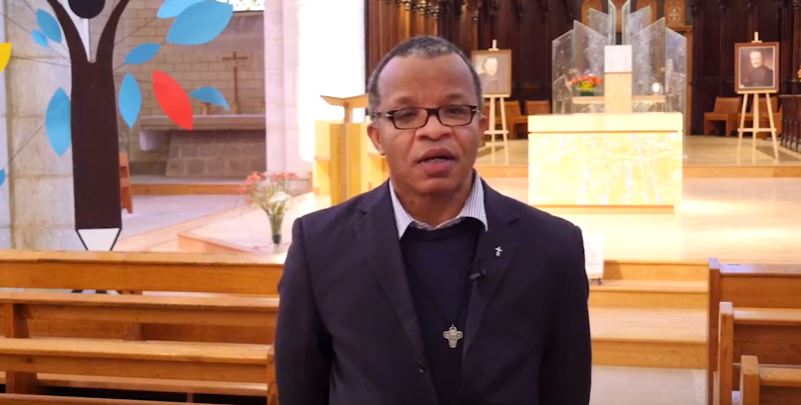 +Let us set out as Mennaisian Family like Martha and Mary. "the Mennaisian Family will continue to be fruitful if together, the elders and the youth on the one hand, the Laity and the Brothers on the other hand, we manage to combine, here and now, tradition and creativity, heritage and vitality, welcome and pilgrimage, wisdom and daring."
The full text and video are online on the page "home" of the Web site