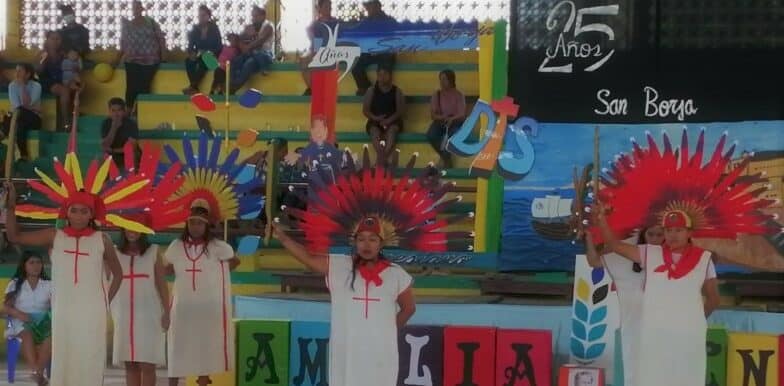 On the occasion of the 242nd anniversary of the birth of Jean-Marie de la Mennais, we celebrated 25 years of Mennaisian presence in San Borja on September 8th.
The four schools which are under the Mennaisians responsibility were in their festive clothes.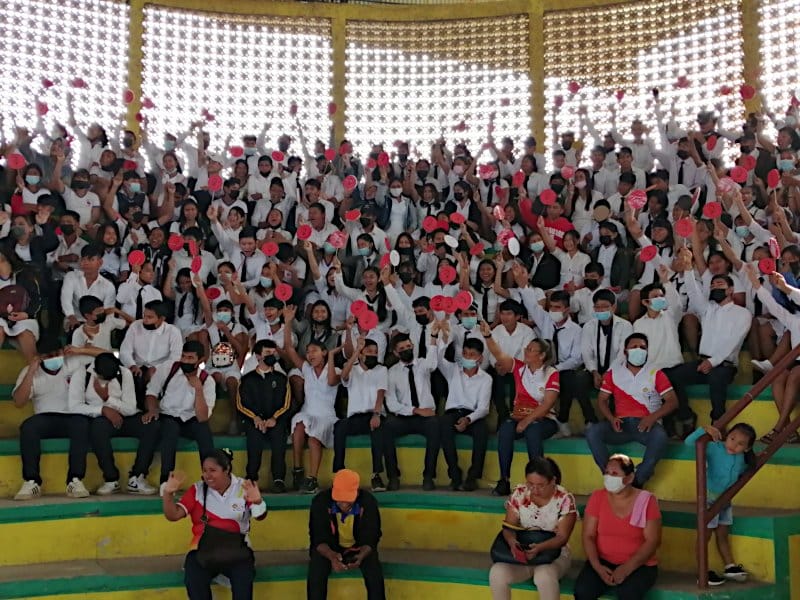 Colours, joy, music, dances, performances, oratory, various thanks…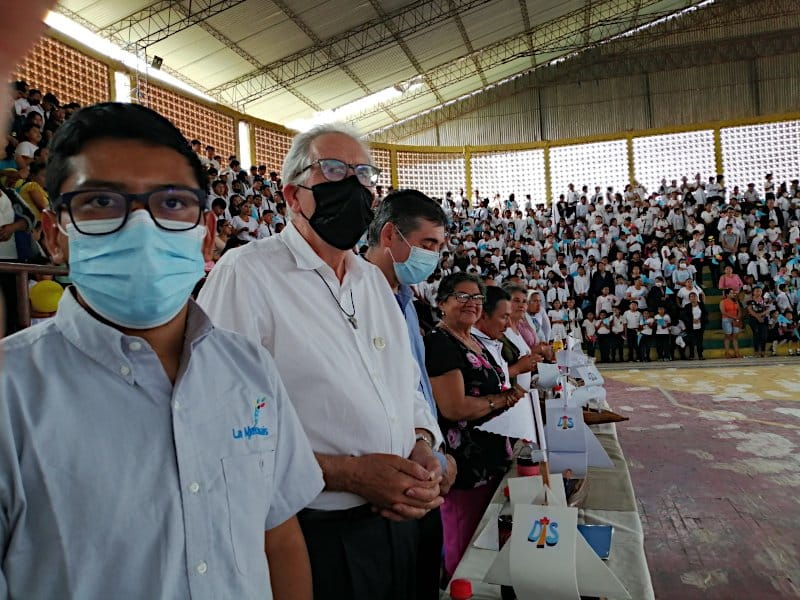 Thanks to the families, teachers, students, Brothers who gave their lives to share and celebrate it. Thank you for making the Mennaisian charism present in this warm and fertile land. Lord blesses the rain of the Spirit on these fields sown in our time.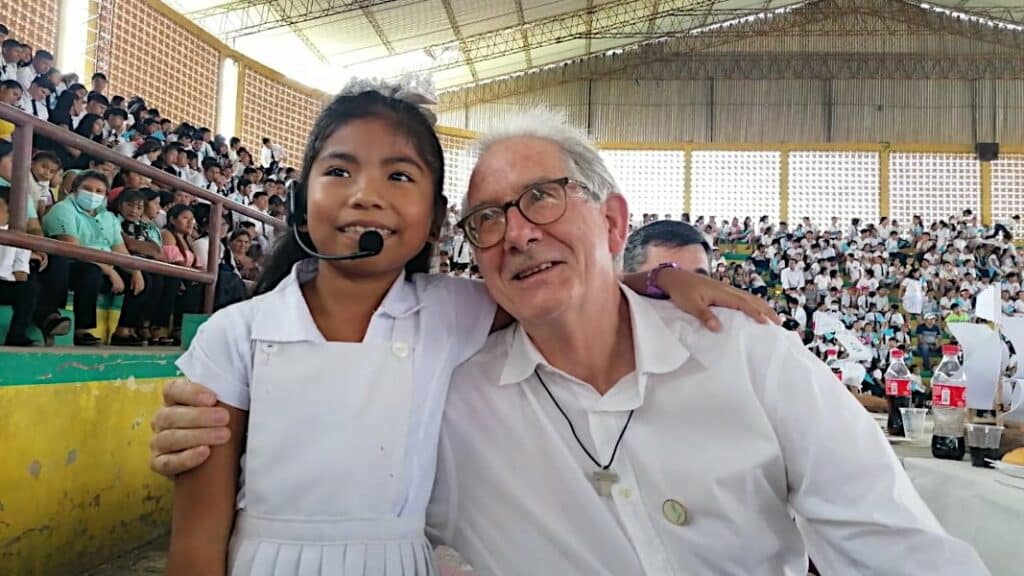 Brothers Javier Julian, present member of the community, Martin García and Damaso Cereceda – R.I.P. – formed the founding community.
Today, the heart, memory and witness of Brothers Jesús Peña, Javier Julian and Casimiro Meriel continue their pilgrimage in the midst of the Mennaisian family and make every day's work in schools possible.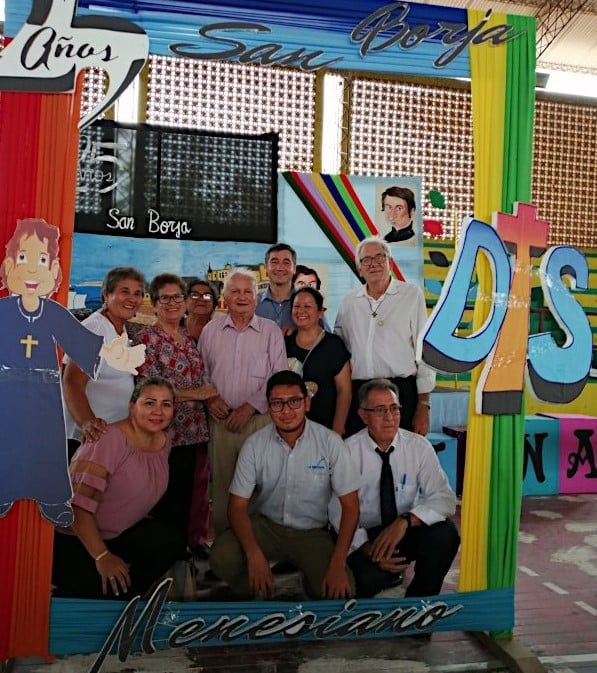 The four educational institutions are:
+ 18th November Educational Unit.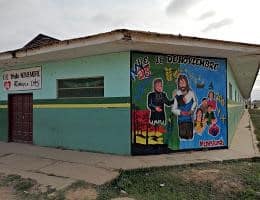 + San Francesco Secondary School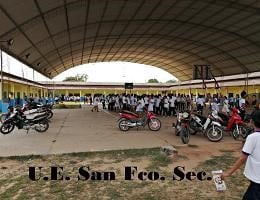 + San Francesco Primary School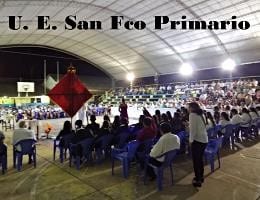 + German Busch School