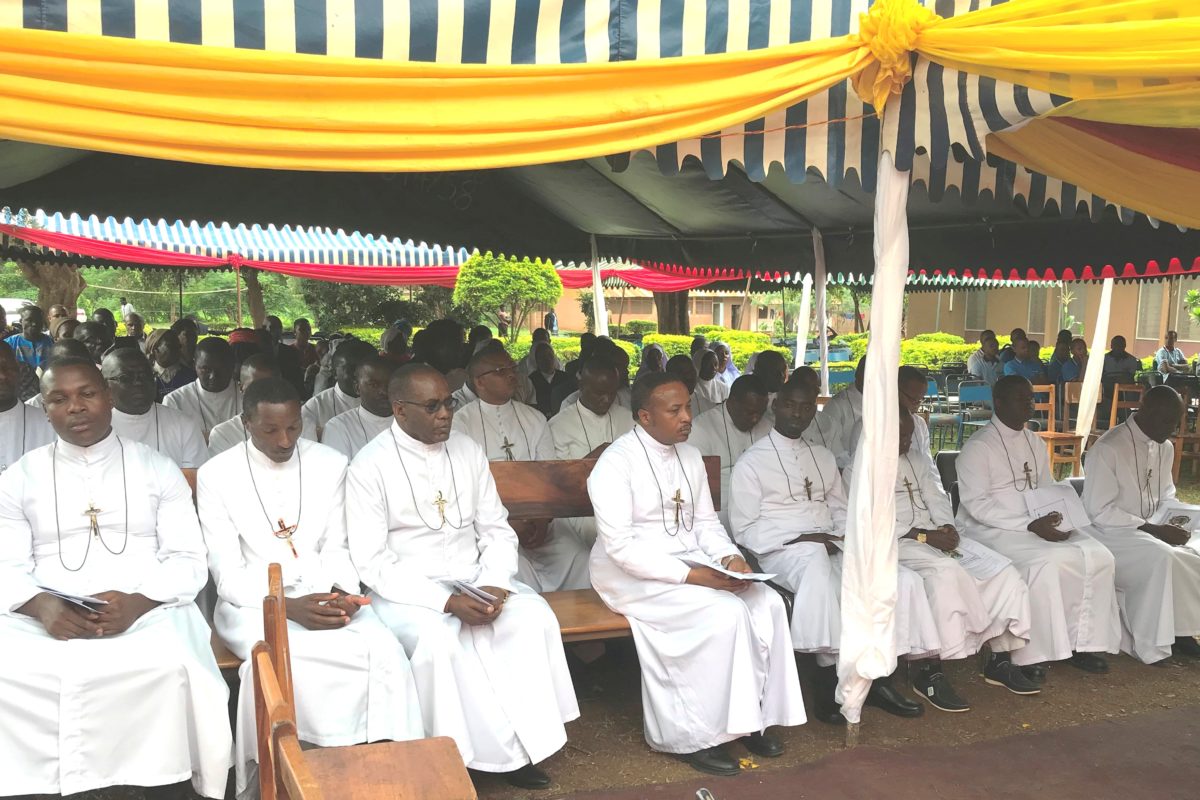 Great celebration this 22 June in Moshi, Tanzania, in Saint Michael Archangel Province, Tanzania-Kenya!
Brothers David KIHARA, Edward NYALA, Geoffrey SIMINYU and Galison WAFULA, from Kenya, made their perpetual vows in the presence of their families, Brothers, religious authorities and religious of other congregations.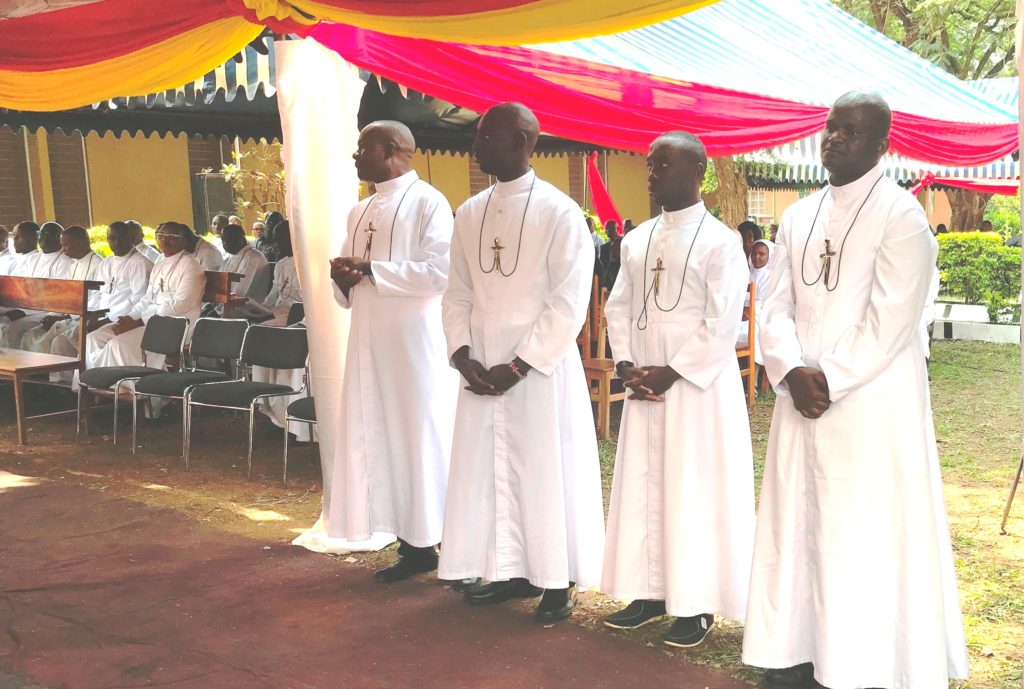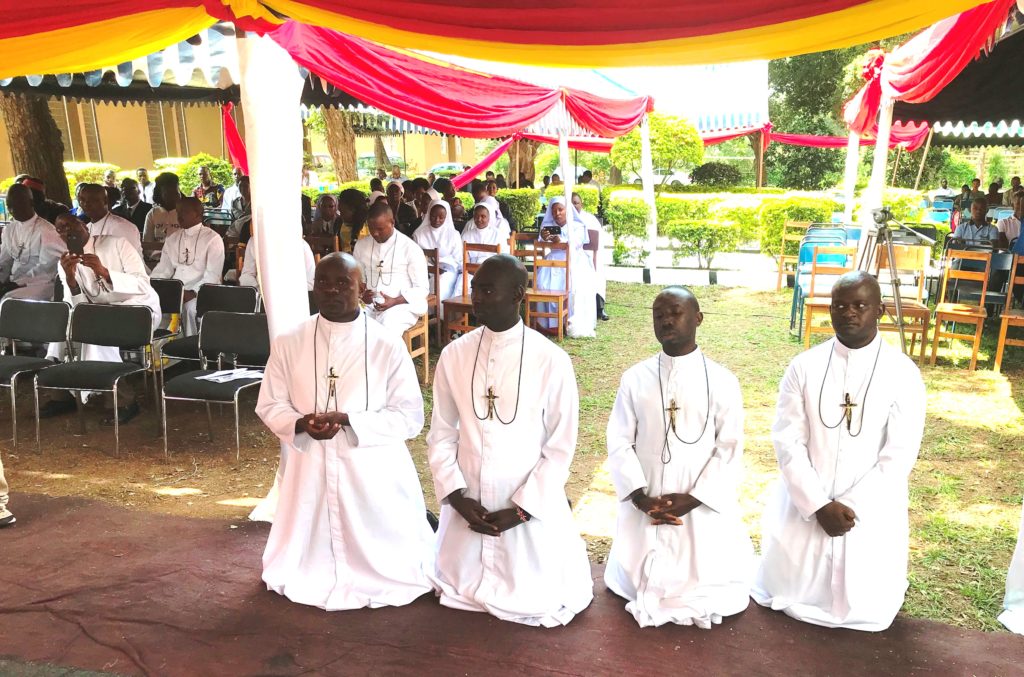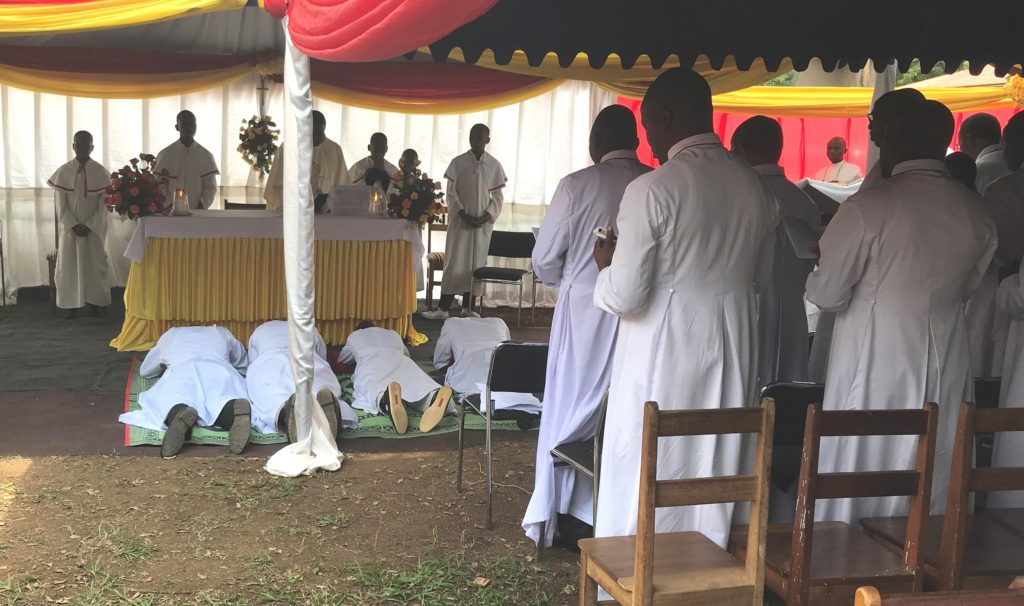 The vows were received by Bro Hervé Zamor, Superior General of the Brothers together with Bro Anthony Kithinji, Provincial of Tanzania-Kenya.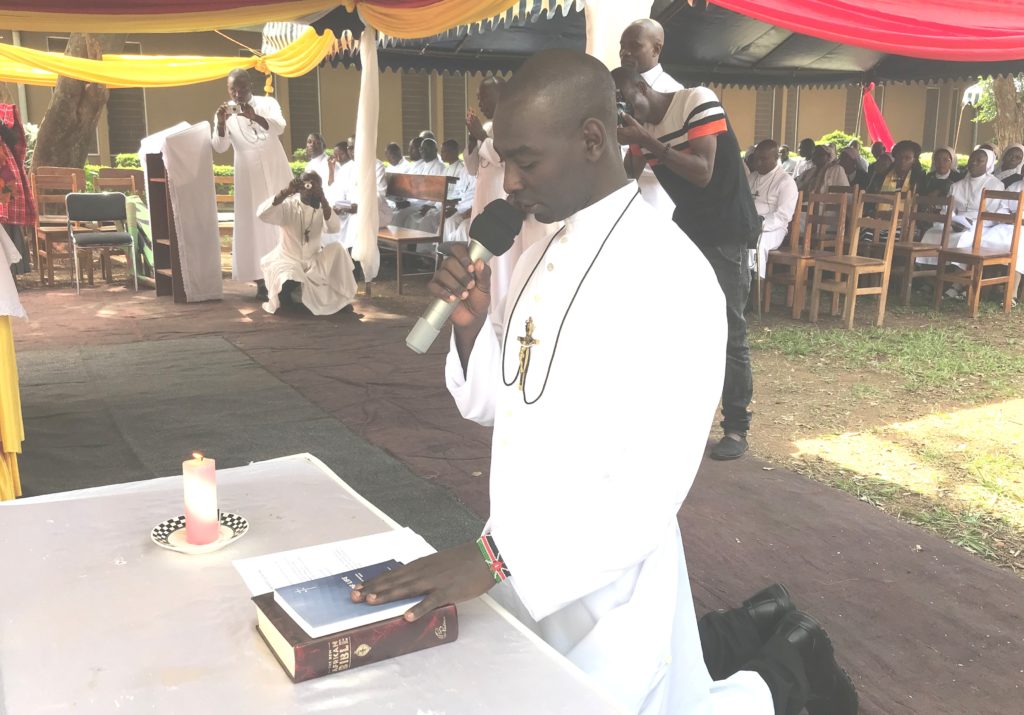 The newly professed Brothers received fraternal embraces of their families and confreres.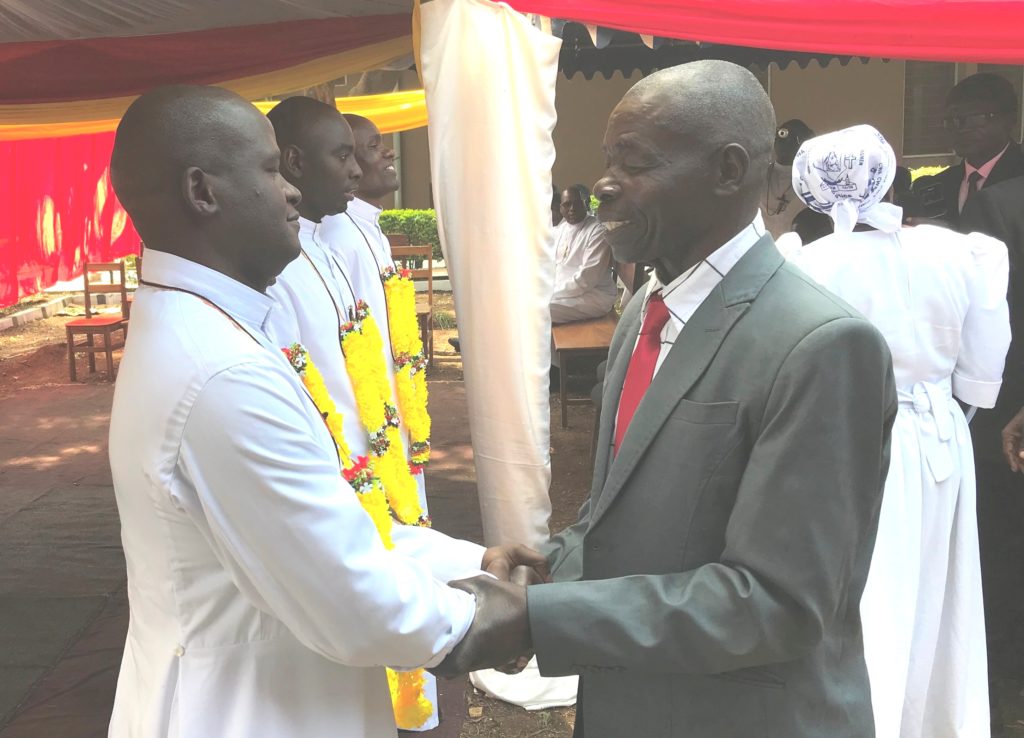 A festive meal followed this exceptional celebration.