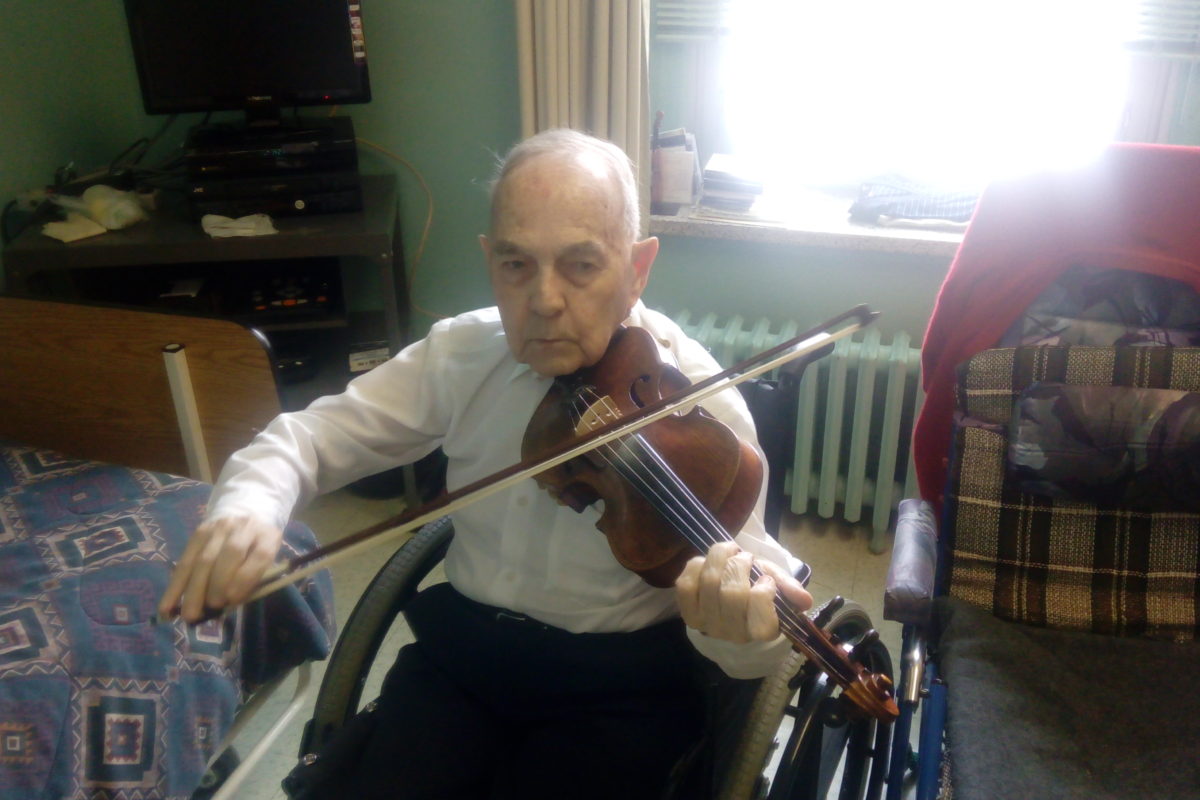 Superior General from 1970 to 1982, Bro. Albert Tremblay, 96 years old in August 2018, now in residence at the Mother House of La Prairie, Quebec, Canada, offers his encouragement on the occasion of this Chapter.
"At the time of this new General Chapter, I hope that the Chapter will adopt an attitude of faith in the future and, above all, an opening of the notion of the charism not only centered on the school. We are born to make Jesus Christ known.
Our presence has been remarkable in the schools and remains so, but let us also look at developments and avoid narrow interpretation.
Our central core is to make Christ known.
We have sometimes lacked openness, daring and wisdom by staying too often focused on the school. Let us also think about other educational venues. "