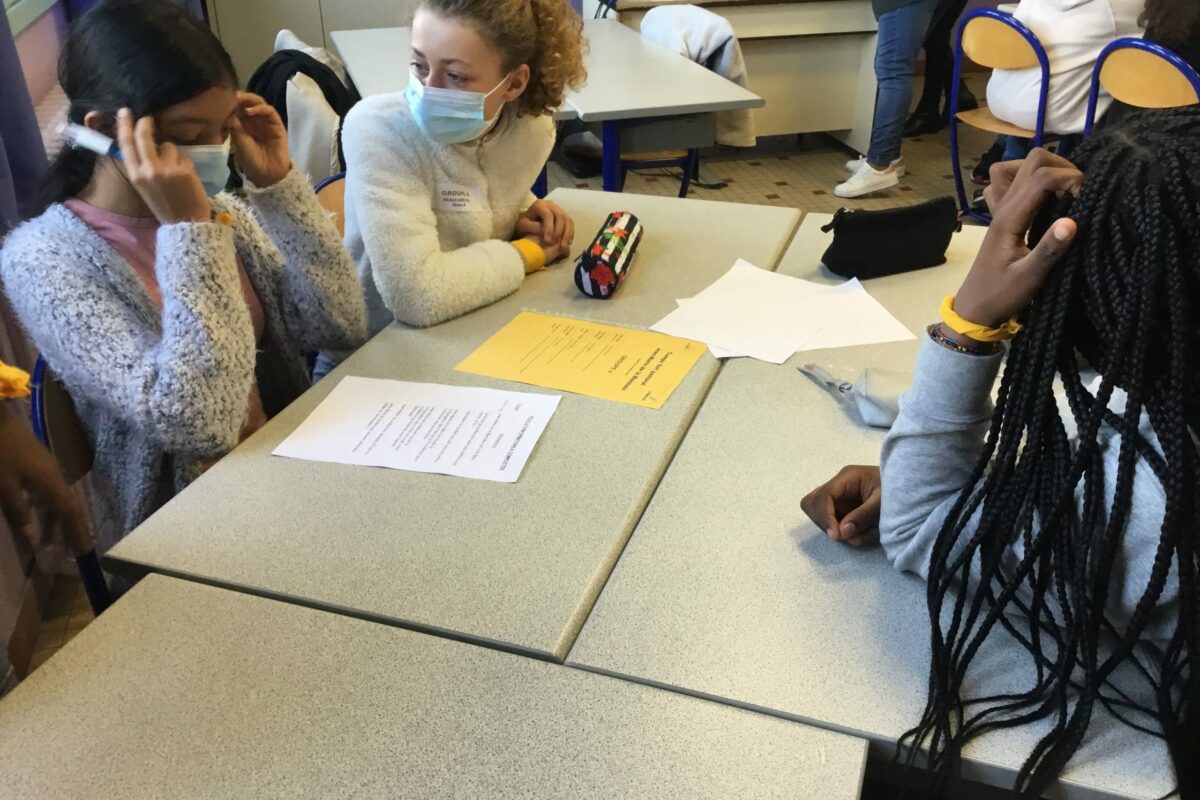 "The Identity of the Catholic School for a Culture of Dialogue". This is the title of the Instruction published on March 29th,2022 by the Congregation for Catholic Education, located in Vatican City. "We are experiencing a break in the "Educational Pact" between Institutions, Families and Individuals. In such a context of changing times, Pope Francis proposed a Global Educational Pact that knows how to find answers. That's the context of this Document. "We can't create a Culture of Dialogue if we don't have an Identity".
In the first part of the Instruction, the Church's presence in the School World is part of the General Context of her Evangelizing Mission: The Church, Mother and Teacher in the course of her Historical Development, and the Fundamental Principles that have enriched her Work, in time and space, to the present day.
The second chapter deals with the various actors of the School World and their different roles, in a Church rich in multiple charisms that the Holy Spirit gives it, but also in accordance with its Hierarchical nature..
The last chapter is devoted to a few critical points which may arise by integrating all aspects of School Education into the concrete life of the Church. This includes: Differences in the Interpretation of the term "Catholic", benchmarks for lasting solutions…
Read here :
https://press.vatican.va/content/salastampa/it/bollettino/pubblico/2022/03/29/0222/00466.html#IN