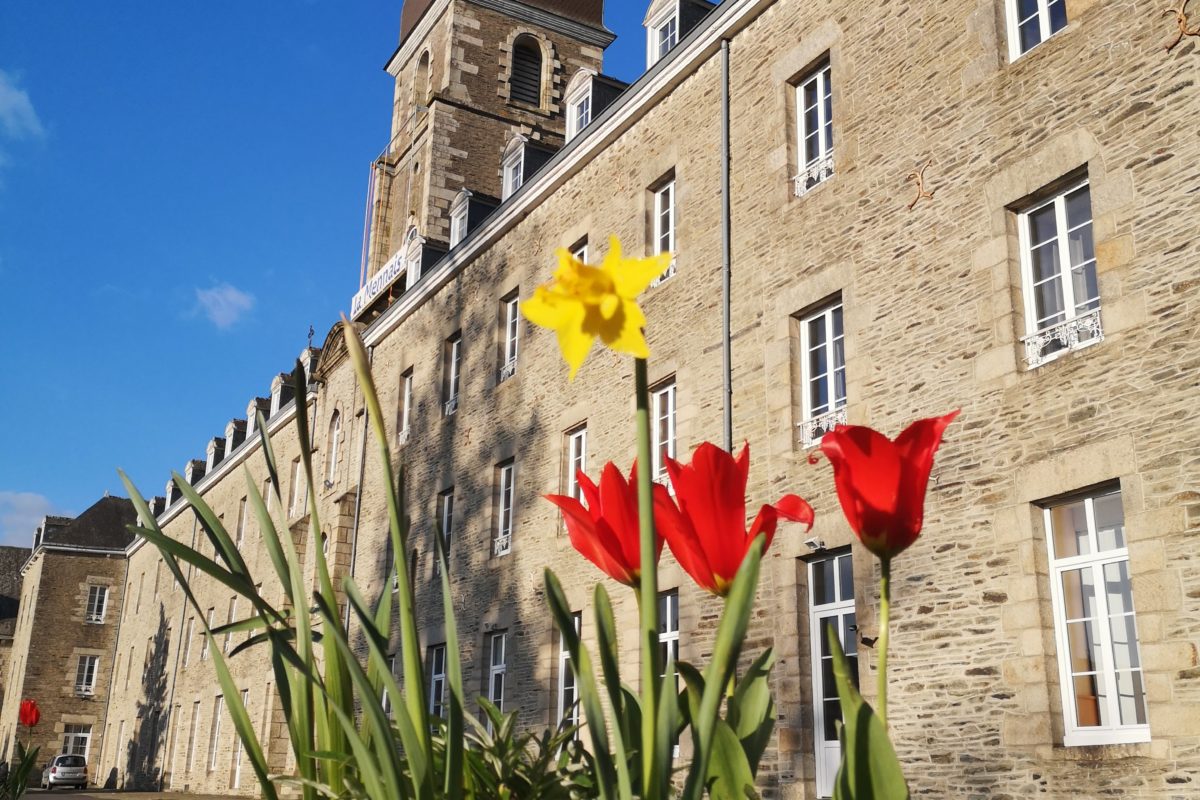 Overview and news of communities, schools, Brothers and laity of the Mennaisian Family. Here is another series of testimonies received.
FRANCE. Confinement, closed schools, superiors of communities in Internet contact, Tutelle mobilised.
"Here in France, Bro Yannick Houssay, Provincial, explains, I invited community superiors to be in dialogue with each other through an email group.
As for schools, contact continues between the « Tutelle" team and schools.
Never has our theme of the year, WEAVING LINKS, been so prominent, explains Ronan Petton, Chantal Devaux, Ronan Cariou and Loïc Le Touzo.
How can links be forged, maintained and strengthened, when the educational community is called to disperse physically?
Everybody's gonna need everybody. We are going to have to be creative to put in place solidarity and mutual attention made even more necessary today.
As such, initiatives have already emerged here and there to ensure this educational continuity (provision of one drive per class or level, link between available persons and families whose parents work in the field of health…».
Things are organised well, even if it is always complicated, so that students can continue to work. There is a very strong mobilisation and a lot of solidarity.»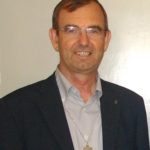 Bro  Yannick Houssay, Provincial,France-England
AT THE MOTHER HOUSE. The reception centre is empty but the Brothers are active
 «For a week, the reception centre has been empty. All events and meetings were cancelled until 1 April.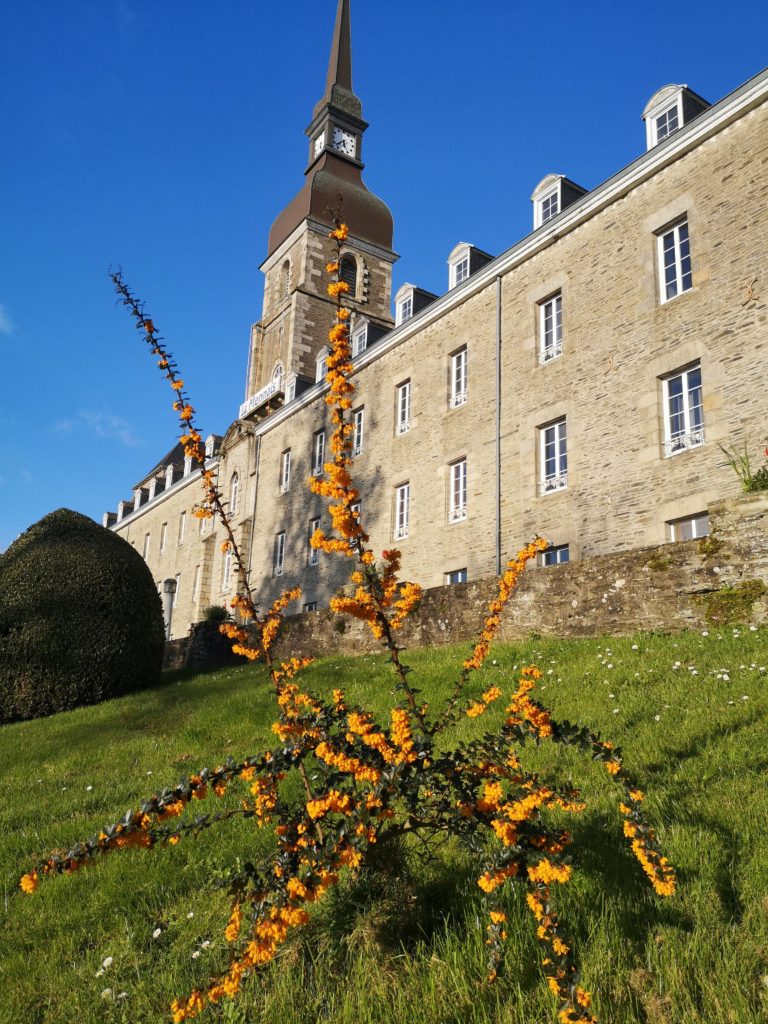 We are lucky to have a nice property so that we do not remain confined between four walls.
Office activities, library, gardening, occupy the 14 Brothers of the community…»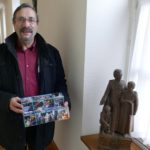 Bro Bernard Bourigault,
Reception Manager
At St-Martin house in Josselin.
 «At St-Martin house, in Josselin, a community of elder Brothers of St John the Baptist Province, we are used to closed doors because it takes a code to enter and leave. And only a few of us are used to going into the city, to the basilica or the canal. Entries and exits are now regulated as everywhere for a few days.
We have a wide park: the song of the birds and the caresses of the sun invite us (the sentence will be completed …)
Our great joys are the feasts and birthdays that we like to celebrate.
Today, 20th  March, it is our dean, Brother Arsène LOUIS, who is entering his 98th year… A few days ago we had a little "Guinguette animation» proposed by Convivio, our catering company that gathered us all for lunch.
Our prayers are more pressing for those who are suffering at this time, and our gratitude goes especially to the caregivers…»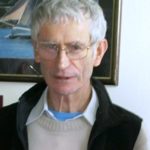 Brother François LE GOFF, assistant Superior, Maison St Martin
HAITI. Schools closed from 20th March. State of emergency declared. Curfew
Last week, the Bishops of Haiti asked priests, leaders of faith communities, the members of consecrated life to protect themselves personally and to protect all those under their jurisdiction and to respect the hygiene and prevention measures recommended by the health authorities.
Heads and teachers took the time to educate students about what to do to avoid catching the virus. In some schools, officials from the Ministry of Public Health were invited to come and talk to students about what coronavirus is and how to avoid it.
This evening on Thursday, 19th March, after the discovery of two cases of coronavirus in the country, the government declared a state of health emergency throughout the country.
So from Friday, 20th March, schools, professional Centres, universities, industries, ports and airports are closed. The duration was not specified. Curfew is mandatory from 8:00 am to 5:00 am. At this time, there is no confinement at home."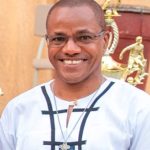 Brother Géniaud Lauture,
Provincial of Haiti.