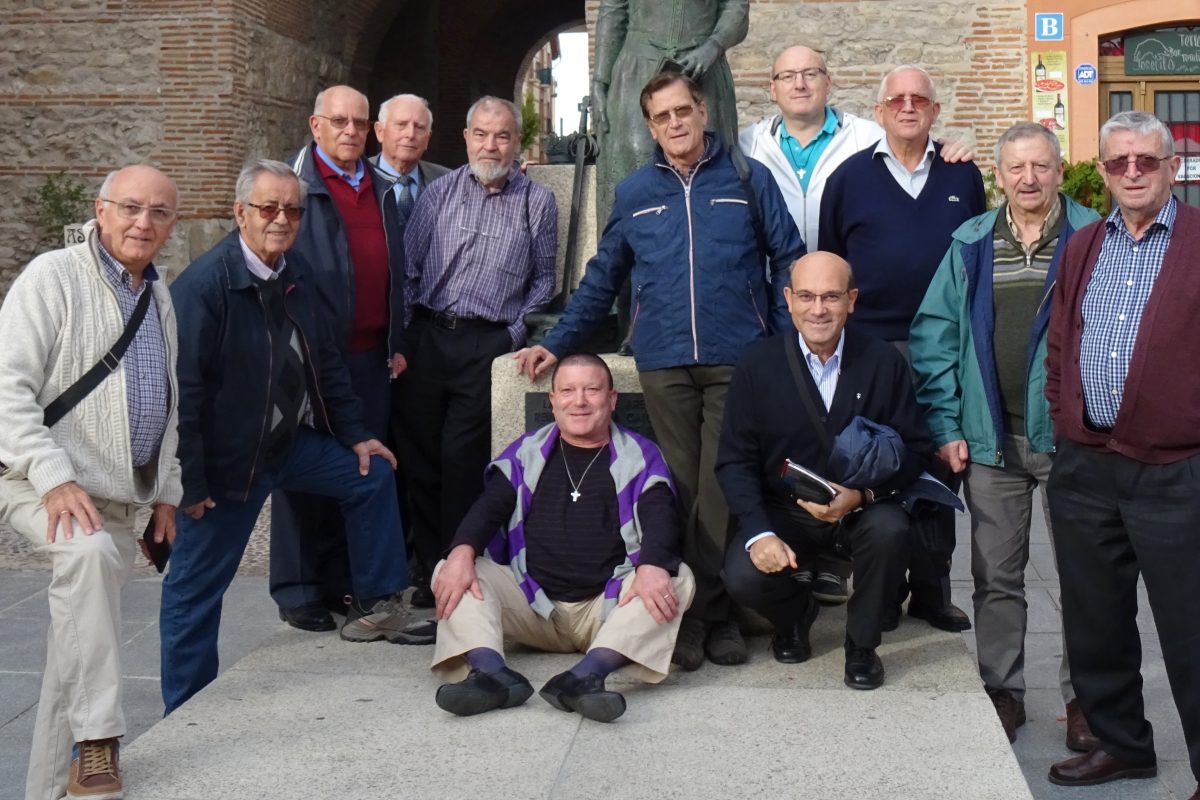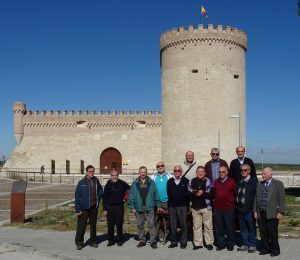 On the occasion of the feast of the Virgin, Our Lady del-Pilar, the patronal feast  of our Province, the Brothers' communities met to take advantage of a day of brotherly rest.
Since a few years we take the opportunity of this feast day to organise an Assembly of all the Brothers of the Province and a meeting of the Mennaisian Family. This year 2016, Brother Provincial, Miguel Aristondo, was, together with the other Major Superiors, at the General Conference in Haiti … It is from there that he wrote to us ,inviting  the Brothers' communities to meet and to celebrate together our patron saint and to take advantage of this meeting to visit an interesting place.
The communities of Madrid – Four Brothers of the community of the Mennaisian school and four of the community of the Virgin of Nuria-and that of Zamora – four Brothers – met together on Saturday, 14th October, at Arévalo. This city, in the North of Avila, is marked by the History, because queen Isabelle the Catholic lived there. We made a short guided tour through the city, and thus taking advantage of the beautiful day and of the Mennaisian atmosphere  which helped to strengthen our links.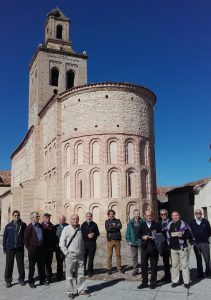 H. Justino