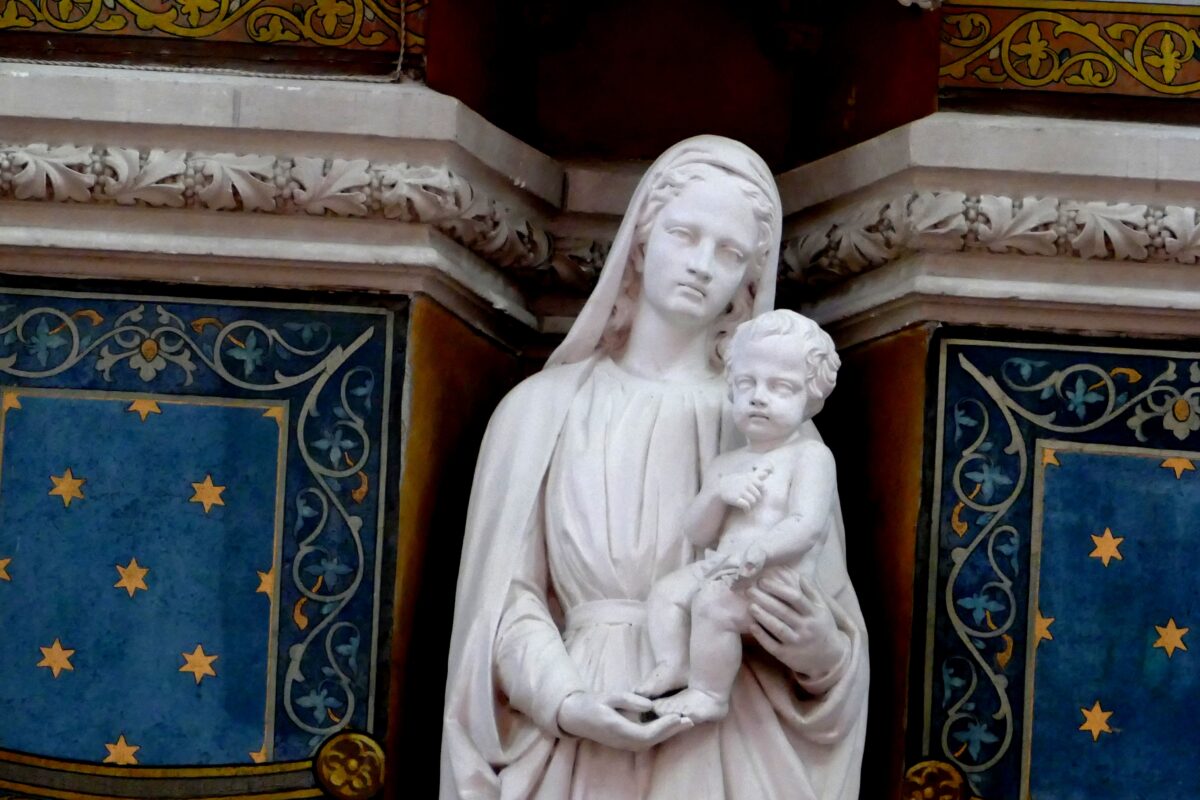 Statue of the Virgin Mary. Chapel of the Mother House of the Brothers, Ploërmel, France.
It is a strong sign that will be done and lived this Friday, March 25th ,2022 in union with the whole Church, at the initiative of Pope Francis. Every School, Community, Family, Educational team… is invited to join in this Act of Consecration.
"I wish to entrust to Our Lady, in a special way, the Nations in conflict, said Pope Francis in a message to the Church.
I intend to perform a Solemn Act of Consecration of Humanity, especially of Russia and Ukraine, to the Immaculate Heart of Mary.
"It has been almost one month since the beginning of the war in Ukraine, which is causing more and more suffering to this martyred population, and also threatens World Peace.
In this dark hour, the Church is strongly called to intercede with the Prince of Peace and to be close to those who pay the consequences of the conflict in their flesh.
I am in this sense grateful to all those who, with great generosity, responded to my calls to Prayer, Fasting and Charity."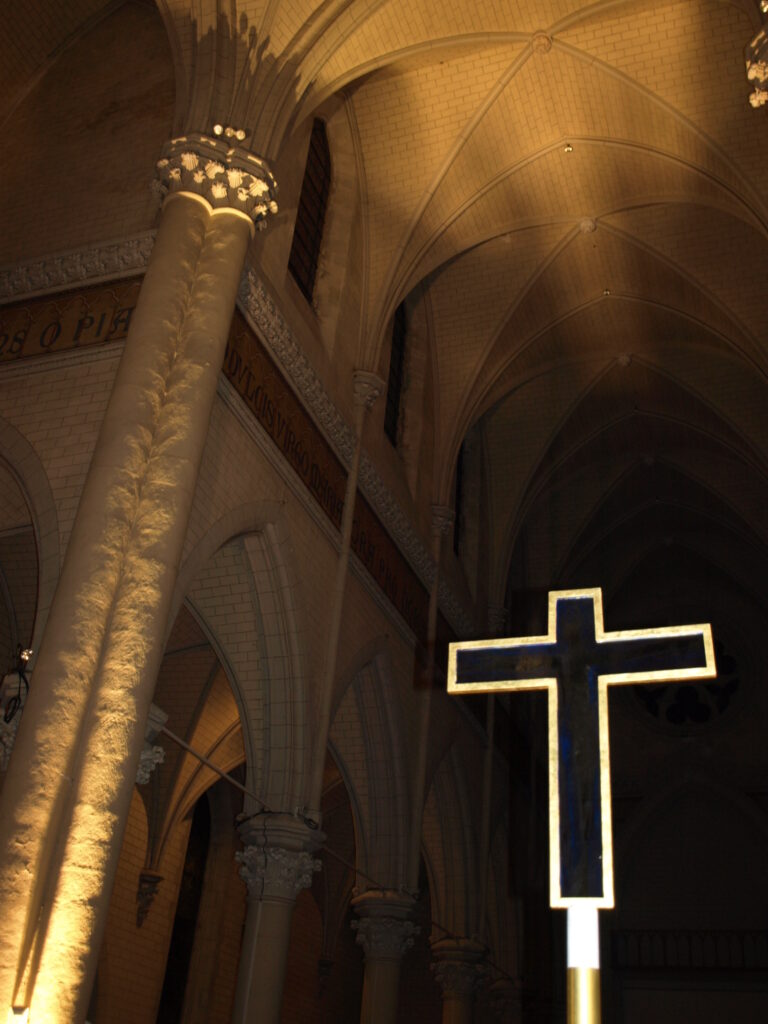 Chapel of the Mother House, Ploërmel, France.
Friday 25th March 18:30 Rome time
This will take place in the context of a Penitential Celebration that will take place in St Peter's Basilica at 17:00 Rome time.
The Act of Consecration is scheduled for 6:30 p.m., Rome time.
It is meant to be a gesture of the Universal Church, which in this dramatic moment lifts up to God, through His Mother and ours, the cry of pain of all those who suffer and implore an end to the violence, and to entrust the future of Our Human family to the Queen of Peace."
We knock at the door of your Heart
Let us quote strong words taken from the Act of Consecration to the Immaculate Heart of Mary.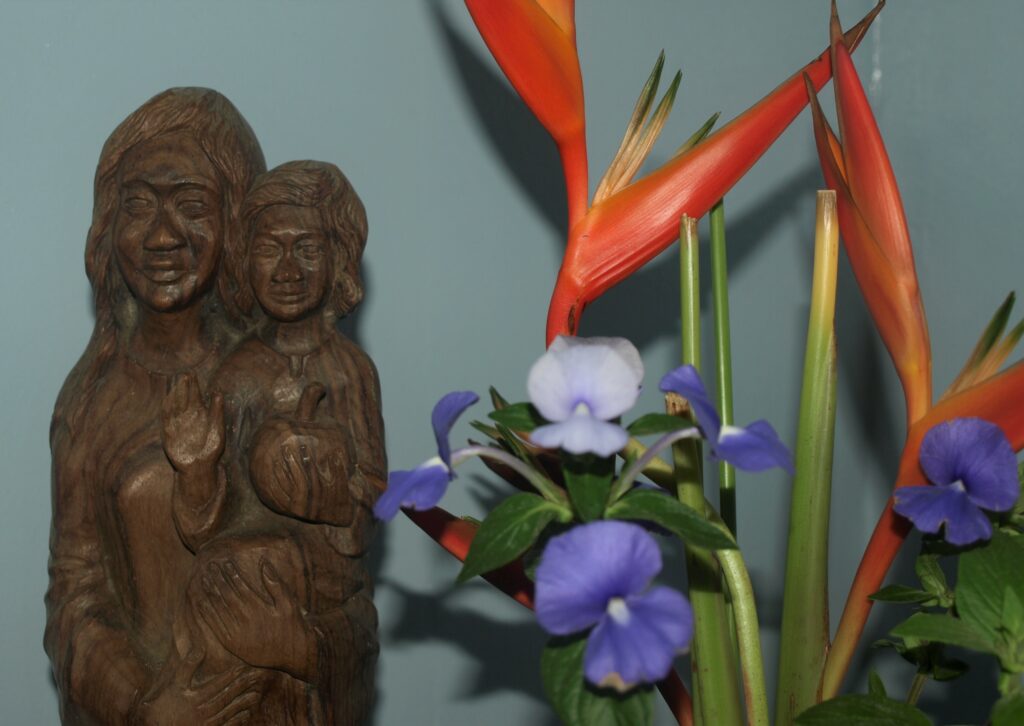 Oceania. Oratory of the Brothers, Papeete, Polynesia.
We have lost the path of Peace.
We are betraying people's Dreams of Peace and the Hopes of young people.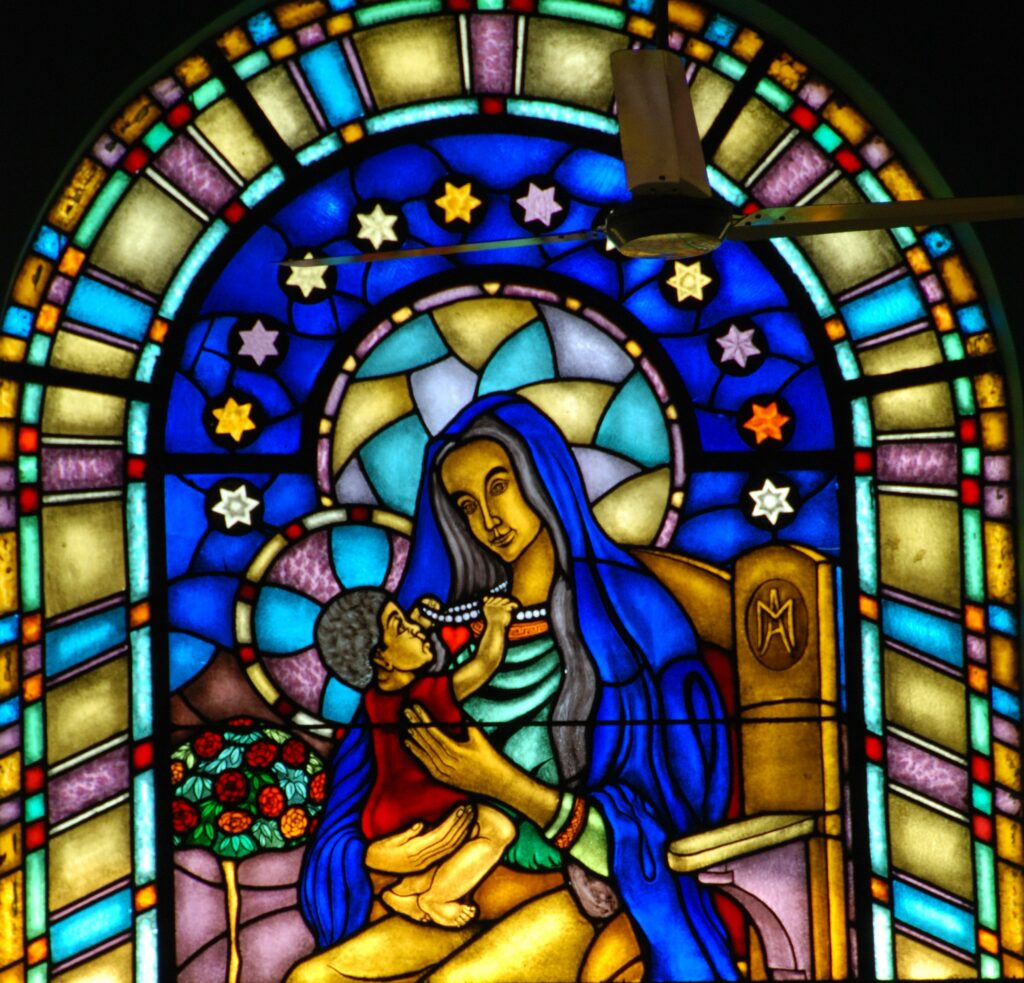 AFRICA. St Mary's School Chapel, Kisubi, Uganda.
You lead us with tenderness even in the tightest turns of history. We knock at the door of your Heart.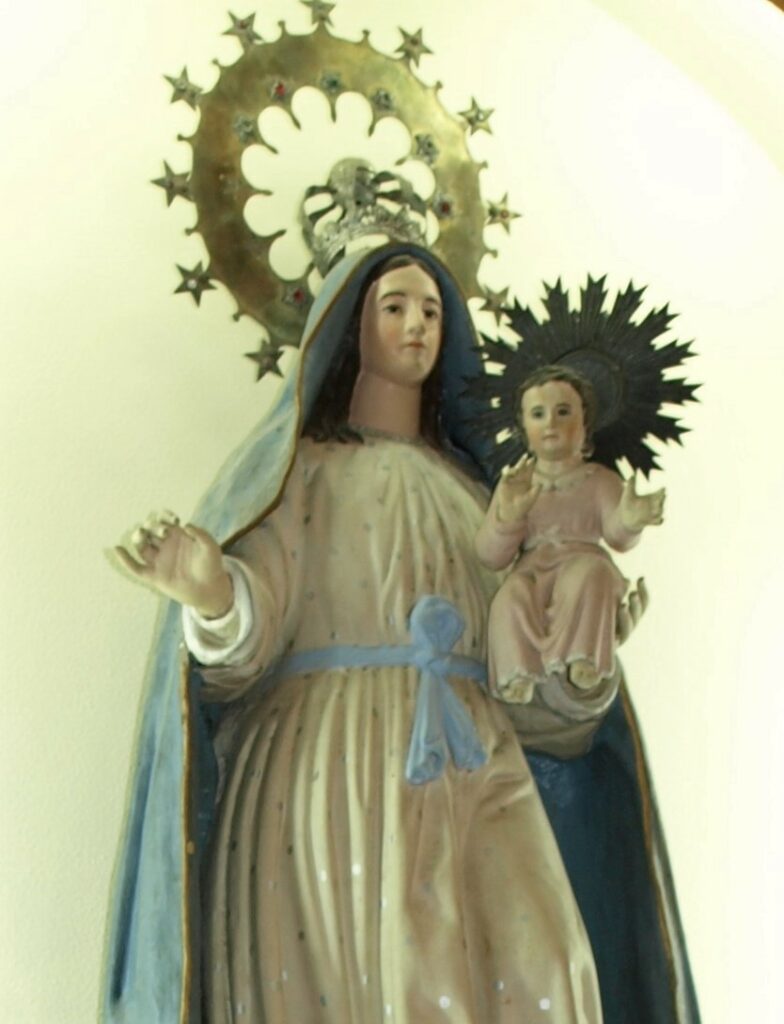 Europe. Chapel of the Brothers, Nanclares de la Oca, Spain.
We urgently need your Maternal Intervention.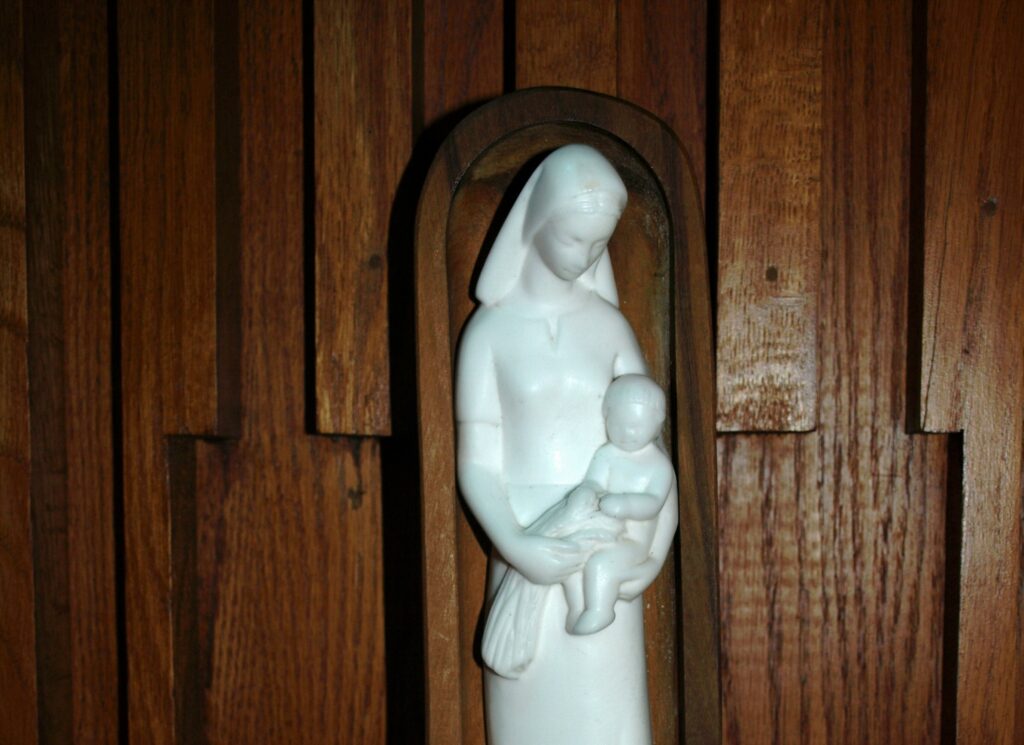 Americas. Brothers Oratory, Quebec, Sault St-Louis.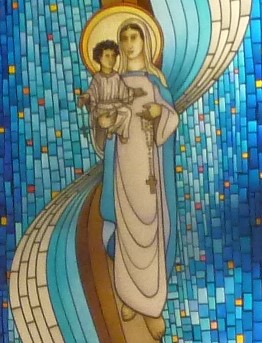 Americas. Brothers Chapel, Argentina.
"Eliminate hatred and the thirst for revenge, and teach us Forgiveness."
We hope that Peace will come again through your Heart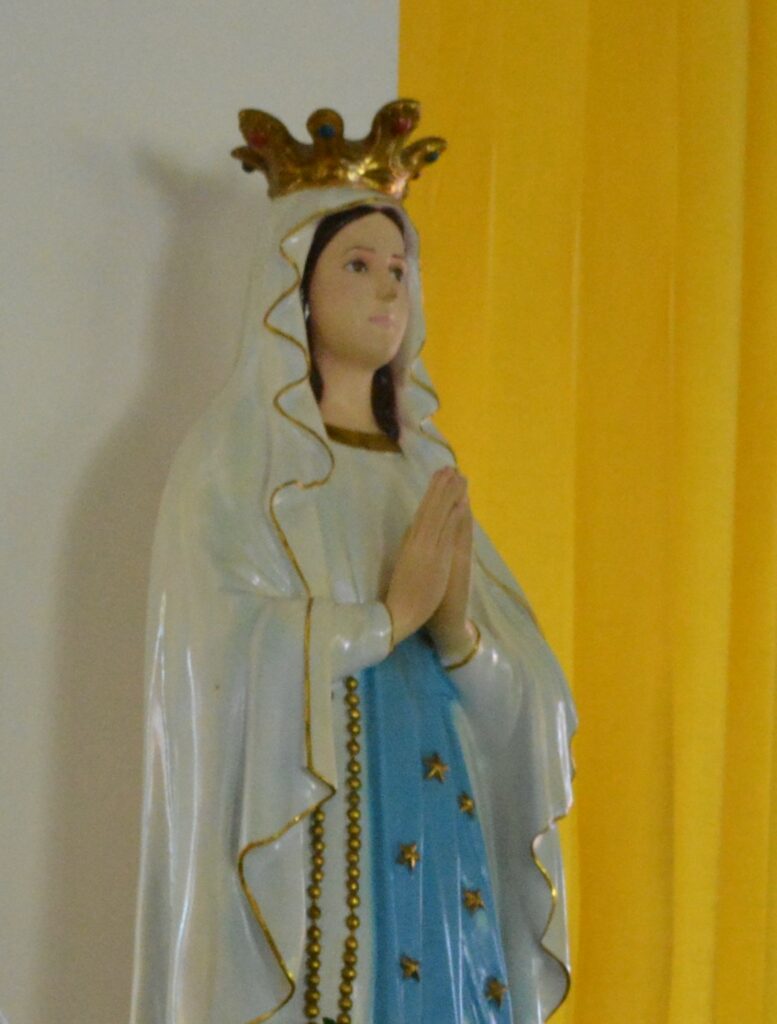 Indonesia. Chapel of the Brothers.
Read the full text of the Act of Consecration below:
Actions of solidarity
Let us also salute all Schools, Communities, Families, and Teams who participated in Solidarity Actions to help the people of Ukraine.