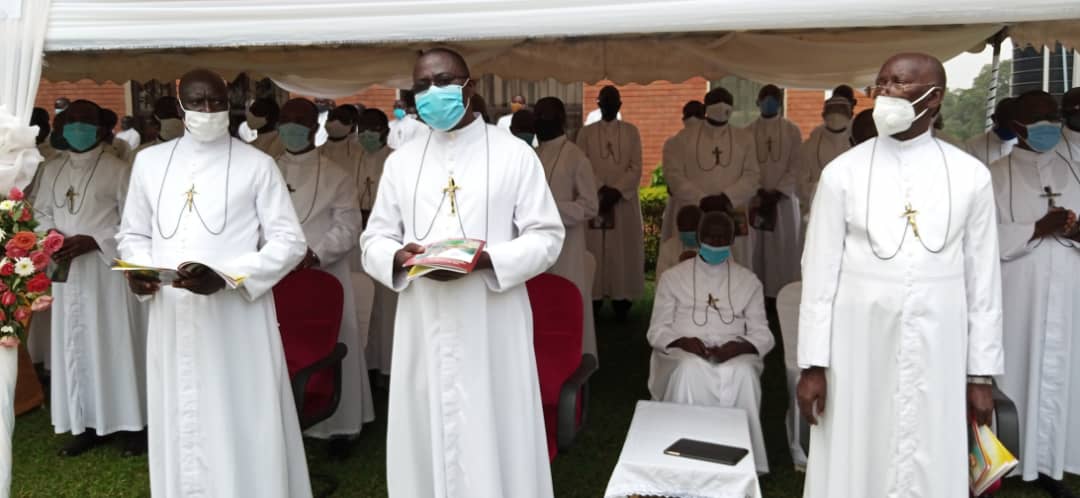 A beautiful ceremony! It was the general impression at the end of the day lived in Kisubi, on Sunday, February 7th . We were from all continents, live, on video, in the middle of the night, like watchmen or in the middle of the day, to live together the closing ceremonies of the Bicentenary. A beautiful moment!

The General Council of the Congregation and the Major Superiors were to join St.Theresa of the Child Jesus Province on February 7th , but were unable to do physically due to health realities.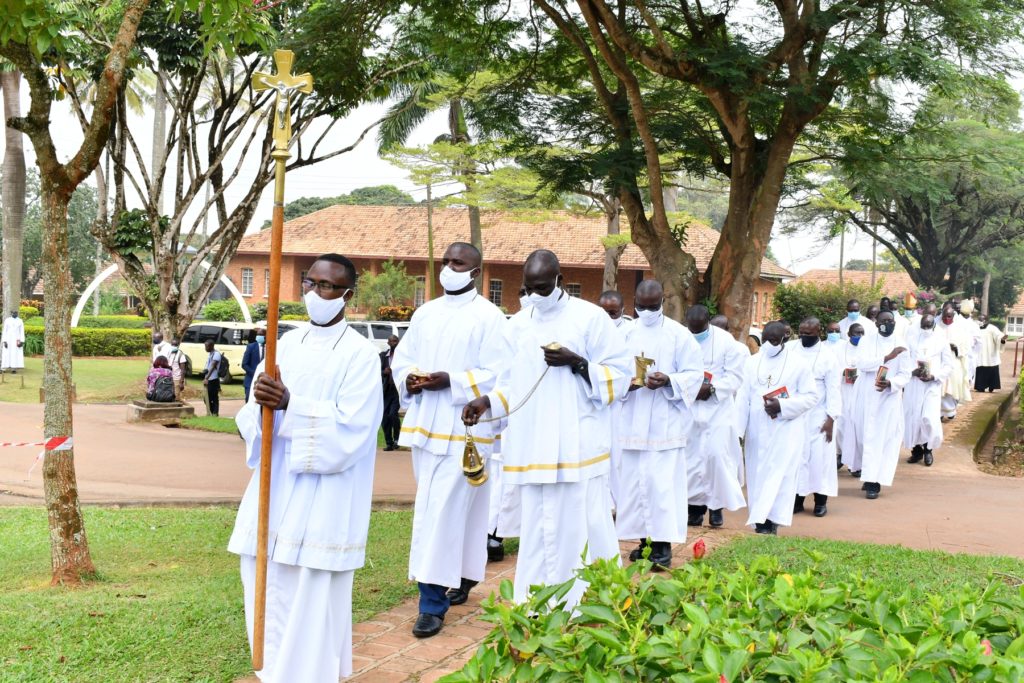 On the spot, the Province's teams organized with joy and pride a memorable day broadcast live in videos including the celebration starting with the procession, the speeches, the planting of the Bicentenary tree and the meal. Many dignitaries were present.
190 Brothers make up the Province of Uganda and South Sudan whose Brother Provincial is Bro Peter Kazekulya.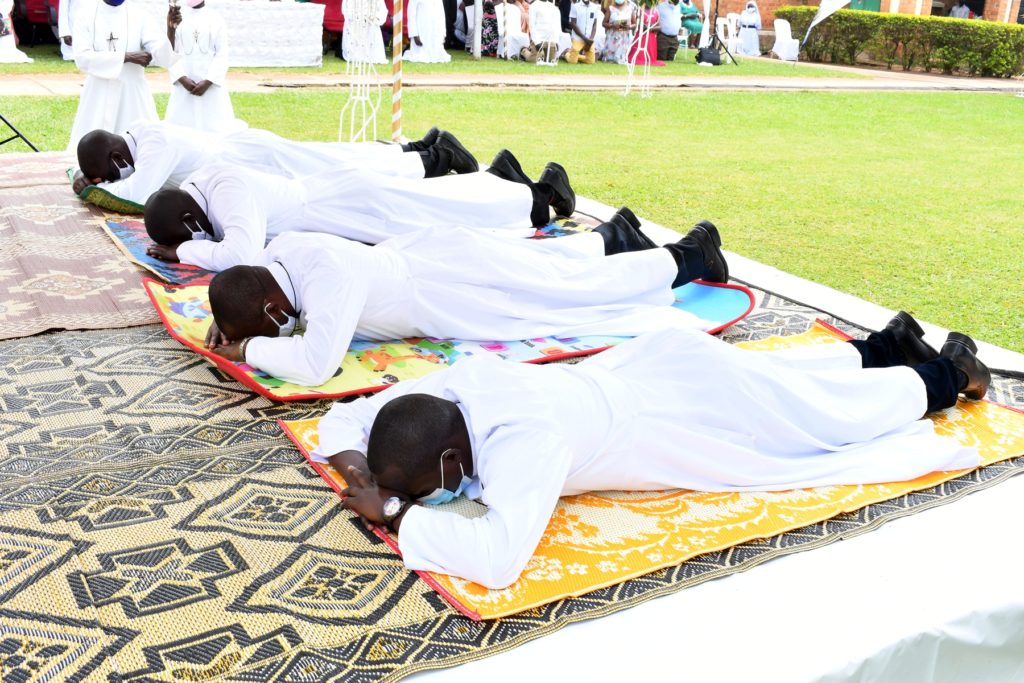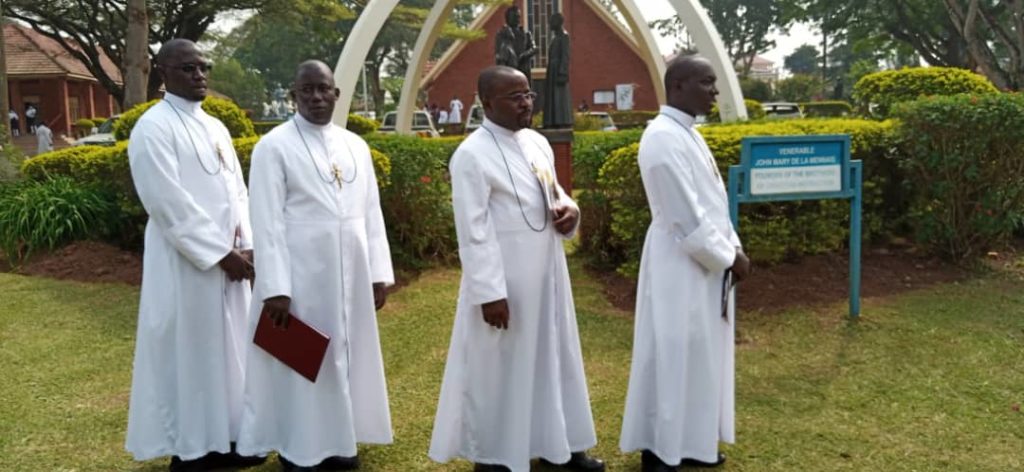 Also a highlight of this beautiful day was, Brothers Delefino MUHINDO, Mathias MULUMBA, Matthew KATONGOLE and Geoffrey YIGA who made their perpetual vows.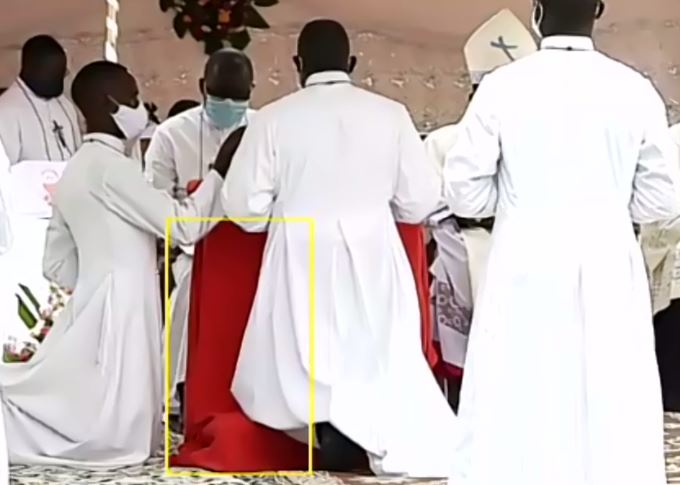 Bro Vincent Ssekate, Assistant General, received best wishes from Archbishop Cyprian Kizito Lwanga of Kampala, who was the main presider. A quality choir gave a special touch to the day.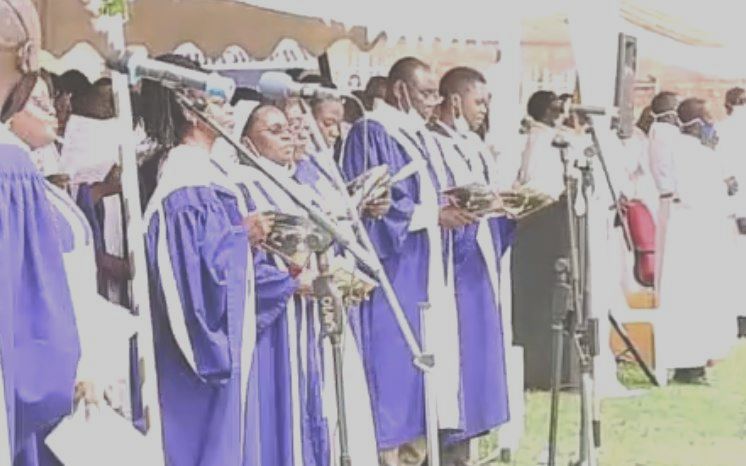 Jubilee Brothers were also celebrated on this Anniversary and Brother Francis Byarugaba celebrated his Golden (50 years) Jubilee of Religious Life.
Two Sisters of Providence of St-Brieuc, Sr.Emma Mudrick and Louise Touchette were also present, the Formators of the Sisters of Providence of NEBBI.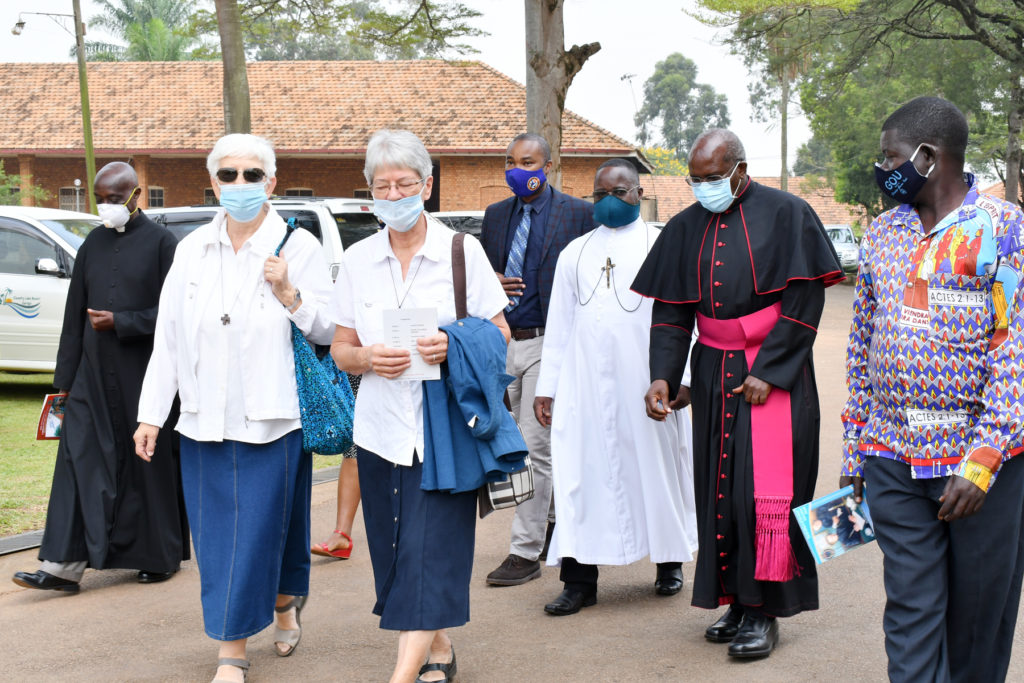 The memorial tree of the Bicentenary was planted at the end of the Mass, as well as a souvenir painting was unveiled.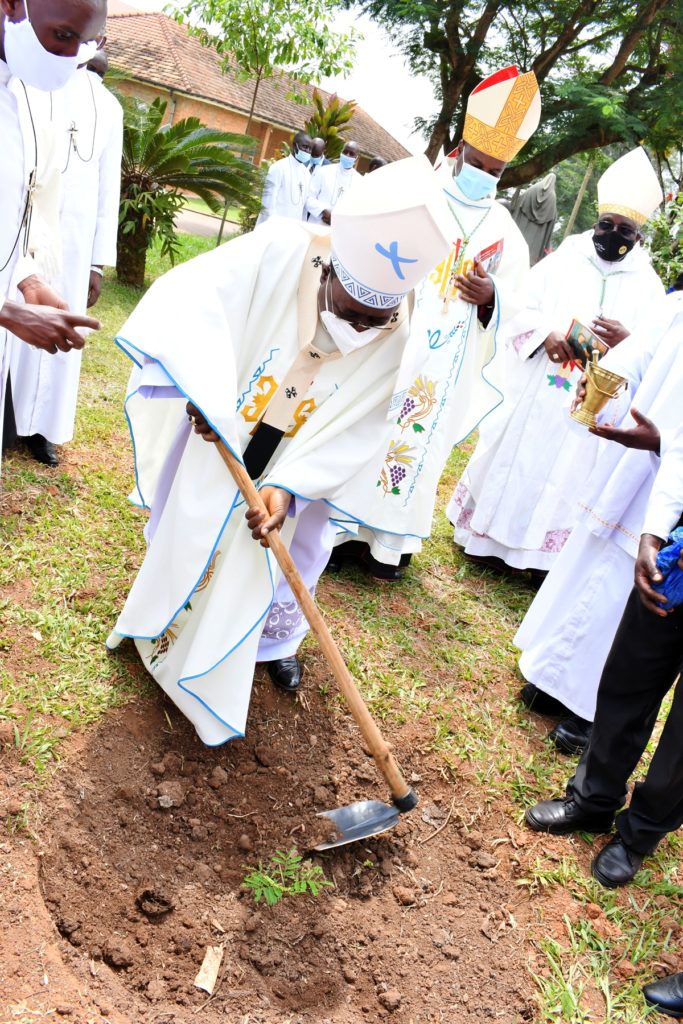 Many messages from Brothers of 26 Countries were received during the Ceremony.
Photos via Brother Rogers Michael and team from Kisubi