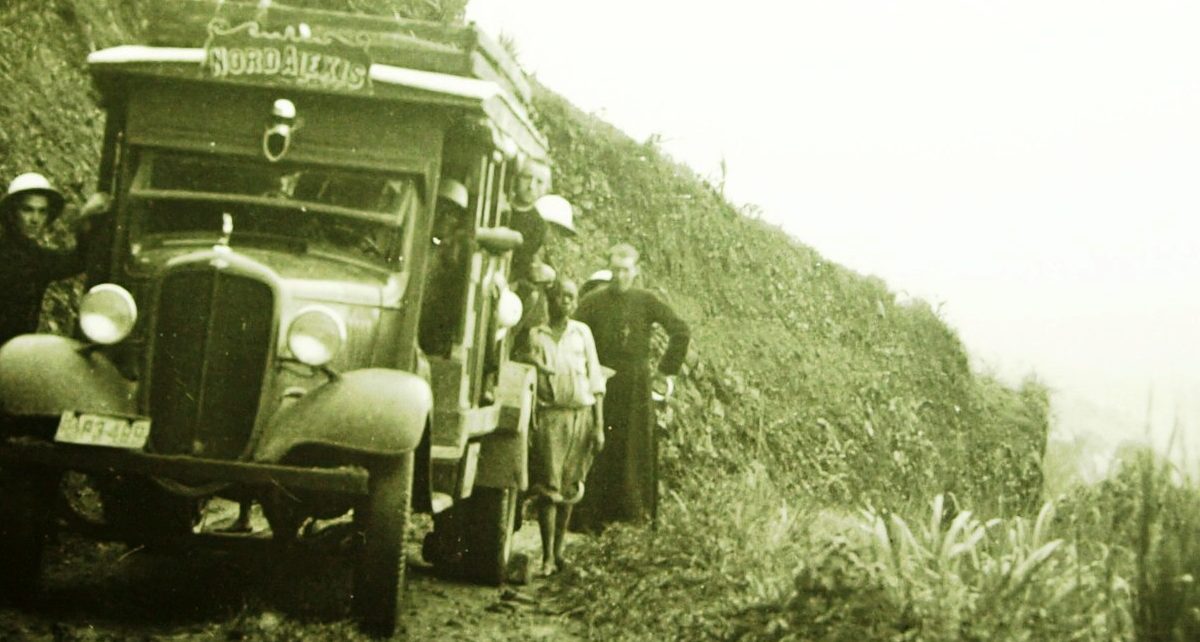 Brothers at Saint-Marc, Haïti, 1937
«How are we going to build on this legacy? » questions  Brother Hervé Zamor in his letter to the Mennaisian Family, which has just been published, to be read here.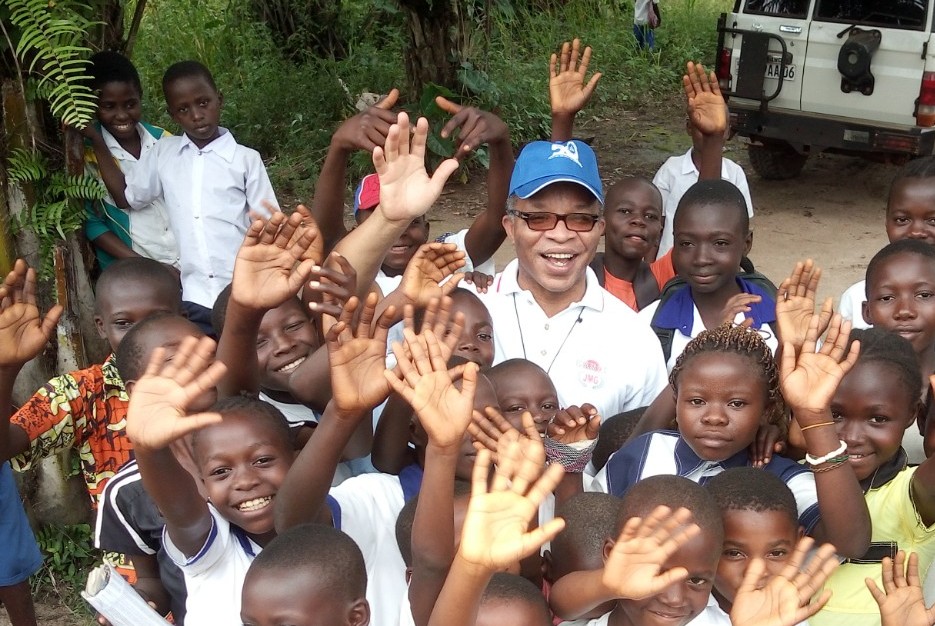 How can we not marvel at this rich heritage – figures, events… – availability, hope, audacity, sweetness and credibility? How can we not rely on these pioneers who knew how to build their lives on the rock of God alone by surrendering to Divine Providence? »
In turn, we find ourselves plunged into the audacity of Brother Zoël, a baker at the heart of a famine, Brother Ambroise's hope in the face of failures in the West Indies,
the gentleness of Brother Hyacinthe, the saint of Basse-Terre, Brother Arthur's credibility in the face of the insurgents of Fort-de-France.
«I ask the Lord to bless you by bringing down the dew from heaven which will fertilise the work of your hands. »
Text of the Letter to the Mennaisian Family.